"In 2018 an average Bitcoin (BTC) transaction volume was 450 times higher than Visa's average," reads a report from DataLight – a tool for cryptoanalysis. The post continues, "while the total of $3.4 trillion transferred with Bitcoin in 2018 is 5,8 times higher than such of PayPal." This is despite the big market crash in late 2017.
Ahead of The Competition
The point of this study is to compare Bitcoin "as a payment system" to Visa, MasterCard, and PayPal via their 2018 financial reports.
Unsurprisingly, Bitcoin's technology is far more advanced than current traditional payment tech:
"Right now Bitcoin's payment system is much superior to the conventional international payments and wire transfers. Technical improvement of Bitcoin's network is almost certain to make it the world's main payment system. This is why the bear trend of 2018 will be another dip before the exponential growth and new all time highs."
What is rather surprising, however, is that Bitcoin had more transaction volume than PayPal and was close to MasterCard. Visa was still a long ways away, at 11.2 trillion to BTC's 3.4 trillion. That said, the report noted the "average sum of a transaction," which changes the game. The average Bitcoin transaction is $41,615, a gross amount more than Visa's average of $90.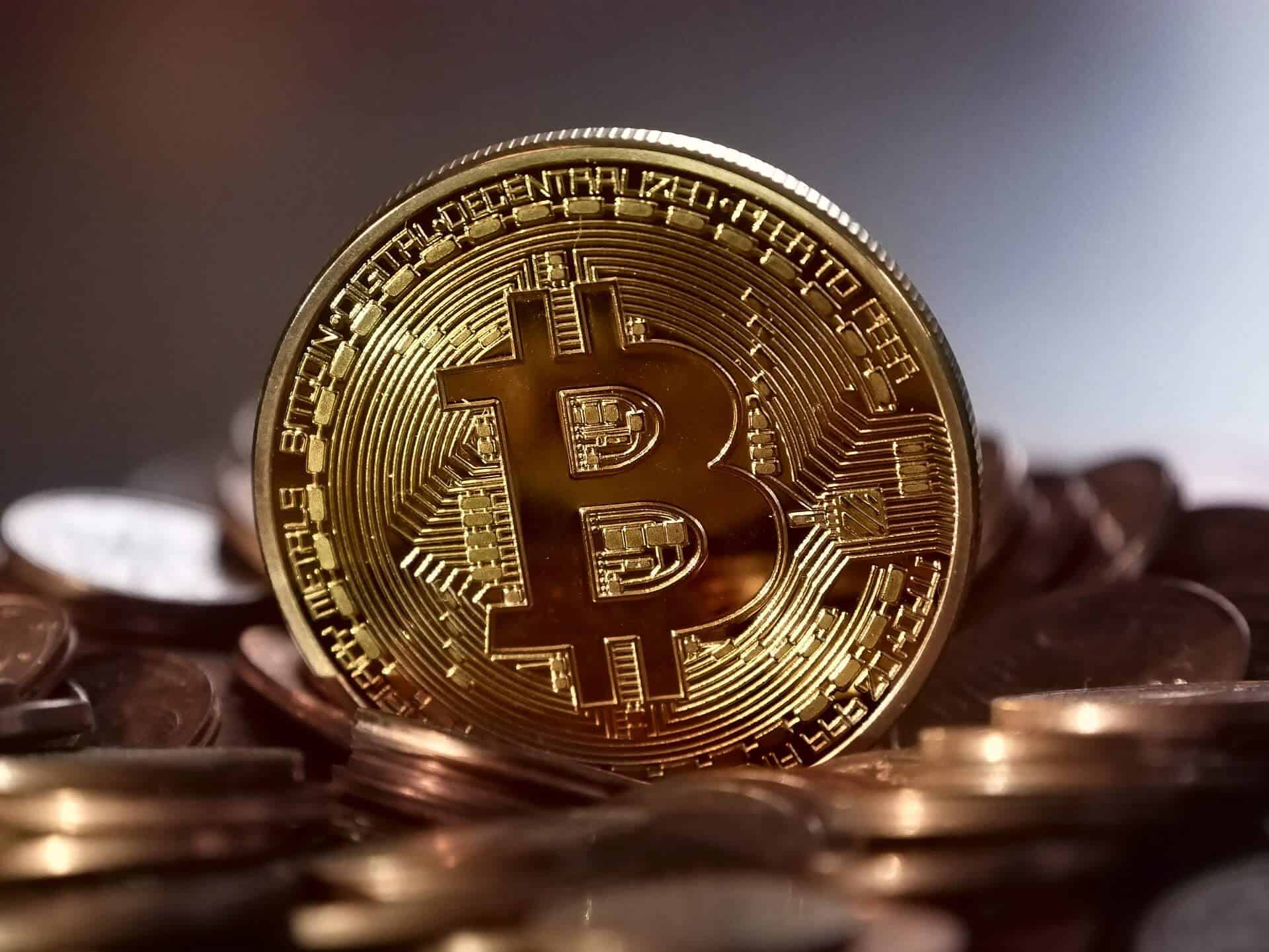 Internationally Satisfying
Plus, Bitcoin transactions are suited for international use, and of course, the transaction fees stay the same regardless of size. That said, Bitcoin isn't perfect in this regard either. When transactions are less than $100, it makes more sense to use a card-based option. The higher the scale, however, the better it is to use digital currency. "That is why the average transaction volume differs so much," reads the post. "It is more profitable to transfer large sums with a fixed rate rather than a percentage of the transferred sum."
Also, Bitcoin has fewer accounts than Visa or MasterCard. Of course, an account is actually a "node" on the blockchain, while card accounts are simply those who hold one with the company. Bitcoin is 25 million in comparison to Visa's 3.3 billion, MasterCard's 2.2 billion and PayPal's 267 million.
If the asset keeps up at its current pace, "in another 10 years, it will surpass all competition."