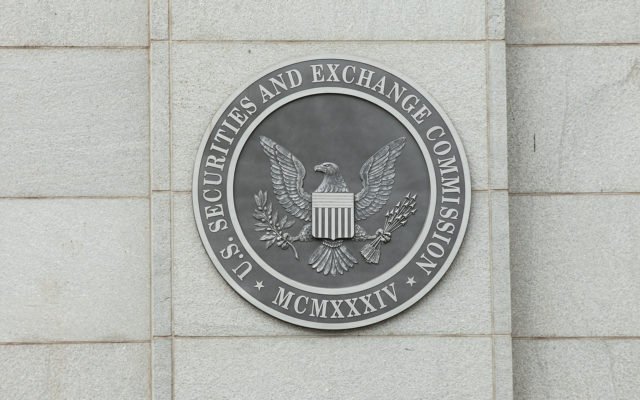 The US Securities and Exchange Commission will likely delay its decision on the CBOE Bitcoin ETF proposal into March 2019, according to legal expert Jake Chervinsky.
---
SEC doesn't have to decide within 45 days
Legal expert Jake Chervinsky took to Twitter on July 24 to clear up some of the confusion on when the SEC will decide on CBOE's VanEck/SolidX Bitcoin ETF proposal. He wrote:
The SEC can, and probably will, delay its decision on the VanEck/SolidX commodity-backed Bitcoin ETF until ~March 4th, 2019.
CBOE Global Markets filed the notice on June 2. As Bitcoinist reported, its chances of getting approved are looking pretty good.
However, as Chervinsky points out, while the SEC has 45 days from the day the proposed rule change is filed to either approve or deny the ETF, the period will likely be pushed back multiple times. "…the SEC doesn't have to decide within 45 days," he noted. "It can extend the deadline up to three times."
So the standard timing for the VanEck/SolidX ETF would be:

– Notice was originally posted on June 2;

– First extension expected ~August 10 (45 days later);

– Second extension expected ~September 24 (45 days later); and

– Third extension expected ~December 23 (90 days later).
The first 45 day extension period would be given if "a longer period is appropriate" — pushing the deadline to September 24. Then, Chervinsky expects 90 more days for the ETF to address grounds for disapproval, followed by 60 more days if again "a longer period is appropriate."
"This means the real deadline for the SEC to approve or deny an ETF is 240 days after it files notice in the Federal Register (45+45+90+60)," he explains.
Chervinsky sees March 4th, 2019 as "the most likely target for a decision," believing that the regulator will extend the period for as long as possible.
"I can't imagine the SEC will approve the first ever bitcoin ETF without taking all the time allowed by law," he writes. "Sorry. Get ready to wait."
Other Bitcoin ETF Proposals Could Provide Clues
Chervinksy may have a point. Extensions happen quite frequently, if not every time. Just this week, Bitcoinist reported that the SEC extended the deadline for the Direxion Bitcoin ETF decision to September 2018.
The SEC typically waits until the deadline before issuing another extension, says Chervinsky. For Direxion, this deadline was July 23.
This also means that another (final) extension for 60 more days is possible — putting the final decision target for November 2018.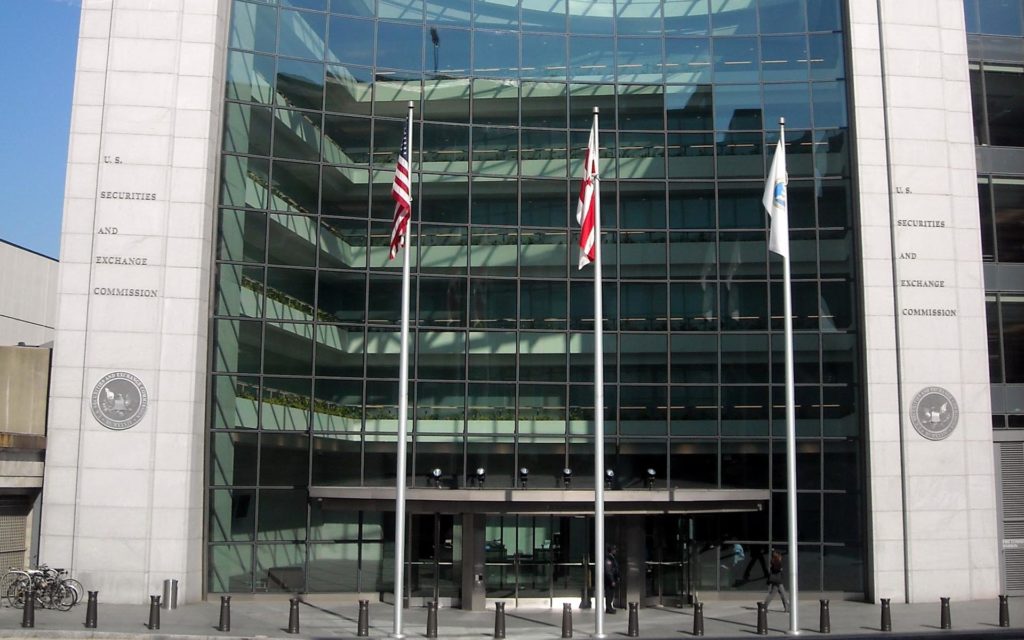 But these aren't the only Bitcoin ETF proposals in the pipeline. The ProShares ETF will come earlier, as it's due for a final decision on August 23.
However, unlike CBOE's, the Direxion and ProShares ETFs are not commodity-backed. In other words, these funds won't involve buying actual bitcoin. Hence, they are not expected to have as much impact on Bitcoin price 00 as the VanEck/SolidX Bitcoin ETF.
"I think the expectation is that a commodity-backed ETF would significantly impact spot price, while a futures-backed ETF like ProShares won't," says Chervinsky. "Still, how the SEC handles futures-backed ETFs could signal what they'll do with VanEck/SolidX."
Will the SEC approve the Bitcoin ETF or give us a hint next month with its ProShares decision? Share your thoughts below!
---
Images courtesy of Shutterstock, kobrekim.com.
The post 'Sorry. Get Ready to Wait.' — Bitcoin ETF Decision Will Likely Come in 2019 appeared first on Bitcoinist.com.