A Sinochem Group subsidiary is planning to build an energy blockchain platform in association with the Macquarie Group and Royal Dutch Shell.
Sources report the progress
According to three sources based in Beijing, Sinochem Energy Technology Co. Ltd. signed a memorandum of understanding with Macquarie and Shell in July this year. The three will be exploring the feasibility of an energy blockchain platform focused specifically on crude oil.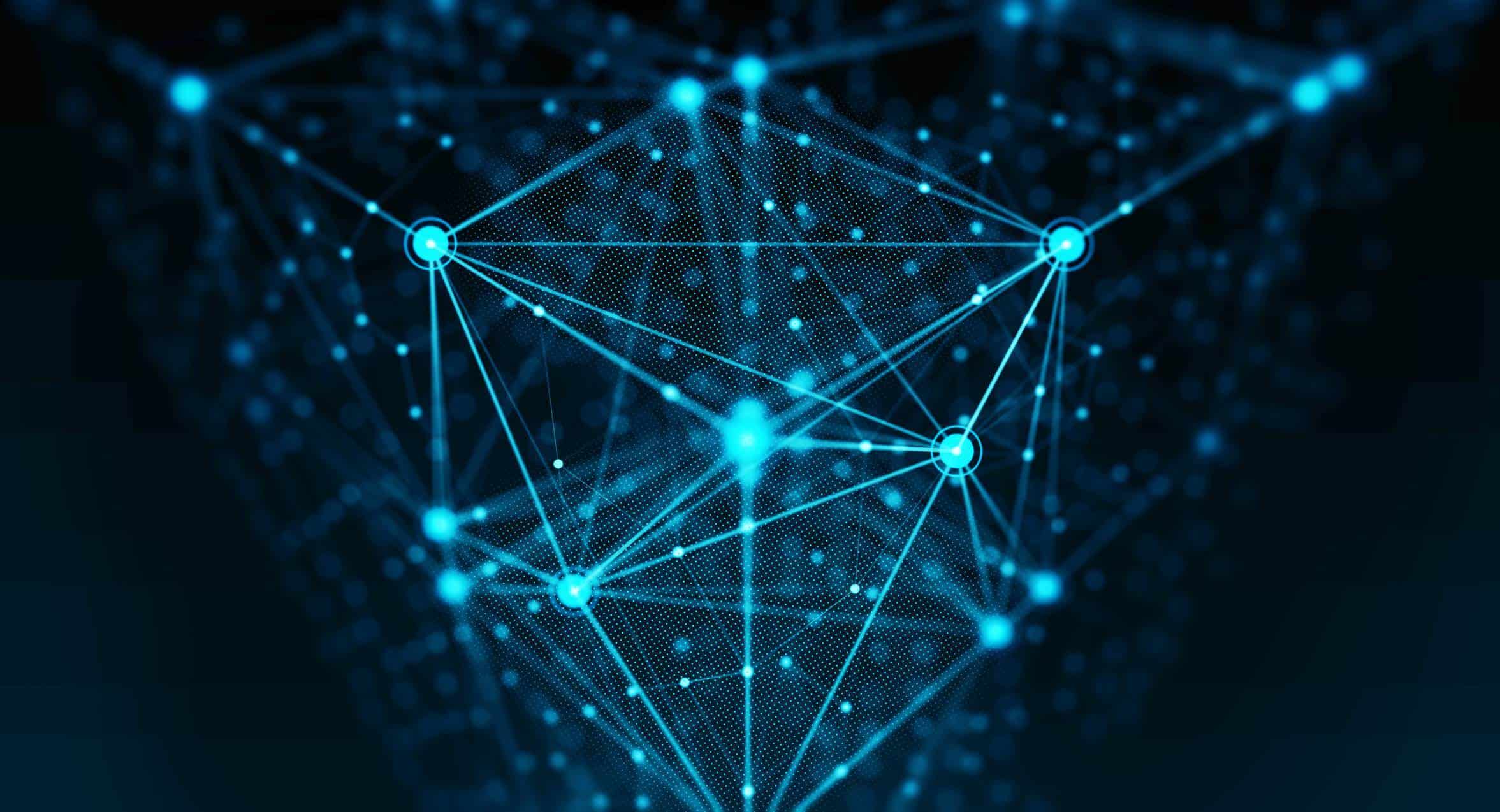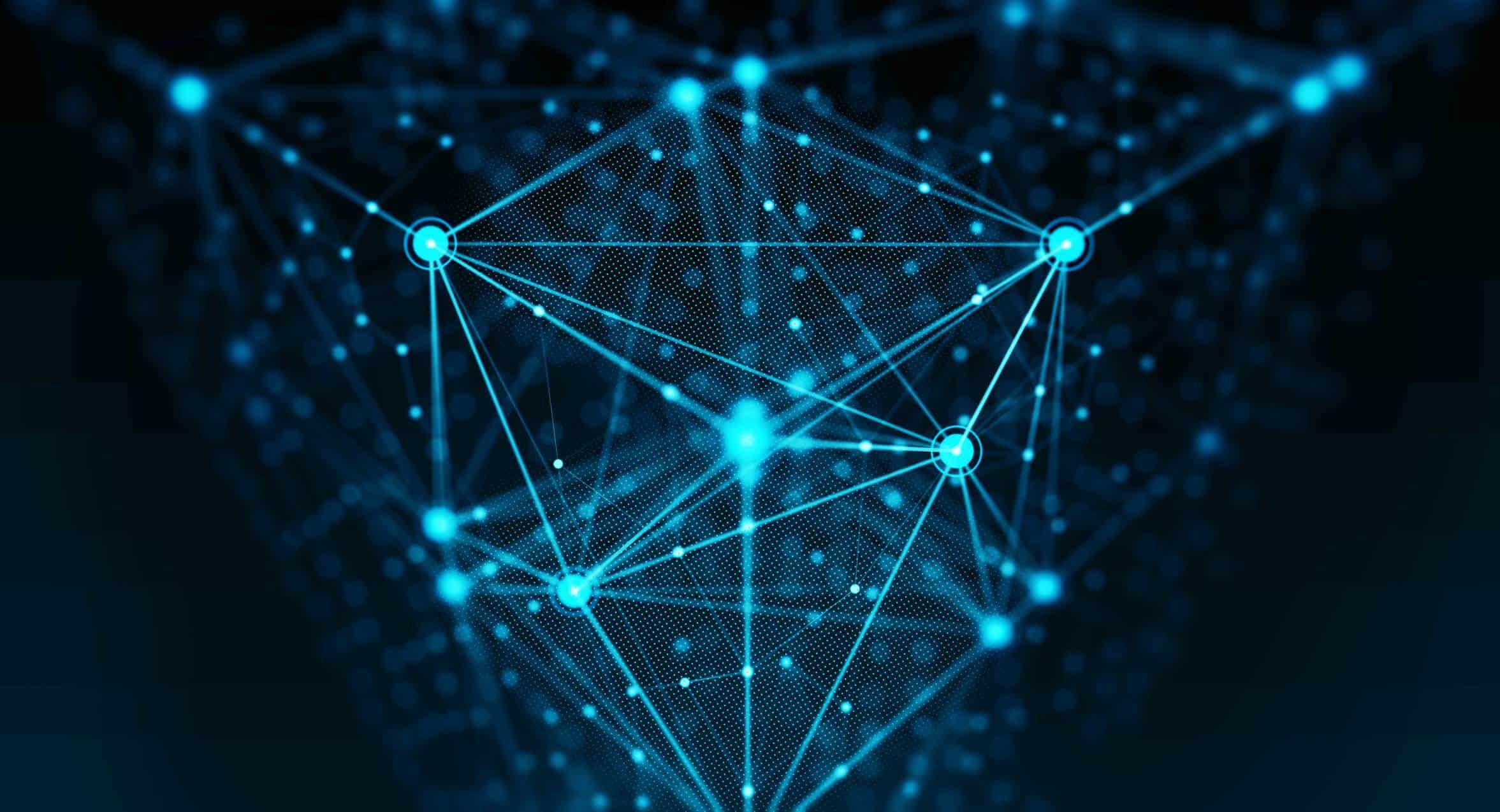 Note that Sinochem Energy is a subsidiary of Sinochem Group, a Chinese state oil, and chemicals behemoth. The blockchain platform is one of the incubator projects of the company. The sources reported that Sinochem's two partners might also explore the possibility of investing in the firm. Both companies declined to comment on the matter.
The sources said that Gateway, the digital platform by Sinochem is valued at 100 million yuan or $14.10 million. The company is suffering from small revenue figures in the two years after its launch. Its expenditures are massive too. If its partners decide to invest, the company could finally get a much-needed boost. The source even said that owing to its massive loss; the company has created an internal deadline of September 2019 (or October) to rope in some strategic investors in the projects.
Sinochem Technology's turbulent past
The company started with a capital of 1 billion yuan in August 2017. A $2 billion partial privatization of the existing energy business of Sinochem was also planned at the time. However, the firm couldn't perform well in the market because of which those plans were shelved. At its peak, the company employed 1,000 workers, but the strength has now reduced to half. Sinochem Group has invested over 600 million into the subsidiary but to no concrete results.
Now its blockchain platform Gateway will be using cryptography to reduce inefficiencies in the trade of energy while reducing the fraud risks. It could also be used as a means to boost transparency in the industry. The company is trying to bring COSCO Shipping Energy Transportation Co. Ltd. and PetroChina in the mix to brighten its platform's prospects.
However, Gateway is not a pioneering project in the energy blockchain sector. Another project called Vakt already exists as the first digital platform for energy trading. The consortium that created this platform includes the biggest names in the oil industry, including Shell. Other participants are Equinor and BP. Some trading houses have also joined the consortium which includes the likes of Gunvor, Koch Supply and Trading and Meruria Energy Group.