Speaking in a recent AMA session, ShapeShift CEO Erik Voorhees, revealed his enthusiastic prediction on Bitcoin's price. According to him, Bitcoin has an 80% chance of touching $50k within a year.
The future of Bitcoin
Voorhees was answering questions during the AMA session of the BlockDown remote crypto conference. He believes that May's upcoming halving will have a positive impact on the price of Bitcoin and push the cryptocurrency to new all-time highs. It may not always be possible to accurately predict where the price of the coin will go next. However, Voorhees believes that the coin has considerable room for upwards growth.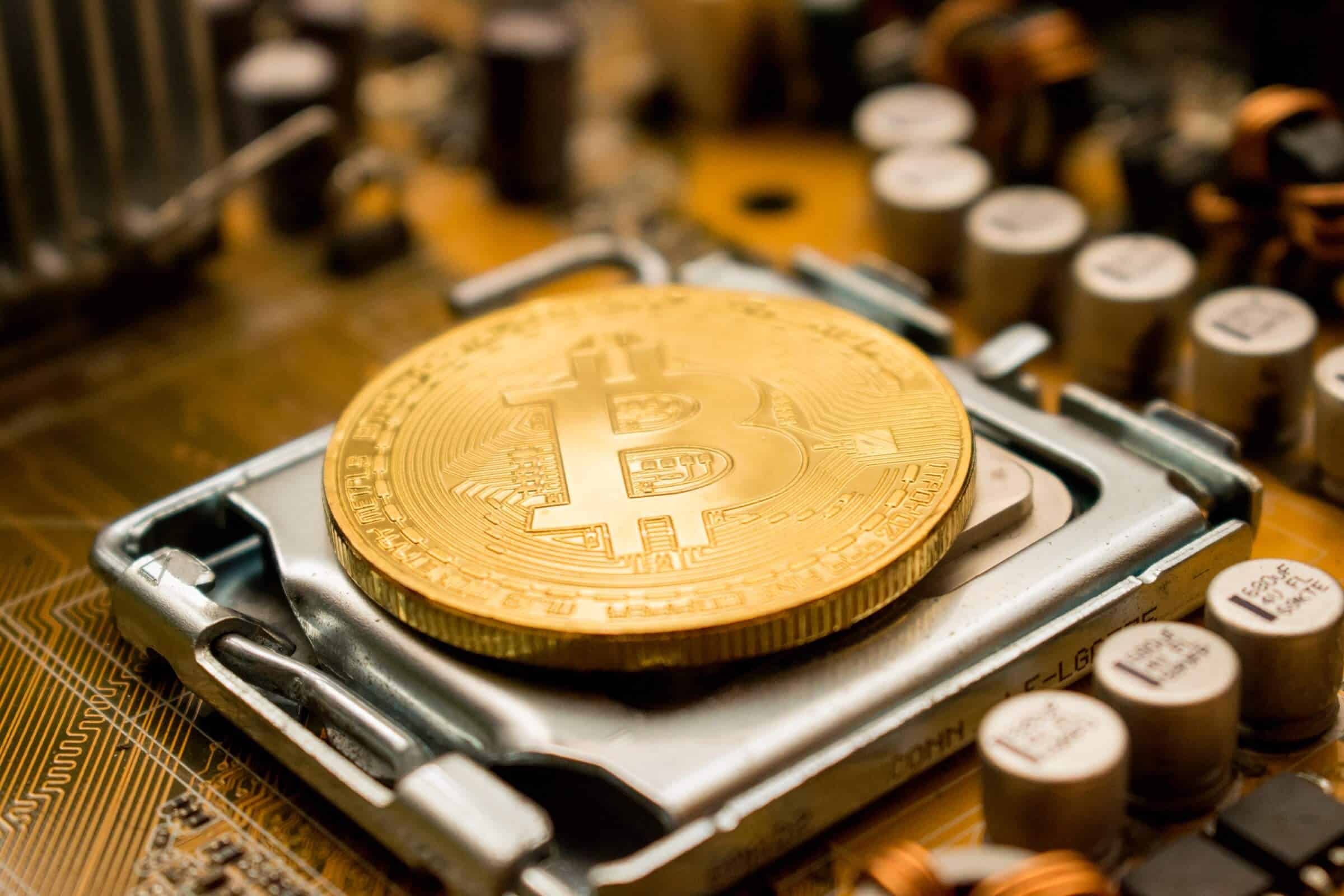 He stated,
"Twelve months from now I think there is an 80 percent chance that Bitcoin will be over $50,000." He also warned that he could be wrong and "it's always a fool's errand to try to predict these things."

"What people should do more of is going back and finding those price predictions from people in the past and seeing how often they're right because they will very rarely be right," he added.
Is Bitcoin really going to the moon?
The current price movement of Bitcoin doesn't support Voorhees' optimistic outlook. The global economic outlook doesn't seem too rosy for the crypto industry to thrive. The unemployment rate is increasing by the day and oil prices have recently gone into the negative territory. Investors are busy looking to save havens as they find deepening economic turmoil. There are chances that the global economy will dip into a recession soon.
If such a grim situation arises, Bitcoin will have to face the consequences too. This means that the crypto sector should brace itself for impact whenever that happens. However, prominent crypto personalities don't seem phased by this idea. They are still bullish on Bitcoin. Arthur Hayes from BitMEX is convinced that the currency will be entering a bull market later in the year. He suggests that BTC will reach $20,000 as a direct consequence of fiscal and monetary steps adopted by the governments around the world.
Tone Vays, JP Morgan Chase VP, said that a global economic crisis will help in highlighting the safe-haven status of Bitcoin to the world. He suggests that uncertain environments make Bitcoin a more resilient option. Vays noted that there is extreme fear in the market but this is the time when people should be the most bullish.