The Russian government has asked its public officials to disclose their cryptocurrency holdings. The order comes after new guidance signed by President Vladimir Putin.
The new order arrived Friday
Putin signed the new order on Friday which treats cryptocurrency as an investment asset. Just like other properties held for investment purposes, owning cryptocurrencies will also create a conflict of interest for the employees owning it. The new rules will be effective next month and the first reporting deadline will be on June 21 next year.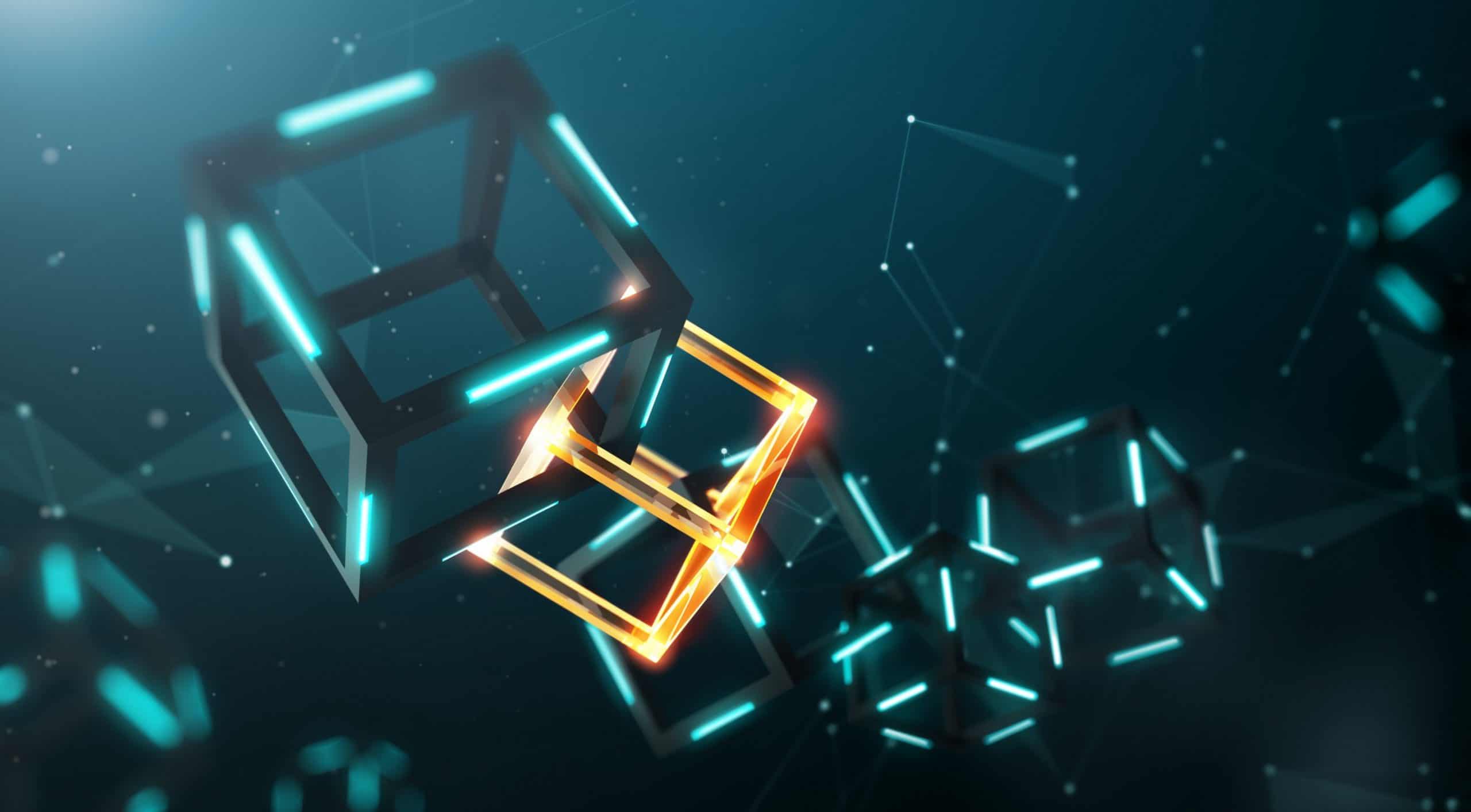 According to the notice, there is no threshold that would trigger reporting obligations. The draft proposals included a reporting threshold of RUB 600,000 in a calendar year. Any Russian whose crypto holdings exceed this amount during a year will be required to report their assets to the authorities.
Penalties for non-reporting
Failing to disclose their property or deliberately providing misinformation to the authorities will be considered a criminal offense. The penalties for unreported holdings include a fine between 500,000 to 2 million rubles and a jail sentence of up to three years.
Earlier this year, President Putin signed a new bill to regulate digital currencies in the country. The new laws deal in creating a regulatory framework for digital financial assets (DFAs) transactions. The bill made cryptocurrencies legal but prohibits their use for making payments. Crypto will be considered property for all regulatory purposes.
The finance ministry of Russia is working on more laws for their crypto space. The ministry wants to establish a means for the controlled circulation of digital coins to avoid the spread of an uncontrolled financial market. Officials said that they have developed new amendments that will create a new set of rules for miners, exchanges, and crypto holders in the country.
However, a group of deputies recently submitted draft bills that aim to penalize individuals for using cryptocurrencies in finical transactions. This induces a jail term of seven years and a $7,000 fine. Crypto firms engaging in crypto business without informing the Russian central bank could face $30,000 in fines.