Robinhood is known by many as the folklore tale of an outlaw "sticking it to the man" through redistributing money. The title proved appropriate for an exchange that started back in 2013, asking no commissions, minimums or fees when you facilitate your trade.
A Game Changer
As one would imagine, they gained popularity and irreversibly changed the way exchange platforms worked. A small bit of irony is that the company didn't launch in the UK, but Robinhood is planning to remedy this situation. Through an official blog post, the company stated that it is making plans to expand into the UK. With the company managing to gain a $7.6 billion valuation, it's obvious the company wants to expand on its success.
An interesting note would be that Robinhood was ready for launch in the UK far earlier than now. The exchange company gained regulatory approval to do business within the country back in early August. Robinhood seemed to have refrained from making big moves until it was ready.
The funny thing is Robinhood has been "stealthily" recruiting new people for its prospective London offices from as far back as January 2019. This week, the company also roped in a veteran of the industry, Wander Rutgers, to be the head of its UK office. Rutgers has worked for companies like TransferWise and Plum before he joined up with Robinhood.
Copycats On Board
An interesting implication of expanding to the UK after the company has made such waves in the US is the number of copycats it will contend with. UK's exchange landscape is filled to the brim with companies that took Robinhood's modus operandi and rolled with it. An excellent example of this would be the startup company, Freetrade. Freetrade allows trading in both UK and US stocks and have started a waiting list for several Europe-based companies for future expansion.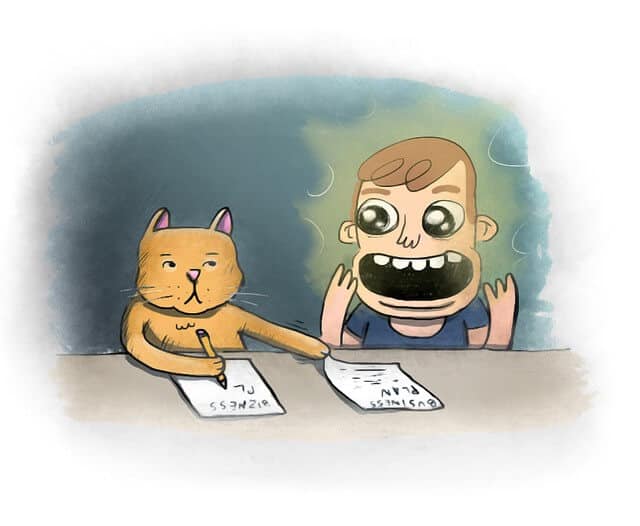 Robinhood has a distinct advantage in sheer size, however. The company is far larger than most trading firms, allowing it to take blows or losses that would otherwise cripple a smaller business. Startups need to rely on investors in order to maintain their operations. With a higher level of financial security, Robinhood is more capable of offering free features.
Robinhood's Cheat Codes
Robinhood's road wasn't a clear path, however. They encountered a very heavy speedbump along the way with the so-called "infinite money cheat code" that happened early this month. Certain users managed to activate a glitch that allowed infinite leverage. The glitch managed to lose a lot of money for the startup and caused a common joke phrase to pop up on Reddit. The saying explained that losing five grand was your problem, but losing 5 million was Robinhood's problem. While the event cost Robinhood a lot of money, the humor is there for those who appreciate it.