Russian telecom authority has banned P2P cryptocurrency exchange LocalBitcoins in the country.  Russia is the biggest market for the exchange.
LocalBitcoins banned in Russia
Roskomnadzor, the telecommunication services regulator in Russia, blocked the LocalBitcoins portal in the country. The P2P crypto exchange gets a huge portion of its traffic from Russia. In fact, the Russian market is one of the most crucial crypto markets in the world. The government isn't too keen on letting the industry flourish.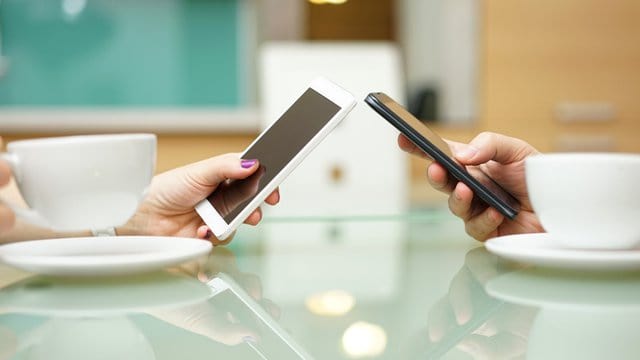 The domain working in Russia was localbitcoins.net, a mirror of the original .com site focused on the country. However, traders now find themselves with a blank page as the website is being censored. The only way for Russian users to access this site is via a VPN that can help in hiding their actual location.
No impact on trading
Traders in Russia have remained very active on LocalBitcoins and local ads have not stopped on the website. This suggests that traders were likely already prepared for the government's censorship actions. LocalBitcoins was last blocked in the country four years ago. Binance also announced last month that it was being blocked in Russia, even though it isn't listed on the government's official blacklist database.
Russia had made its hawkish stance on cryptocurrencies clear this summer, when it declared restrictions on LocalBitcoins on July 21. The authorities said that the site could be disseminating illegal information to the users. The country is also creating its cryptocurrency laws. It is still legal to hold office in the country but using them as a method of payment is restricted.
The authorities aren't too keen on cryptocurrencies but the users love Bitcoin and other digital assets. Russia accounts for about 20% of the total operations of LocalBitcoins and is its largest P2P crypto trading market. LocalBitcoins has not released any official statement on the matter yet. However, it is clear that their operations haven't taken a hit because of the censorship yet.