CoinDCX, a prominent Indian exchange, has issued out a comprehensive survey, discovering that the country's investors, for the most part, fail to see an easy way to tap into the crypto assets space. The country itself is struggling through some trying times in terms of crypto. On the one hand, the crypto ban enacted by the Indian central bank has been lifted; on the other, the Indian government is planning to fully legalize a crypto ban.
Lack Of Legal Clarity Main Issue
According to the exchange, which boasts the backing of OKEx, an impressive 56% of those that responded to the survey under the age of 40 claims that the crypto markets have no easy entry point. Alongside this, those earning less than 500,000 Rupees, worth around $6,700, have 60% of its respondents feel the same.
One of the key reasons why many segments of India's population are hesitant of crypto, is the outright lack of regulatory or legal clarity. This stands as the biggest barrier for the crypto space, with 32% of students, 22% of 40-and-above investors, and 23% of real estate investors cite this as their main reasons.
A Game For Both Educated And Otherwise
As for graduates and younger respondents, aged between 20 and 30, the biggest reason why they struggle to enter crypto has been blamed on lack of education and knowledge about the asset class.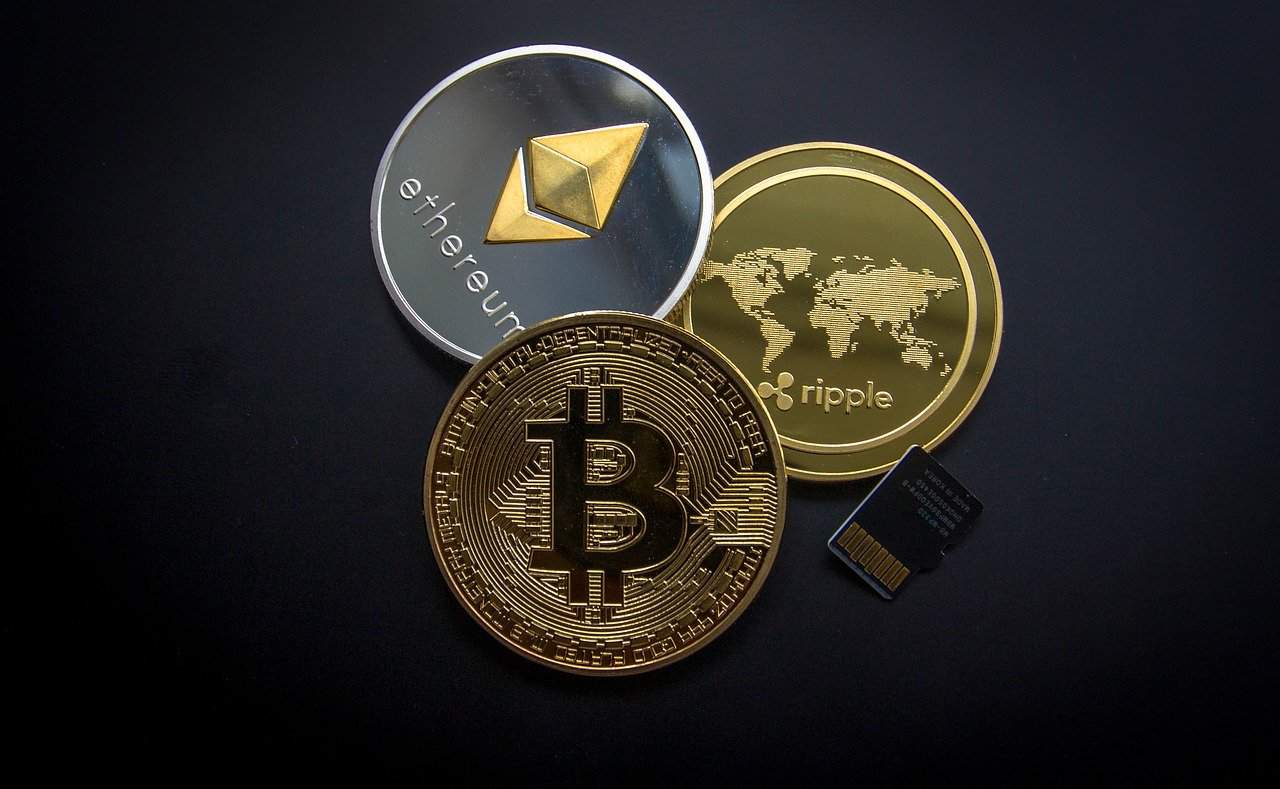 Over 11,300 participants had partaken in the survey of CoinDCX, with 3,512 of these individuals being customers of the exchange. As the findings show, 40% of the crypto investors of India come primarily from one of three professional backgrounds: Finance, IT, and Education.
The survey showed that 12% of individuals operating within the banking industry own crypto assets, whatever type that may be. However, 22% of these individuals believe that crypto stands as a strong investment alternative. This, in turn, suggests that crypto stands as a growth sector within the country.
Very Few Deny Crypto's Utility
The survey further revealed that 8% of the respondents investing in crypto are students, 12% of them are self-employed, and almost two-thirds of them are salaried. It was concluded that 87% of all crypto holders responding to the survey had graduated from university, showing that there are fewer students than those doing crypto without a higher education.
Something to make a note of, however, is the sheer lack of individuals responding to the survey that claims that crypto should be entirely written off. 5% of all the unemployed, retired, and homemaker respondents claimed that crypto had no utility whatsoever. This number drops down to less than 1% for graduates.