In terms of Bitcoin's level of interest over recent months, Nigeria has been the highest performing country in the world. The largest African country by population has also been the biggest source of Bitcoin trading volume in the continent. According to a recent report, Nigeria has become one of the fastest-growing crypto markets in the world.
Major crypto wallet Blockchain.com carried out a study recently showing that the highest influx of activity in its wallet app since April this year has been from Nigeria.
Highest global interest in Bitcoin
According to a report published on Wednesday, Blochchain.com says for the past three months, Nigeria has been the best-performing country on its platform. The report revealed a 60% increase in blockchain.com web wallet usage in the region since April.
Blochchain.com also noted that Nigeria is top on the list for countries searching for Bitcoin on Google. Based on Google Trends data, for the past three months, the number of searches related to Bitcoin shows Nigeria is topping the list. Some other countries in Africa also followed suit in the top list behind Nigeria. Elsewhere, Austria and Switzerland are among the top list of searches for Bitcoin on Google.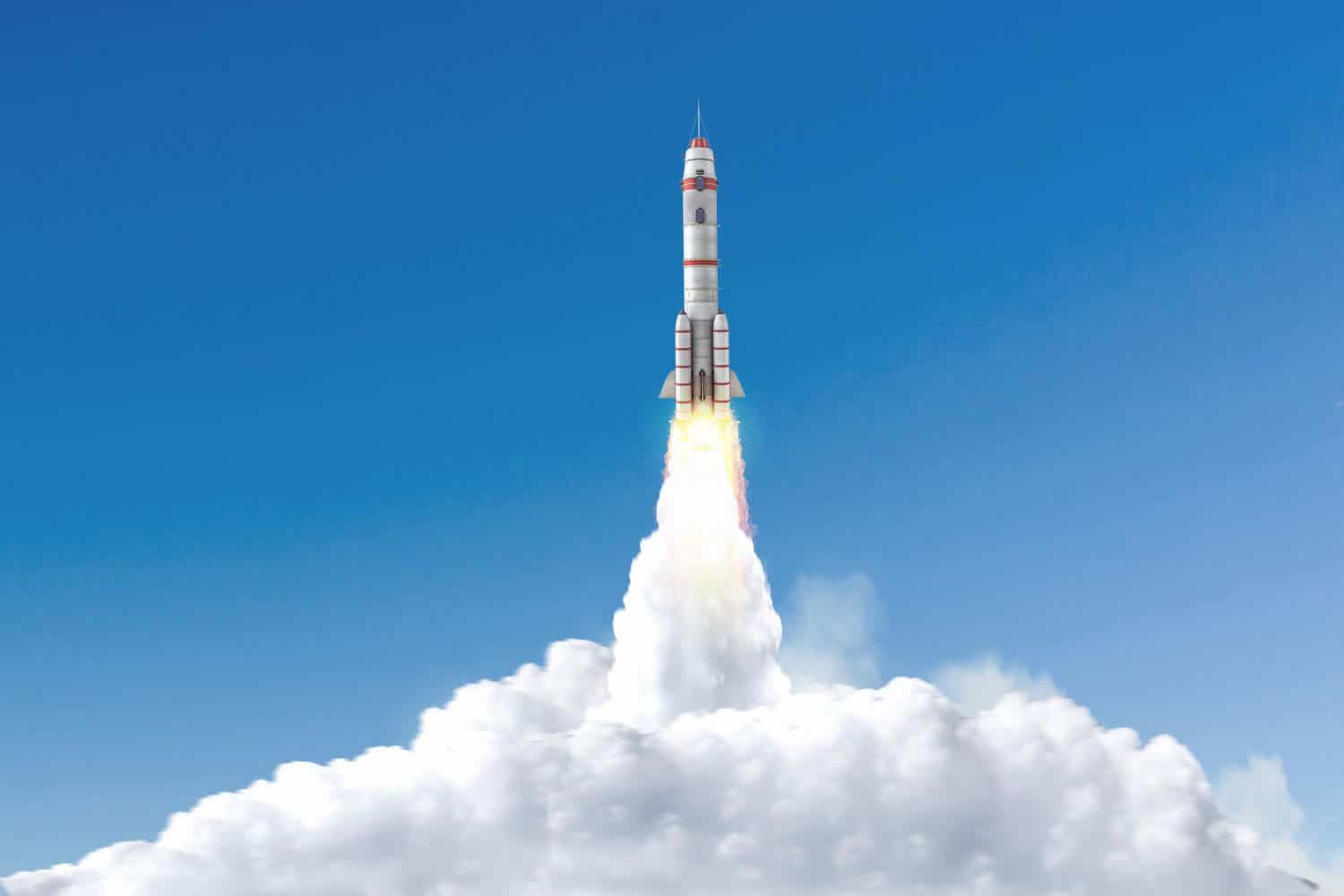 Peru leads from July
Data for the most recent month shows that Peru is the most active. While Nigeria has outperformed other countries since the past few months, Peru is the most recent leader of top Bitcoin searches from last month. From last month to the first week of August, the data shows that Peru, India, and Indonesia are the leading countries based on the influx of total wallet transactions last month.
Other countries that are also very active include Bulgaria, Bangladesh, Venezuela, Philippines, Japan, as well as Ivory Coast, according to the report.
This report mirrors other reports on the overall rise of crypto trading activities in Africa. Yellow Card, an exec at Nigerian-based exchange, revealed that there is a heavy rise in crypto adoption in the region.
According to the company's CEO, some African countries are showing tremendous growth in the crypto scene.
"In terms of the crypto scene and everything, things are growing very rapidly, really across the continent, but specifically in Nigeria, South Africa, Ghana, and Kenya," he said.
Despite the obvious legal uncertainty in the country, Nigeria became the 8th African country to host a Bitcoin ATM when it was held in April this year.