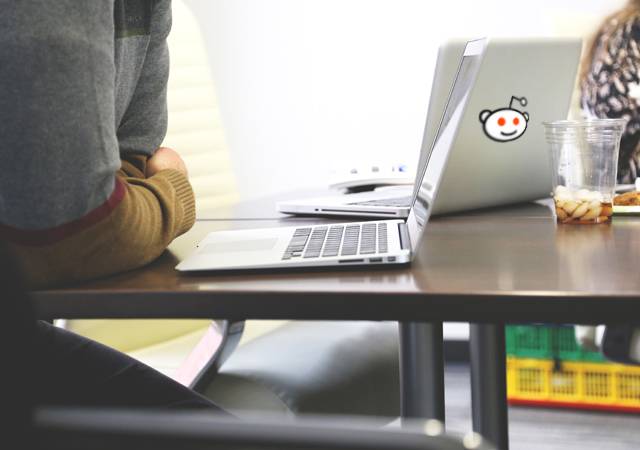 NEW YORK (InsideBitcoins) — Reddit is a freewheeling Internet forum phenomenon. Fresh from a $50 million round of venture capital funding, its audience is vast and unruly. Claiming over 174 million unique visitors last month, the open source site hosts over 8,000 "subreddits," — — virtual communities that discuss practically any topic you can think of. The bitcoin subreddit alone has over 140,000 subscribers. Today, Patrick Murck, the new executive director of the Bitcoin Foundation, faced the community in an "Ask Me Anything" feature.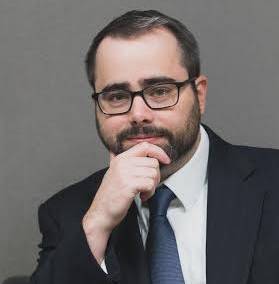 Upon being asked about his "agenda" for the Foundation, Murck referred readers to his recent blog, then added: "The quick version is that I want to get the Foundation back to its roots. That would probably look a lot like the Linux Foundation or the Apache Software Foundation."
He named four particular areas of focus.
1) A more formal approach to technical standards
2) Policy and advocacy work
3) Promotion and evangelism of bitcoin's benefits, and
4) Some sort of self regulatory body (for things that code can't regulate, yet).
"When we started the Foundation we didn't define ourselves clearly as any one of those things and so people expected us to do all of it," Murck wrote. "Now that there are other groups and initiatives stepping up to fill in some of these needs, we have an opportunity to focus our approach, in particular on #1."
As to the efforts to regulate bitcoin, Murck said, "For a lot of the traditional financial companies (banks and other investors on Wall Street), regulation is seen as validation. Whether you agree with that or not, some level of appropriate regulation will bring in new participants to the bitcoin ecosystem and seems inevitable. Keeping that regulation sane and focused on actual risks is important."
Later, he added: "Bringing solutions like proof of solvency and multi-sig escrow to market and making sure they are properly understood in the regulatory community is exactly the right approach."
---