It was earlier this year when Luno published its report, aptly titled "The State of Crypto In Africa," was done in collaboration with Arcane Research. This report tried to understand what the crypto industry's future was in Africa at large. Within the research, a range of key aspects was highlighted. Aspects such as the obstacles that face Africa in crypto adoption, as well as catalysts for it. The research further highlighted the latest trends in Africa as it stands now.
Great Problems And Great Potential
African nations share several key similarities to each other, a strange contrast to how culturally diverse the continent is at large. These similarities range from the ever-present socio-economic issues it faces, to its massive lack of infrastructure, overall. Further factors to take into consideration is the practicality of crypto in Africa, where its application could help solve a range of challenges it suffers from. This stands in contrast to the world at large, which has seen crypto more as a means to invest, trade, and speculate with.
What this means, is Africa stands as a fertile breeding ground for crypto as a whole, but especially for innovation with it. The report itself took note of this, highlighting that Africa stands as one of the most promising regions in the world for crypto adoption, if not the most promising overall.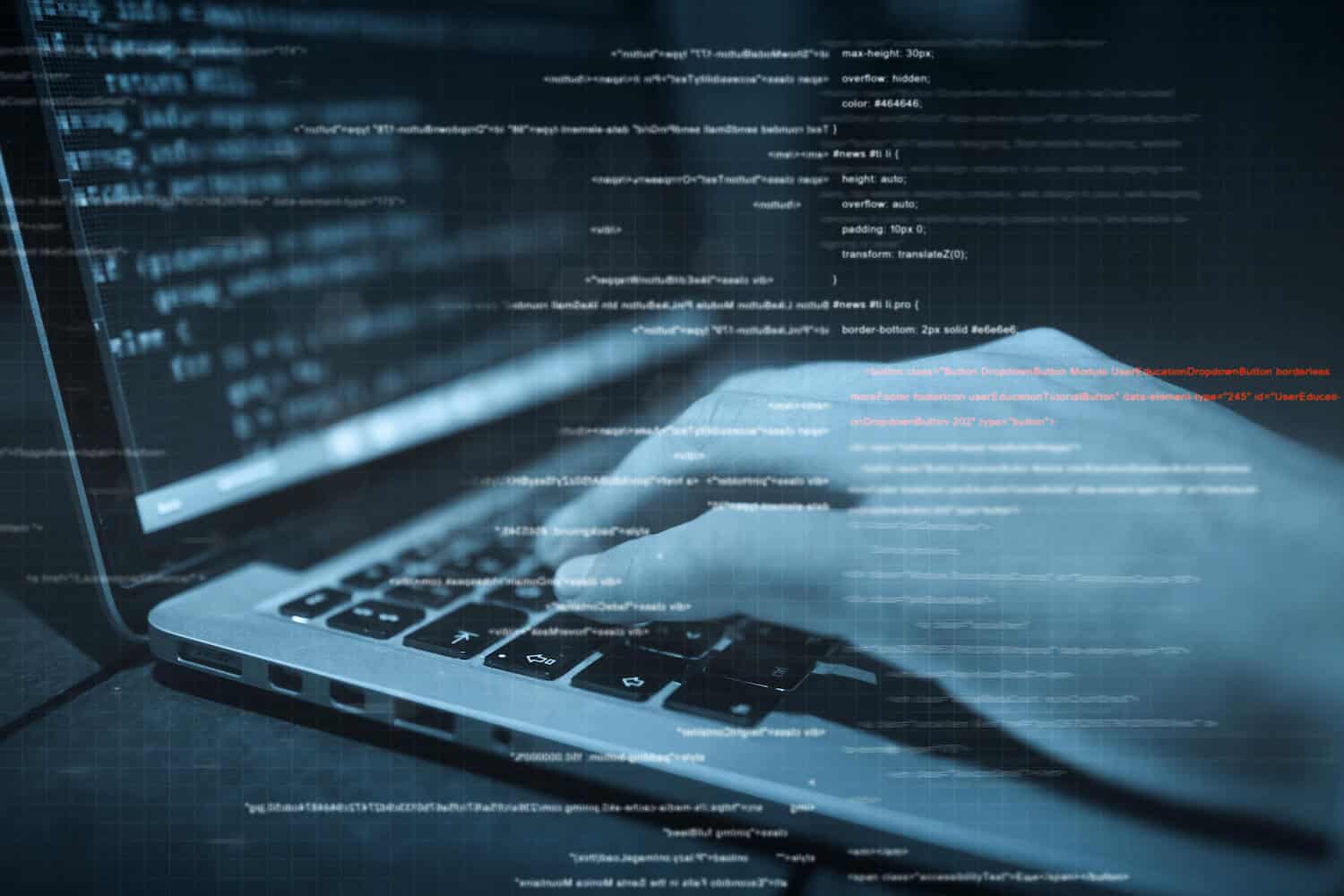 The report highlighted demographic and economic trends as the reason why this is the case. The overall adoption of crypto in Africa, at least right now, is rather slow, according to the report, but it highlighted the massive potential it has. The report stipulated that growth is occurring rapidly, and Africa holds the potential to redefine the crypto industry through its development there.
A Few Key Issues
Not everything's sunshine and roses, however. The report highlighted a stark polarity when it comes to the crypto industry. In the pro-crypto side of things, Google Trend has shown data that made it clear that Nigeria, Uganda, South Africa, Kenya, and Ghana have all ranked in the top 10 countries of crypto ownership. South Africa, in particular, is rank fifth-highest, with 13% of its populace owning crypto in the country. Nigeria, in turn, stands at 5th place, with 11% ownership.
Tarnished, But Still Holds Potential
A key factor both for and against crypto is the rampant political instability that most African countries suffer from, which further reinforces existing issues in regards to inflation and fiat volatility. According to the World Bank, only nine of the 53 nations in Africa show a positive score within the political instability index. Furthermore, the year of 2019 has demonstrated more civil conflicts since the year 1946. This, in turn, causes a slurry of consequences, from GDP collapse, to forced migration, to even wealth confiscation
Africa has much to grow, and this potential, if played right, will make it the new frontier of the crypto industry at large.