Juventus Football Club, the Italian club that has Cristiano Ronaldo as a current member of its team, can now boast a most unexpected feature: The team's very own crypto token that allows its 400+ million fans to vote on decisions regarding the club.
Adding Gravity To Votes
Juventus has achieved this surprising feat through partnering up with Socios.com, a sports-focused blockchain startup. The token, aptly named $JUV, will allow fans of the soccer club voting rights in individual club decisions and earn rewards for it. All they have to do is buy the tokens to put their votes on certain matters.
Alexandre Dreyfus, the CEO and founder of Socios, gave a public statement about the matter. He explained that 99.9% of sports fans aren't located within the city or even the country of the team they're supporting. Dreyfus explained that the new tradable tokens allow fans to influence decisions across various fan-based initiatives.
First to Join Socios
To start things off, Juventus is holding a poll to decide what song should be played should the team score a goal at Allianz Stadium. The song was initially Chelsea Dagger, but fans are now brought in to give their thoughts as to what the choice will be. The four options are as follows: All the Small Things by Blink 182, Jump Around by House of Pain, Boom by POD, or Song 2 by Blur.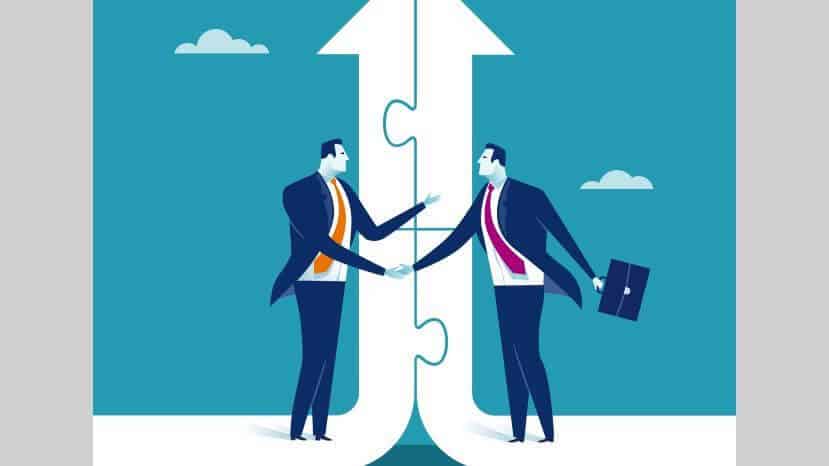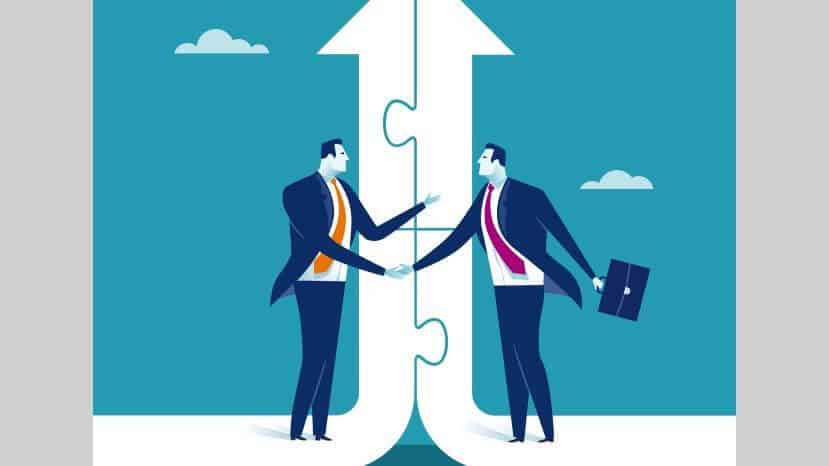 Only fans who are in possession of $JUV tokens are capable of voting. The $JUV coin is pegged at around €2 (Or about $2.2) per coin. If that's a tad expensive for your tastes, it's possible to earn a limited amount of $JUV through the Socios app and its Augmented Reality feature by the name of Token Hunt.
Giorgio Ricci, the chief revenue officer of Juventus, gave a public statement regarding this new move. He expressed his pride from both him and the club as a whole for being the first to activate the services of Socios.
Socios Plans to Expand
Socios has found an excellent opportunity for money, and the startup knows it. The company has already made plans to tokenize other football teams across the globe. In Q1 2020 alone, Socios has managed to line up six new deals. Atlético de Madrid and Paris Saint-Germain (PSG) have both signed up and will have their tokens launch in late January. Galatasaray, A.S. Roma, and West Ham United will be brought into the fold in February. OG, the esports provider, will come into Socio in March of next year.
Socios claims that "dozens" of other sports clubs are clamoring to join up with the platform. The details of these other clubs will be announced at the end of December.
Dreyfus also told the press that the company would be launching trading pairs within 2020's first quarter. These pairs will be done with the various sports teams' tokens and Socios' own crypto, Chiliz ($CHZ). This will allow fans to trade tokens as well, but Dreyfus states that Chiliz and the sports tokens are indivisible. Chiliz is currently listed on the crypto exchange Binance, priced at around $0.011 per $CHZ.