The Ghost Coin's whitepaper has had its whitepaper go live. The coin, backed by the infamous personality in crypto, John McAfee, is set to launch on the 25th of May, 2020. The coin will serve as a private coin, with zero-knowledge proofs, as well as an escrow pool to shield and erase transaction history. It will use a Proof of Stake system to generate more coins and will support masternodes, as well.
A Man Of Many Tales
For anyone with their ear to the ground in the crypto industry, John McAfee needs no introduction. The man predicted Bitcoin Would be worth $1 million per coin back in 2019, threatening to eat his own private parts if that didn't happen. It didn't, and McAfee promptly backpedaled and called it all a ruse. Some time went by, before he, known at this point for being a Bitcoin puritan that spat on altcoins, did a complete 180 in sentiment and slandered Bitcoin as "the one true shitcoin."
He hasn't made a lot of friends in the crypto space, as one would imagine. Consistency just isn't something the man seems to be capable of.
Claimed To Be The Best Parts Of The Best
The whitepaper for the Ghost Coin shows that it will prioritize privacy above all else. According to the whitepaper, its mission is to provide its users with a secure, private, reliable, and affordable means to transact throughout its network. Furthermore, the coin itself is being lauded as a combination of the best of various forms of pre-existing cryptocurrencies.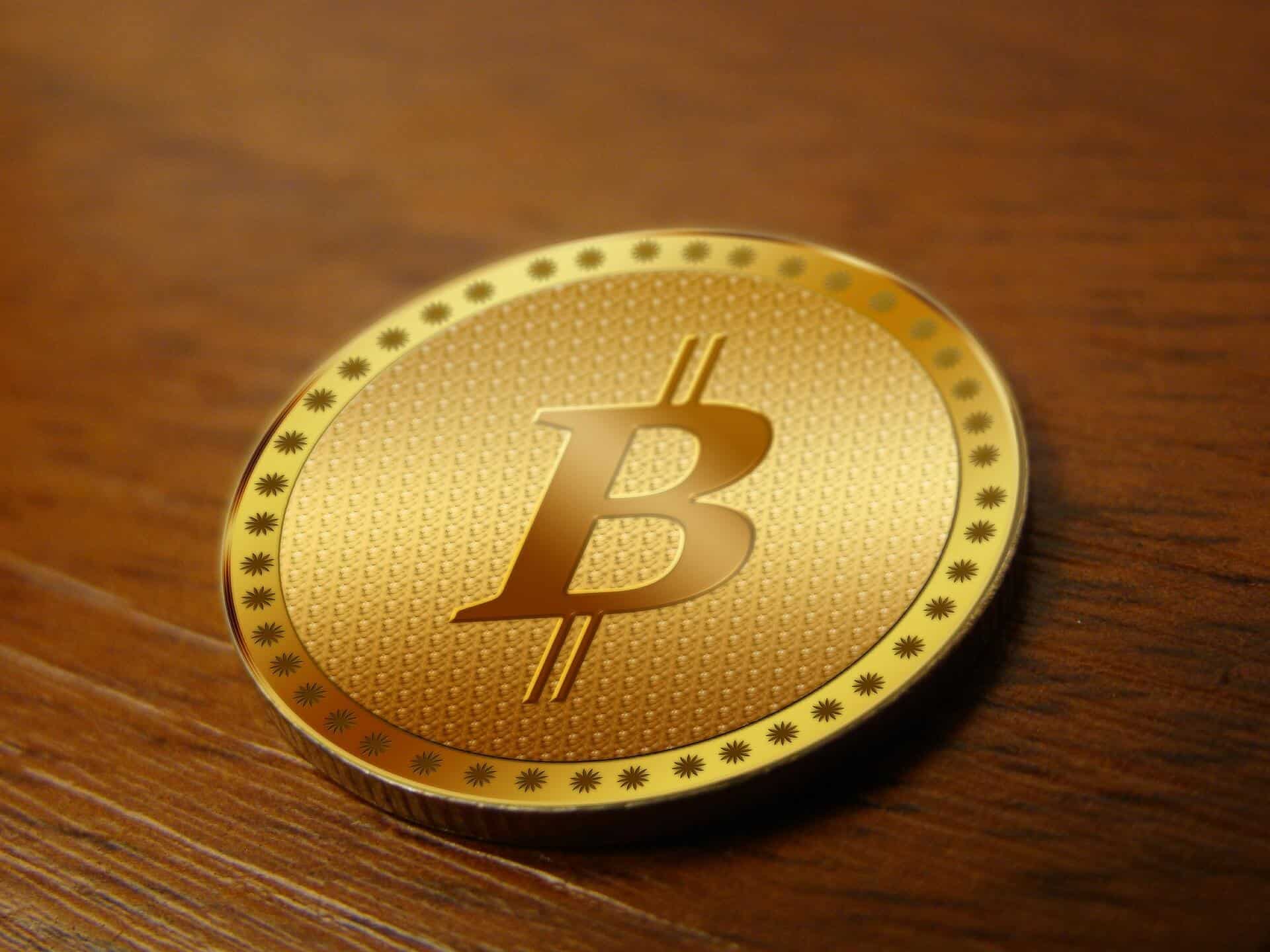 The most obvious is the distributed ledger technology it takes from Bitcoin, then the Masternodes function from Dash. It takes the note from Zcash and added custom zk-SNARKs, as well as the incorporation of a general process for staking. Furthermore, the coin supply itself will be dynamically calibrated, operating by burning transaction fees, as well as elastically adjusting the supplies in response to economic pressures.
Some Good Omens
This isn't the first time that a coin from a widely known personality had been launched. One of the more well-known examples of this would be Richard Heart's HEX tokens. While the tokens themselves have been decried as a scam and was expected to be so by many, it seems that it had attained unexpected success.
With any luck, McAfee will enjoy the same fate and will deliver a functional, working coin to be used by the crypto industry at large. Of course, it's a matter of time before the criminal sector gets its hands on such a privacy-focused coin, but that can't be avoided. For McAfee, there was no other option than to make a privacy coin, as this is the embodiment of his persona: Private, untrackable, and secure.