Jim Jefferies, an Australian comedian, has come out to surprise the public. In a new episode of his podcast show, the man revealed that he held a sizable stake in Bitcoin.
A Few Pleasant Surprises
On the 30th of June, the I Don't Know About That podcast that Jefferies hosts aired another episode. This episode had Kiana Danial, the "Invest Diva" as a guest. This episode, the comedian revealed, much to the surprise of his comedy team, that the man knows a sizable amount of cryptocurrencies. By no means was he a crypto genius, but he had some staying power. Amusingly enough, the show focuses primarily on things that Jefferies doesn't' know, finding humor in him wisecracking explanations he made up.
Jefferies stated that he owns one whole Bitcoin, which he bought as more of a joke than anything else. He said that he bought it on the Robinhood app, just as a way to wet his toes in regards to the crypto industry at large.
More Crypto Than Elon Musk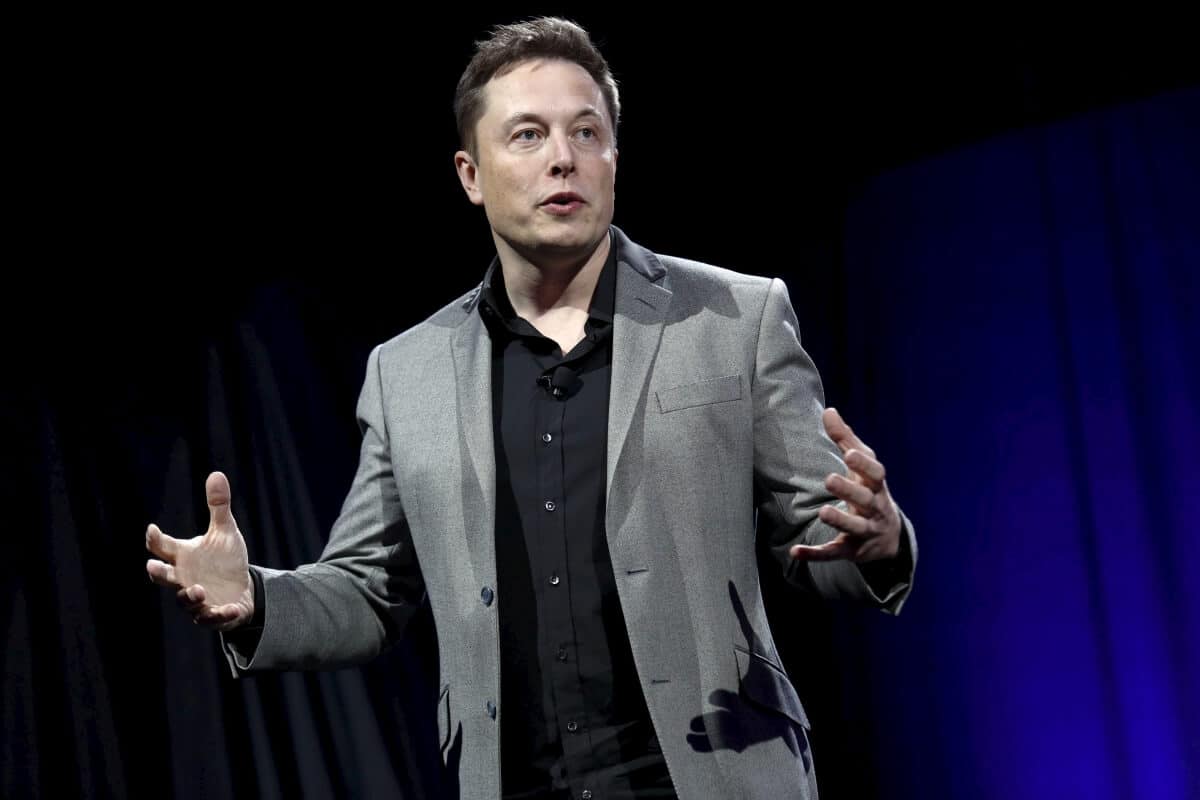 The comedian stated that he owned $9612 in Bitcoin, but it was discovered by Danial that Jefferies had yet to transfer his token to a wallet of his own. As such, the old saying of "not your keys, not your Bitcoin" applies to him in this respect.
The more amusing aspect about this, is, technically speaking, Jefferies holds a larger holding in crypto than even Elon Musk, the tech billionaire. Back in May, Musk had confirmed that he was holding a measly 0.25 BTC, which is worth $2349.50 at the time of writing. This is a sizable amount, yes, but it's laughable compared to Musk's overall holdings.
Doubt Thrown On "Finance Expect"
While Jefferies knows a bit, he doesn't know everything. The entire premise of the podcast os to both educate and entertain, with Jefferies serving as the comedy aspect and his gues, this time Danial, explaining the basic terminology and history of the subject.
Satoshi Nakamoto came up, to which Jefferies claimed, "Everyone knows who he is — two Michelin stars, best tuna in town."
In regards to cold storage, Jefferies made the age-old joke of putting your wallet in the freezer after you bought some Bitcoin. General wisecracks, all-round, with Danial coming after to give some proper information
The podcast itself was fine, in terms of Jefferies, but Crypto Twitter started to go at Danial, accusing her of lackluster ability to explain concepts like crypto and blockchain. One Twitter user likened it to a cat teaching a fish how to ride a bicycle, while others pushed for Jefferies to have a new, better crypto host.
That's what you need someone who doesn't understand a subject to a bunch of people who have never heard of it. Like a cat trying to explain cycling to fish

— Westy #44 (@Westy447) July 2, 2020