Japanese Minister of Finance Taro Aso says recently expressed his opposition to reducing tax on Bitcoin income to 20%. This proposal would have brought the tax on Bitcoin at par with stock dividends.
Japan will continue holding with its tax policy
According to the latest developments, Japan will continue holding on to its current definition of cryptocurrencies. It will be classified as a miscellaneous income where Bitcoin will be taxed at 55%. This goes against the wishes of cryptocurrency players who have been pushing for new legislation that would bring cryptocurrencies at the same level as stocks. The proponents are suggesting that both stocks and crypto should have similar tax treatment.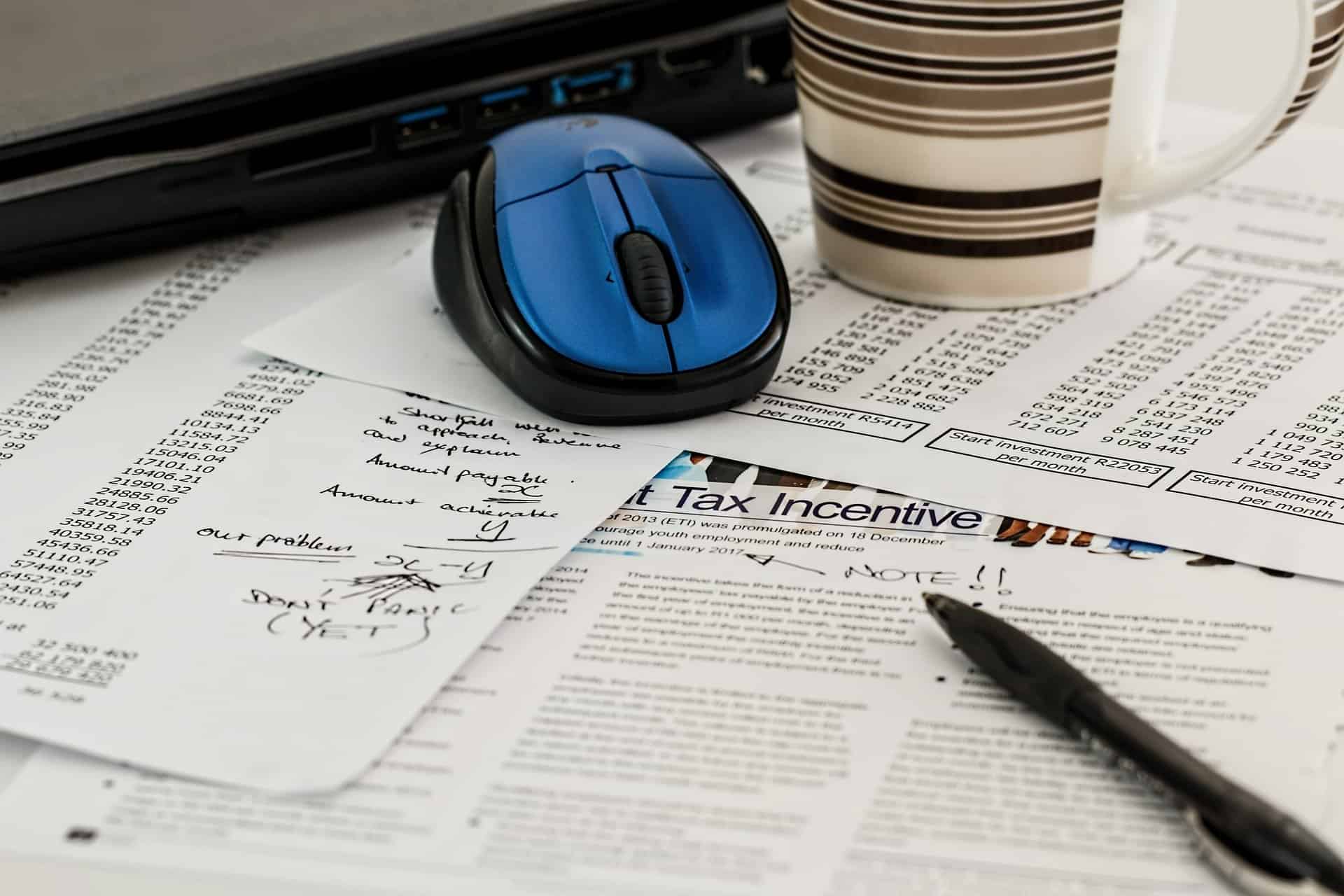 Shun Otokita, a member of the Japan Restoration Association (JRA) recently attended the meeting of House of Councilors Committee on Financial Affairs. According to him, the finance minister believes that it may not be easy to persuade Japanese people to convert their cash savings into digital currencies. He said,
"Out of 1,900 trillion yen ($17.6 billion) financial assets held by households in Japan, around 900 trillion yen ($8.4 billion) is now being held as cash deposits and that is abnormal."
What is happening in the Japanese crypto regulatory space?
The regulator said that the legal definition of digital currency will be done in terms of "crypto-asset" which will replace all legal references to "virtual currency" according to the Payment Services Act. Another revision in the act could go on to replace 'crypto-asset' with "angō shisan," a Japanese word for stablecoin. He said that the word 'crypto' sounds shady and can be replaced with a Japanese word.
With the Payment Services Act, the leverage limit for crypto margin trading has been reduced from 4x to 2x. Otokita questioned the Financial Services Agency (FSA) on lowering the limit. The regulator replied that it was done in consultation with experts. It said that it was an appropriate response, given how volatile cryptocurrencies can be.