Tata Consultancy Services, one of the largest technology firms in India, is launching a cryptocurrency trading solution for banks. It would help the banking institutions provide crypto trading services to their customers.
A big boost for crypto
The status of cryptocurrencies is still dubious in India. The central government is clearly against the idea of accepting Bitcoin as legal tender while the Supreme Court has ruled that it is unsensational to ban banking services to crypto entities. The company announced the launch of the 'Quartz Smart Solution for Crypto Services' on Wednesday. TCS is the IT services, business solutions, and consulting service providing company that is part of the largest multinational business group of India. It is currently listed on two stock exchanges, the NSE and BSE.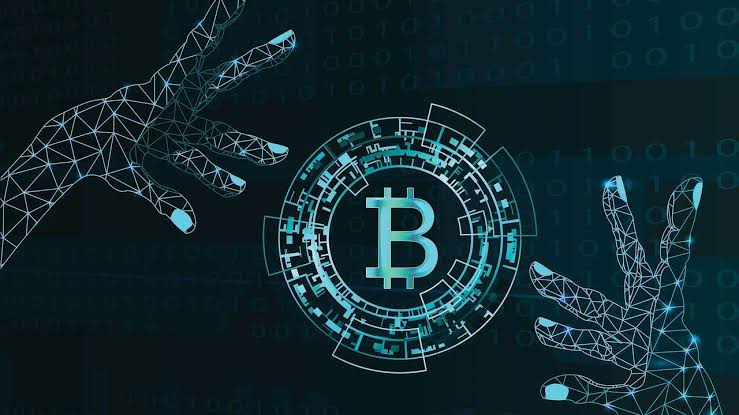 According to the announced,
"The solution is designed to support multiple cryptocurrencies and stable coins, digital currencies linked to fiat currencies, trading venues, and public blockchain networks."
It added that the solution
"allows banks and investment firms to enable investments and portfolio diversification into cryptocurrencies and digital assets for their clients."
What is Quartz?
Quartz Smart Solution is designed to help financial institutions offer digital currency trading. TCS noted that it could help banks as well as investment firms offer their customers the ability to transfer digital cash. This could provide them lower transaction costs and also provide them quick and easy access to liquidity.
TCS Global Head of Quartz, R Vivekanand said,
"Progressive financial institutions are looking to provide these options to their clientele. We are excited to offer them our robust, secure, and scalable solution for trading, storing and transfer of these assets."
TCS generates a revenue of $22 billion per year, as per March 31, 2020 figures. Quartz is a startup incubated by TCS which enabled legacy system integration with blockchain platforms and other types of messaging networks. Quartz Smart Solutions is a part of the Quartz Smart Ledgers.
It offers solutions like Devkits, which are smart contract development kits for blockchain technologies. It also has a solution called Gateway which includes solutions for integrating blockchains with existing networks. Another solution is called Command Center, which lets users monitor and administer the entire integrated ecosystem.
Quartz will also host an event titled "The New Age Crypto World" with its partner Techex Digital on July 15.