The Indian government is planning to introduce a sweeping ban on cryptocurrency trading in the country. Sources suggest that the federal cabinet will discuss the bill right before it is sent to the Parliament.
New bans almost certain
India previously curbed banking services to crypto entities. In April 2018, the Reserve Bank of India (RBI), the country's central bank, imposed a banking ban on crypto entities. The matter went to the Supreme Court and was decided in favor of the crypto industry. However, the government's decision to impose sweeping bans may present a bigger hurdle to overcome.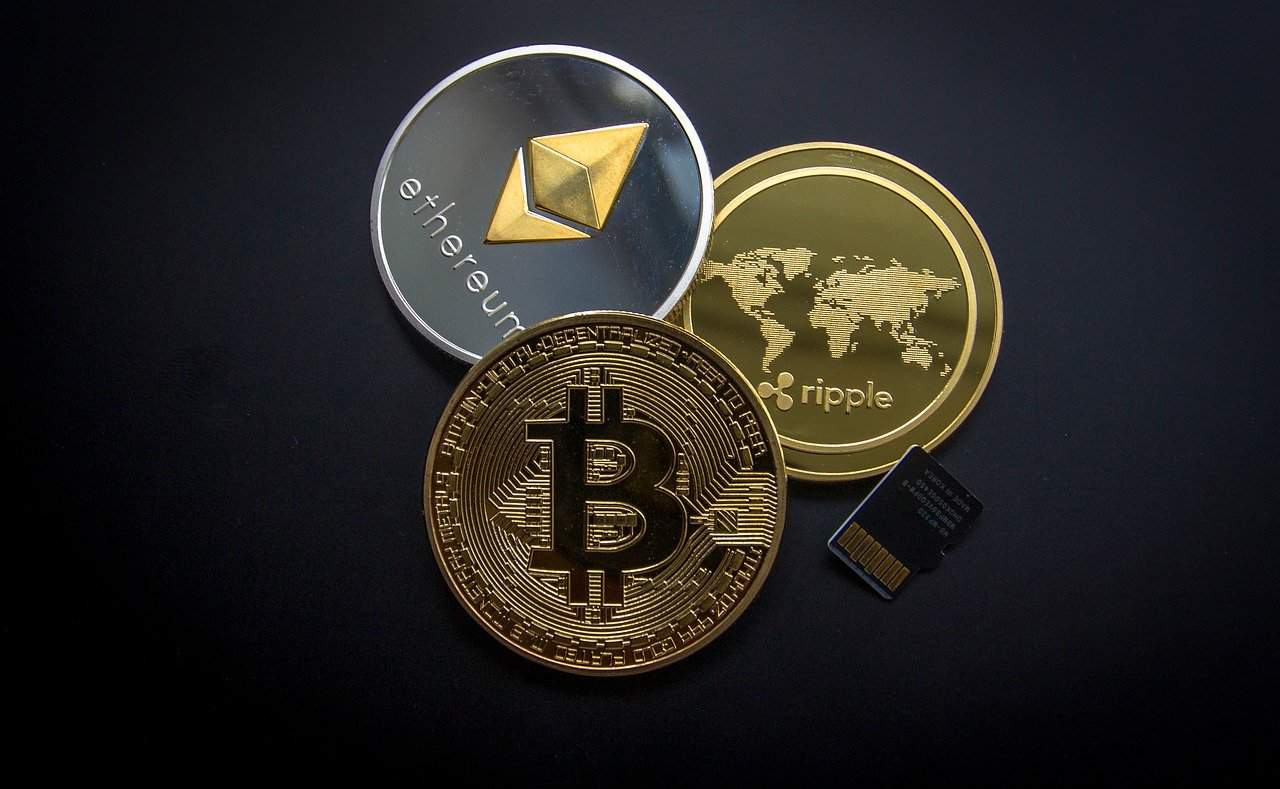 According to a Bloomberg report, the government will depend on a previously drafted bill that aims to ban all forms of digital currency transactions. Anyone holding crypto assets may face a fine as well as 10 years in jail. Sources close to the matter suggest that the federal cabinet will discuss the bill shortly before it is presented to the parliament.
Indian market disappointed
The Indian market is disappointed with the development. They were expecting the government to come up with legislation that could be used to regulate the activities of local exchanges. The crypto exchanges of India are still at a nascent stage and are going through extensive regulatory uncertainty. A few local players are currently betting on the global markets as a number of their peers have shut shop. The surviving players are depending on P2P, derivatives, and crypto-to-crypto trading options. The government and the RBI have not outlawed P2P trading.
Earlier, a government panel tasked with exploring India's crypto policy, reportedly favorably in the direction of putting up a sweeping ban on digital currencies. The fines suggested by the panel were to the tune of $3.63 million rupees alongside ten-year imprisonment. The government has previously issued warnings against investing in digital currencies, comparing them with Ponzi schemes.