The House lawmakers are planning to throw cold water on Facebook's plan to launch a digital currency next year. This news could hit the crypto community hard as they have been waiting for Facebook's offering to bring more widespread adoption to digital assets.
House Democrats unimpressed with Libra
The House Democrats are requesting Facebook to stop the development of Libra as well as its proposed digital wallet Calibra. They want Congress and the regulators to first enquire into the risks that Libra could pose to the global financial system. Note that Facebook announced its cryptocurrency project last month, claiming that Libra will be a stablecoin backed by government securities. Upon launch, Libra will be available across Facebook's suite of apps and will help in furthering the company's payment ambitions.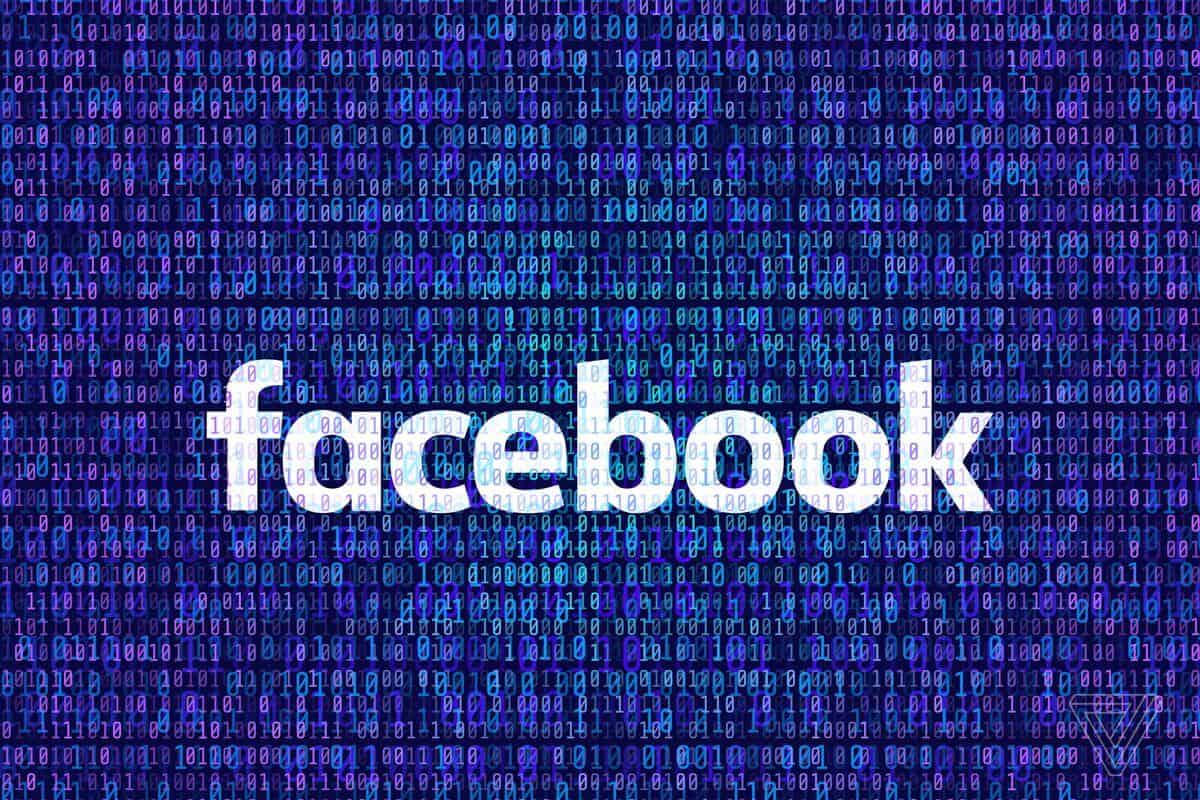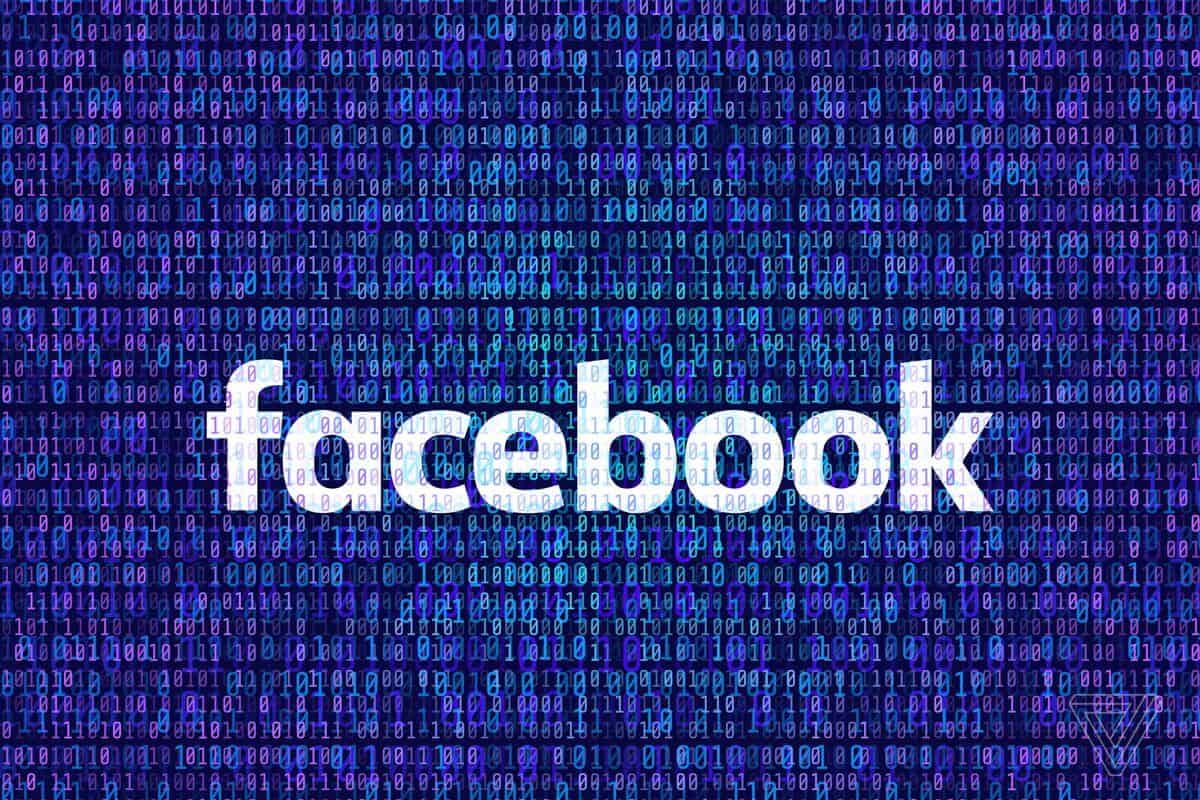 Rep. Maxine Waters (D-CA) hinted towards this move shortly after Zuckerberg announced the cryptocurrency. Waters is the chairwoman of the powerful House Financial Services Committee. She sent a letter to Facebook CEO Mark Zuckerberg, COO Sheryl Sandberg, and Calibra CEO David Marcus to pause the work on the crypto project. The letter was also signed by subcommittee leaders of House Finance.
Water wrote,
"If products and services like these are left improperly regulated and without sufficient oversight, they could pose systemic risks that endanger the U.S. and global financial stability. These vulnerabilities could be exploited and obscured by bad actors, as other cryptocurrencies, exchanges, and wallets have been in the past."
She specifically noted that
"[Libra] could pose systemic risks that endanger the US and global financial stability."
Republicans back the move
It is not just the Democrats who are skeptical about Libra. Senate Banking Chair Mike Crapo (R-ID) recently scheduled a hearing for David Marcus for July 16. Marcus will have to address concerns over Libra's potential risk for the global financial sector as well as the threats to data privacy it could pose. The next day, Water's committee will also hold a hearing on the project.
A Facebook spokesperson spoke to The Verge and said that the company is looking forward to work with lawmakers and will be answering questions at the House Financial Service Committee's hearing as well.
It should be noted that unlike other crypto startups, Facebook could have a much wider impact on both the crypto ecosystem as well as global finance. Waters pointed out in her letter that Facebook is already being used by a quarter of the world's population. Therefore, Congress and other regulators must be able to examine the risks posed by Libra before the project unveils.