The Securities and Futures Commission (SFC), the securities regulator of Hong Kong, recently released the official regulations to be followed by crypto fund managers.
New regulatory circular
The SFC's latest regulatory circular detailing new rules for crypto fund managers was published on October 4. Titled, "Proforma Terms and Conditions for Licensed Corporations which Manage Portfolios that Invest in Virtual Assets," the 37-page regulatory documents define the terms under which corporations will be allowed to invest their funds in digital currencies.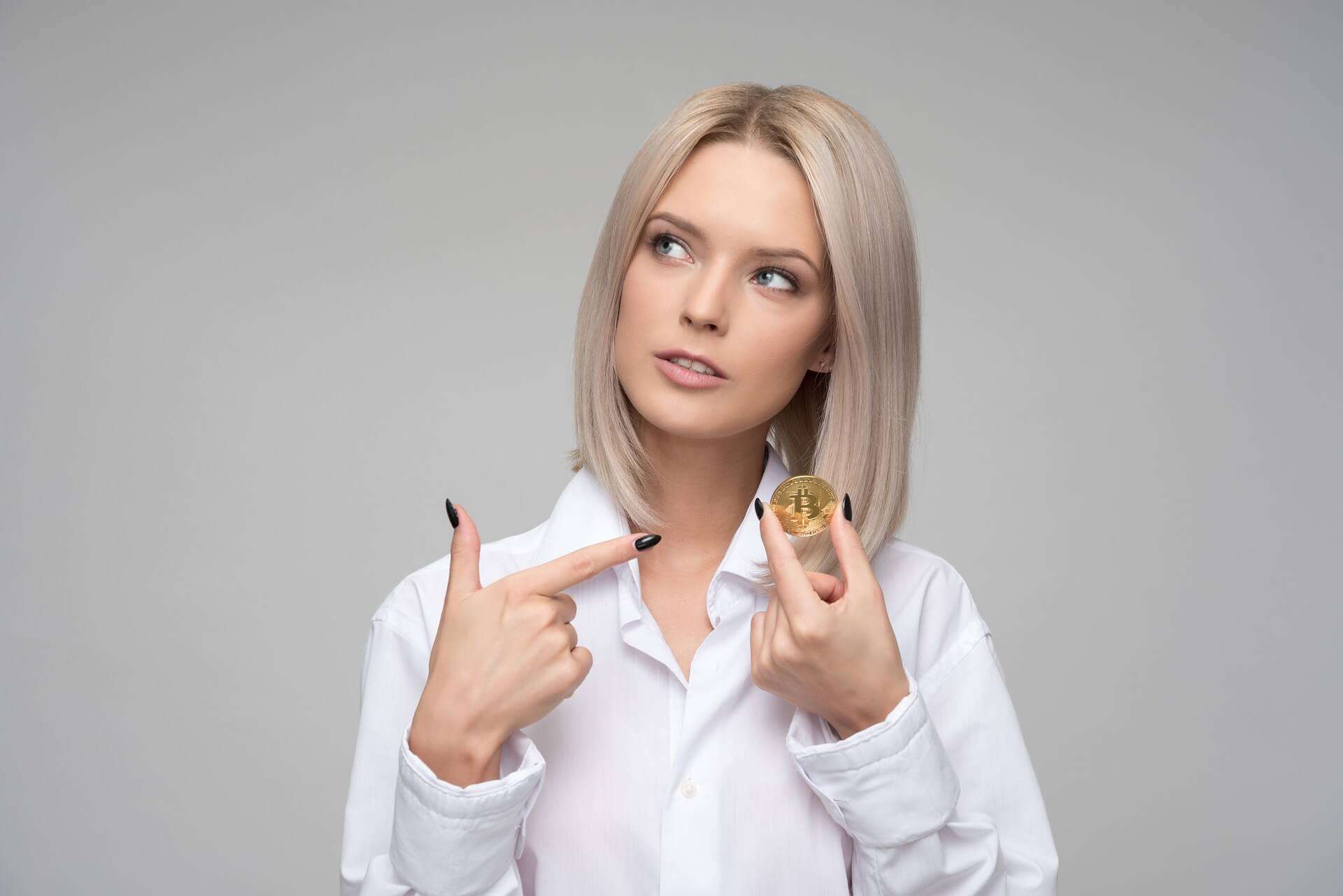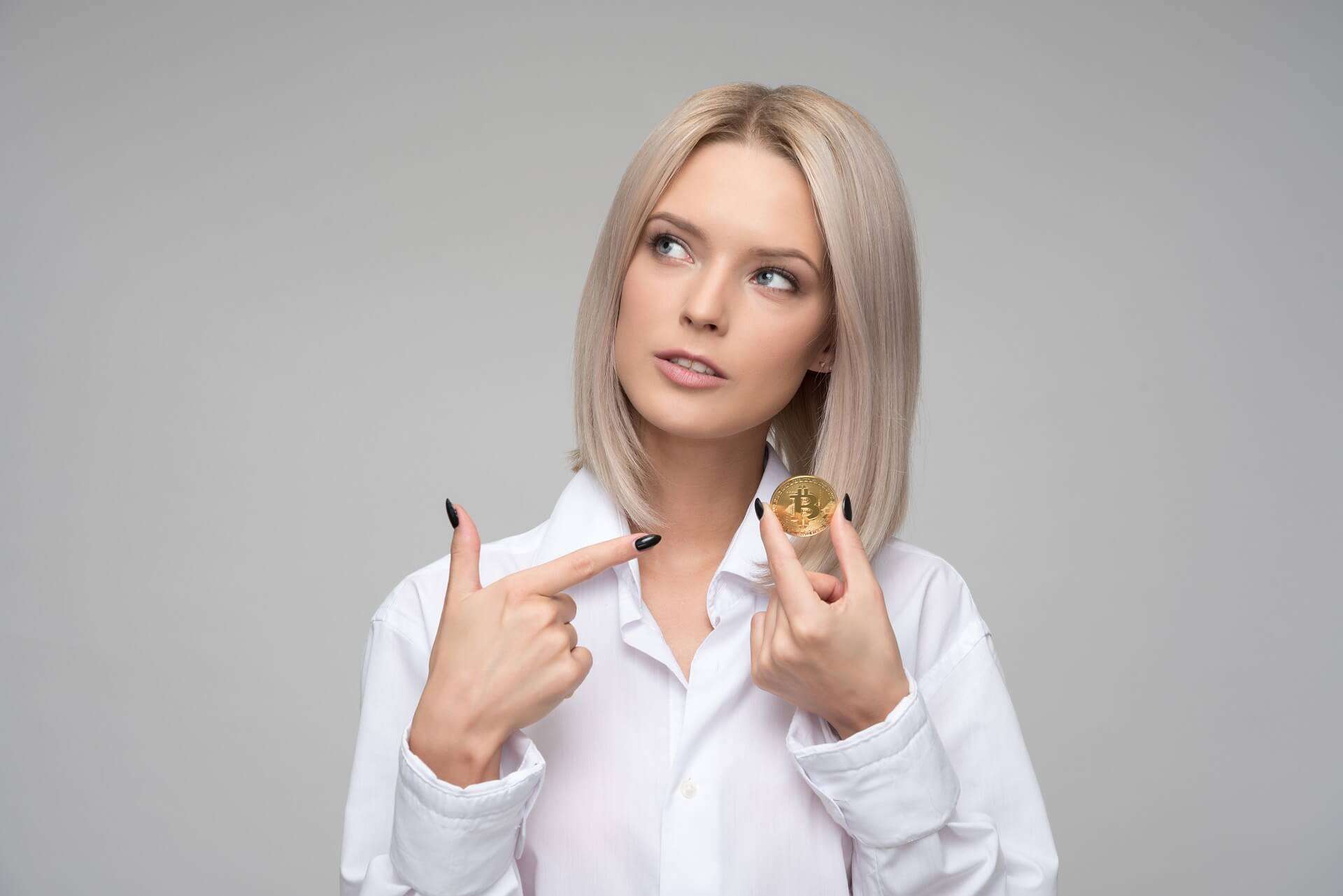 The new rules suggest that corporations interested in investing in digital currencies should maintain 3 million Hong Kong dollars ($383,000) of minimum liquid capital. They are also expected to maintain the variable liquid capital. It also asks managers to ensure that they have sufficient technical resources and human capital to perform their duties well. The companies are also expected to pay special attention to compliance and adopt adequate procedures for the management of risk. They must also follow Anti-Money Laundering and terrorism financing laws.
What else is required?
The SFC is focused on ensuring the safety of assets of the funds. Therefore, each of the fund managers is expected to work with a functionally independent custodial service provider. This will help in avoiding fund enmeshing. In some cases, fund managers may find it difficult to segregate their own assets from the assets of the funds which creates confusion. Sometimes, funds of one client can also get enmeshed with that of another client unless there is an omnibus account. Hiring a third-party custodian is useful in avoiding financial malpractices and keep fund assets secure.
The SFC also recommends that a manager must create at least one separate bank account for clients' money. It may also create separate accounts for multiple clients to keep things more practically viable. These bank accounts can only be maintained at a Hong Kong authorized financial company. Alternatively, they could also be maintained at banks that are working in jurisdictions approved by the SFC.
The fund manager must also look into the custodial arrangements and must pay special attention to the software and hardware infrastructure of their crypto offerings. They must have robust security controls at crucial points like key generations, storage as well as management of assets and safety of transactions. The funds should be adequately prepared for handling major events in a blockchain, like a fork.
This new circular makes Hong Kong one of the best spaces for blockchain and crypto regulations in the world.