After agreeing to ban Facebook's Libra cryptocurrency, Germany is now doubling down on its plan to stop parallel currencies. Germans recently passed a strategy that touches blockchain and cryptocurrency comprehensively and vows against parallel financial systems initiated by corporations.
Berlin buckles up for the fight
German chancellor Angela Merkel and her cabinet passed a comprehensive blockchain strategy on Wednesday. The government believes that the economy should make use of digital transformations but must also be aware of the risks arising out of these technologies.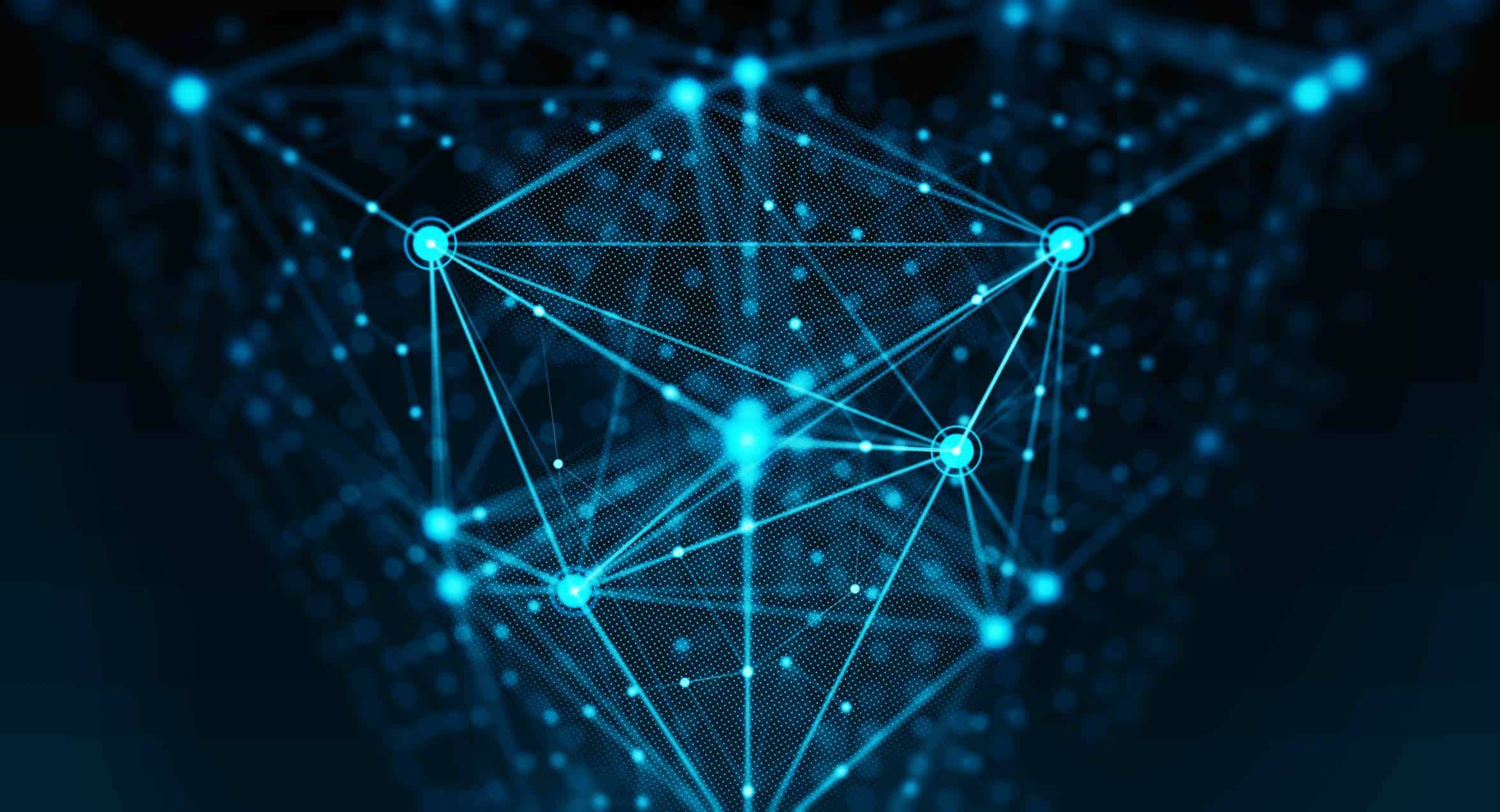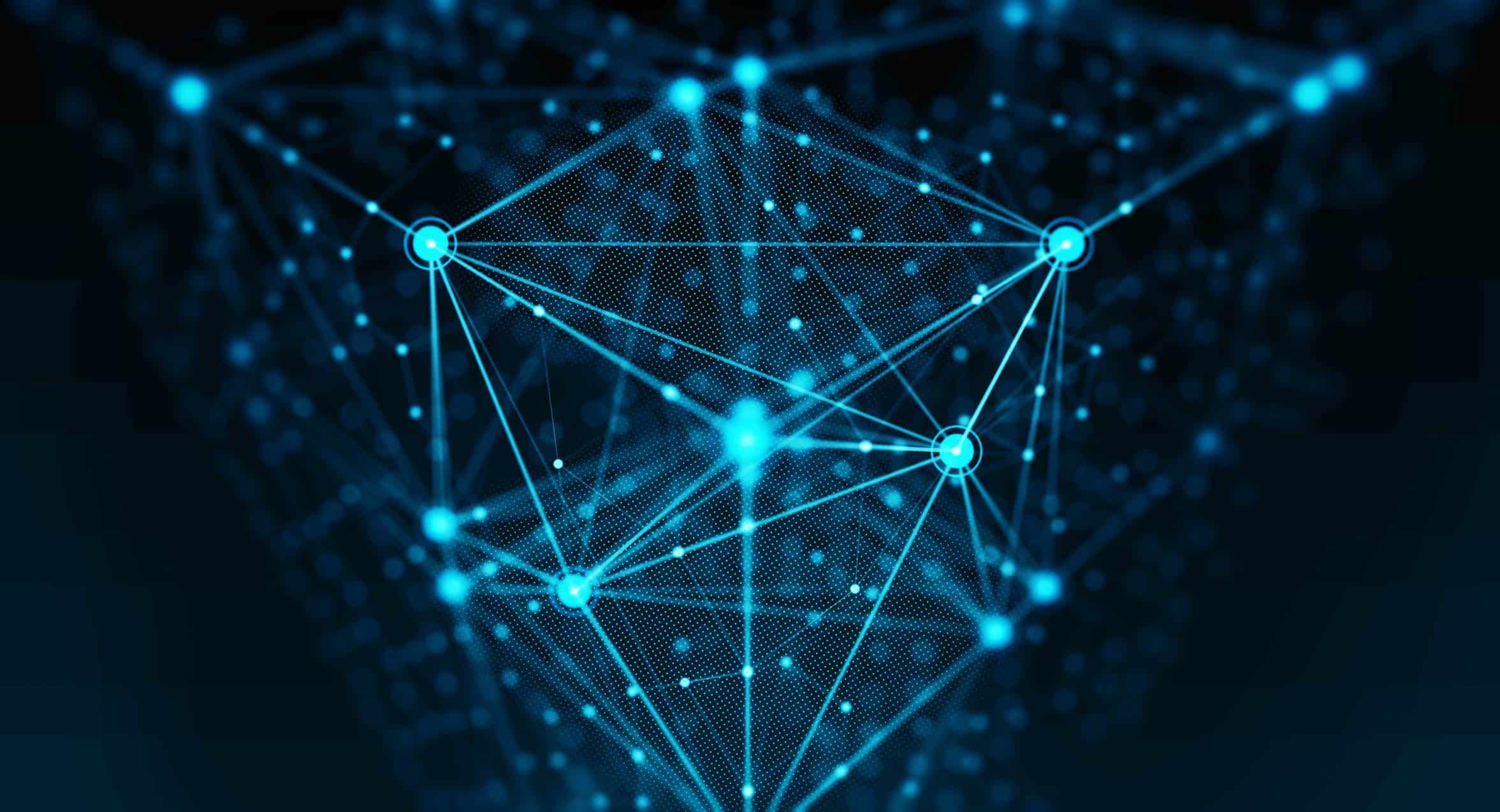 Finance minister Olaf Scholz said that blockchain technology could become the basis for the internet of the future. He also said,
"We want to be at the forefront and further strengthen Germany as a leading technology location. At the same time, we must protect consumers and state sovereignty. A core element of state sovereignty is the issuing of a currency, we will not leave this task to private companies."
The government also wants to work in close cooperation with its European and global peers to ensure that stablecoins don't end up becoming alternative currencies. Berlin will also focus on its dialogue with German central bank, Bundesbank, to talk about a digitized version of the central bank currency and the possible risks of such coins.
Germany's move is a threat to Facebook
The German government has a holistic plan to tackle growing issues with digital currencies. However, it plans on introducing electronic bonds in the domestic market that will be issued on blockchains. The government, alongside France, has already pledged to ban Libra. The French authorities have also adopted a highly critical stance on Facebook's Libra, and they are also looking forward to launching a digitized legal tender of their own.
Meanwhile, the European Central Bank is also looking forward to the creation of a public digital currency, backed by central banks, that would eliminate the need for Libra. Francois Villeroy de Galhau, a member of the ECB board, said that Libra highlighted the gaps in European regulations and said that the company would be treated with a tough approach.
This would create further regulatory and operational hurdles for the American social media giant that aims to leverage its 2+ billion userbase to launch a new digital currency. Libra will be a stablecoin backed by government securities, but with European countries launching their own government-backed stablecoins, it will face stiff competition in the market.