The Texan Securities watchdog, the Texas State Securities Board (TSSB), has issued out another pair of emergency Cease-and-Desist orders. These orders were issued out against three unregistered FX and crypto investment platforms, and occurred on Monday.
The platforms in question, Digitaly Invest, Delta Crypt Limited, as well as FxSmart-Robots, were all ordered by the watchdog to immediately cease any and all operations. Allegations are abound that these platforms are, in fact, investment fraud schemes operating the age-old double-your-money scams.
Impersonating Binance While They're At It
The Texas Securities Commissioner had personally flagged Delta Crypt for its unauthorized investment solicitations. Allegations are abound that Delta Crypt is embroiled within a phony crypto scheme, illegally selling investments and promising extremely high returns.
As is the norm, these promises were claimed possible thanks to technological buzzwords such as "artificial intelligence" to try and trick people into thinking the firm boasts actual intellectual property to speak of.
Now, what's interesting is that Delta Crypt had managed to operate under a number of names, according to the charge sheet. The latest alleged rebranding of the supposed scam operation was Bit Kind LTD, Binance Assets, or BinanceAssets LTD.
Another important thing the charge sheet includes is the downright ridiculous numbers promised in its return rates, all being without any apparent risk, obviously. As one would imagine, this alone made the watchdog flag it as a scam.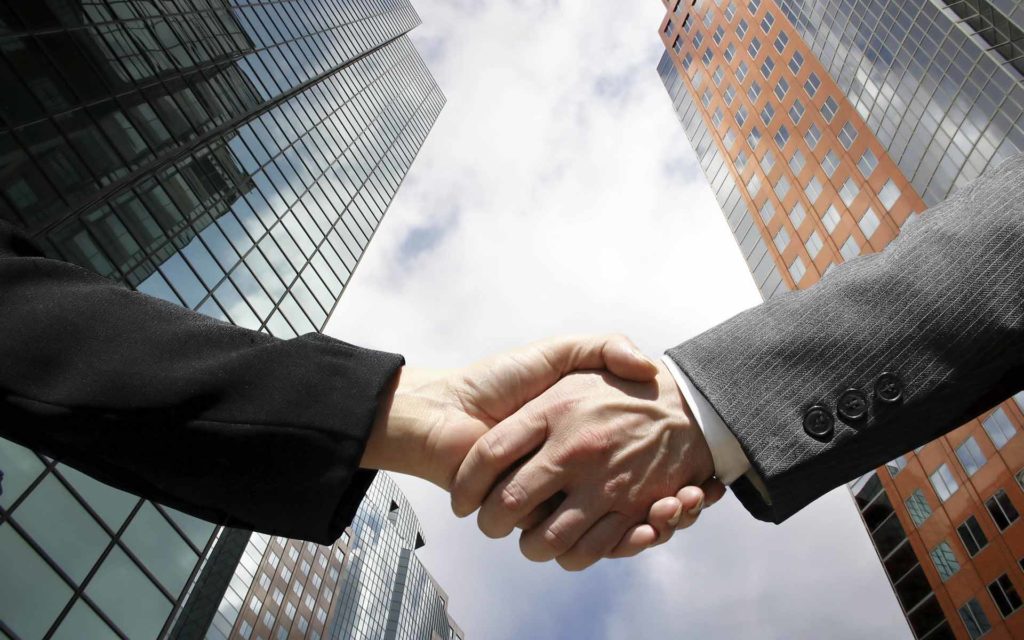 The Usual Promises
The TSSB went into detail about the advertising campaign for Delta Crypt's crypto investment offerings, detailing that it holds various plans. The premise is as old as scams themselves: Investors are encouraged that they can invest a small amount, gain a large profit, and have no risk involved. The "Gold Plan" of Delta Crypt promises a staggering 30% return rate, with the "Diamond Plan" going as far as 40%.
The second emergency action implicates FxSmart-Robots. This action accuses the platform of the promotion of too-good-to-be-true cashflows for their respecting investments. FxSmart, in particular, boasts a supposed trading program ties to stocks, forex, and commodities, all generating a profit, obviously.
Never Bothering With Registration
Alongside the name FxSmart-Robots, the platform goes by Digitaly Invest, as well, and promotes Diamond and Gold plans much like Delta Crypt. These plans hold the same false claims, as well, promising returns of 40% or 30%, respectively.
The cease and desist order, which is obviously non-appealable, the TSSB revealed that it had investigated whether these ferns were registered as per the federal securities law. Lo and behold, neither FxSmart-Robots, Delta Crypt, or Digitaly Invest were registered to any state or federal regulator. In this truly shocking turn of events, the TSSB has accused all three entities of fraud.