Brian Brooks stands as the Acting Comptroller of the Currency, and will be confirmed as full-time Comptroller soon. Brooks has recently revealed that US crypto custody providers have yet another way for them to receive a charter in order to operate as a bank approved by the federal government.
New Ways For Crypto Companies To Be Banks
Brooks had an interview with Forbes on the 17th of November, 2020, where he highlighted that there are three ways a payment company could become a federally chartered bank. These ways are: Simply buy a depository institution, apply for a non-depository national bank charter, or apply for a National Trust Bank charter.
Even so, Brooks revealed that the Office of the Comptroller of Currency (OCC) is working towards allowing trust companies to become banks, as well.
Brooks stated that firms such as Coinbase Custody, Anchorage, and Gemini already operate as trust companions, having gained state-issued trust company charters.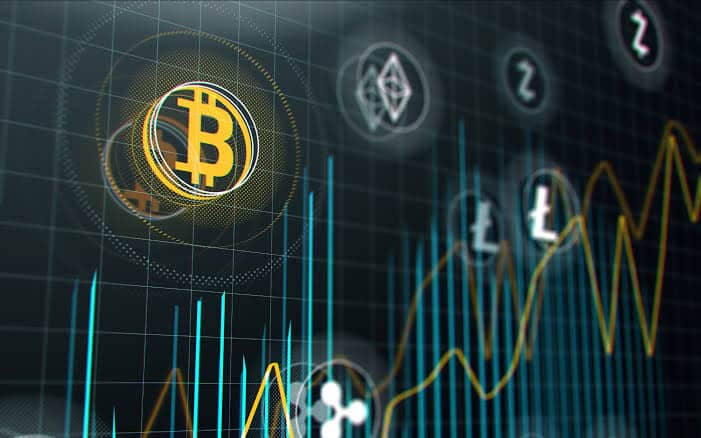 Brooks Set To Become Full-Time Comptroller
From there, Brooks explained that a select number of these applications from crypto companies could relatively easily convert these charters into National Trust Bank charters. Back in July of 2020, the OCC had announced that federally chartered banks were capable of providing custody services when it came to cryptocurrencies.
This interview occurred on the same day that Donald Trump, the current US President, made an announcement: he would make Brooks the full-time Acting Comptroller of the Currency.
Making The Most With Little Time Left
Trump only has 63 days left in the Presidential seat, and has recently released a public statement regarding his nomination of Brooks. In particular, he nominated Brooks for a term of five years to serve as the Comptroller of Currency.
It should be noted, however, that the US Senate, which is currently controlled by Republicans, must still approve the appointment before Brooks can serve full-time in this position. Should it be successful, which is likely, the man would be in the position well past the first term of President Joe Biden, ending only at the start of Biden's second term, or the first term of his successor.
Prior to his current position, Brooks had served Coinbase, one of the biggest US crypto exchanges, as its Chief Legal Officer. The man officially gained this temporary position back in May. Steve Mnuchin, the Treasury Secretary, had given Brooks the job after Joseph Otting, the former Comptroller, officially resigned.
It seems that under Brooks' leadership, the crypto space will gain many advantages. With any luck, the world will benefit from this greater level of crypto integration within the mainstream.