Blockchain analytics firm Chainalysis revealed interesting data about criminal involvement in Bitcoin. The firm said on Wednesday that it traced over $2.8 billion in Bitcoin which were poured into Bitcoin exchanges last year.
Binance and Huobi receive the most coins
According to Chainalysis, a majority of the tainted Bitcoin went to Huobi and Binance. About 27.5% of the Bitcoins went to Binance while 24.7% went to Huobi. They are two of the largest exchanges with high volumes and extensive liquidity.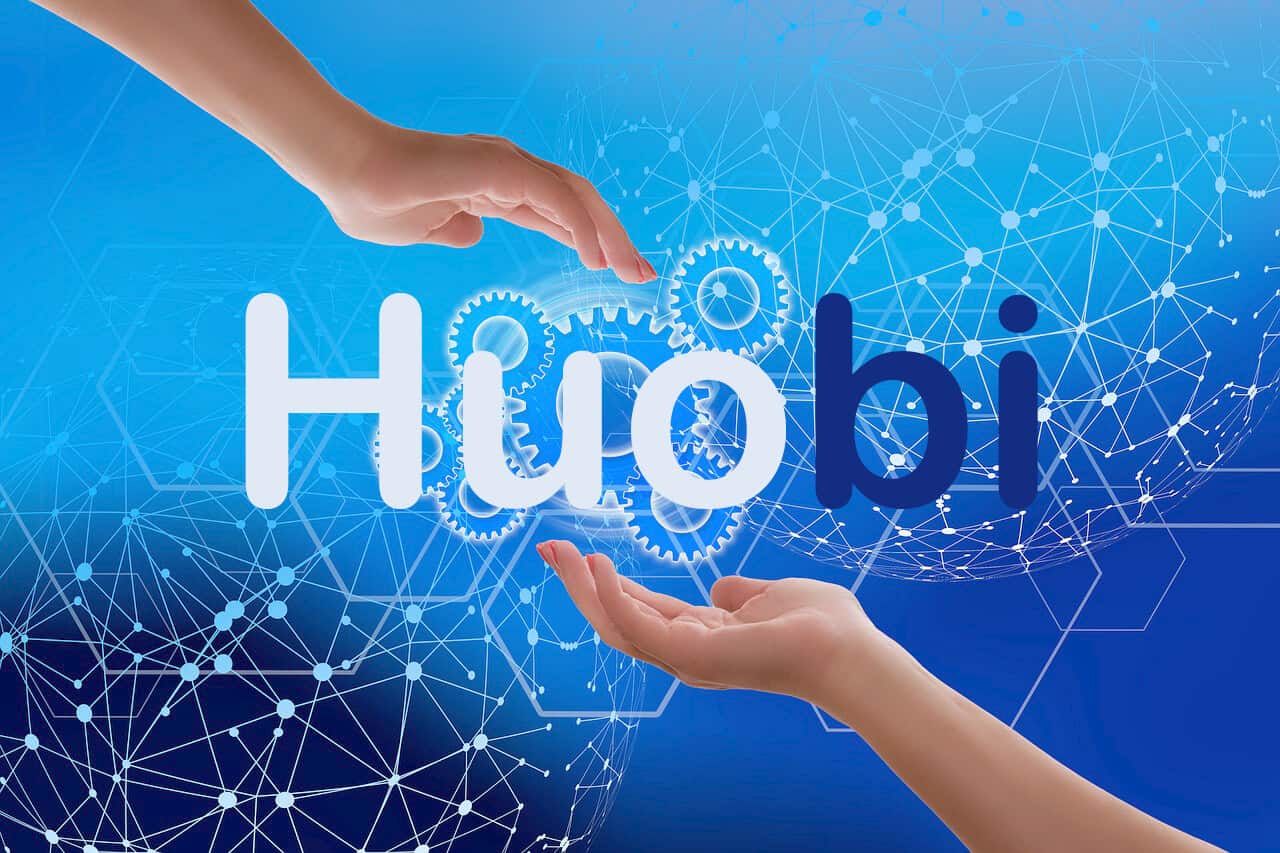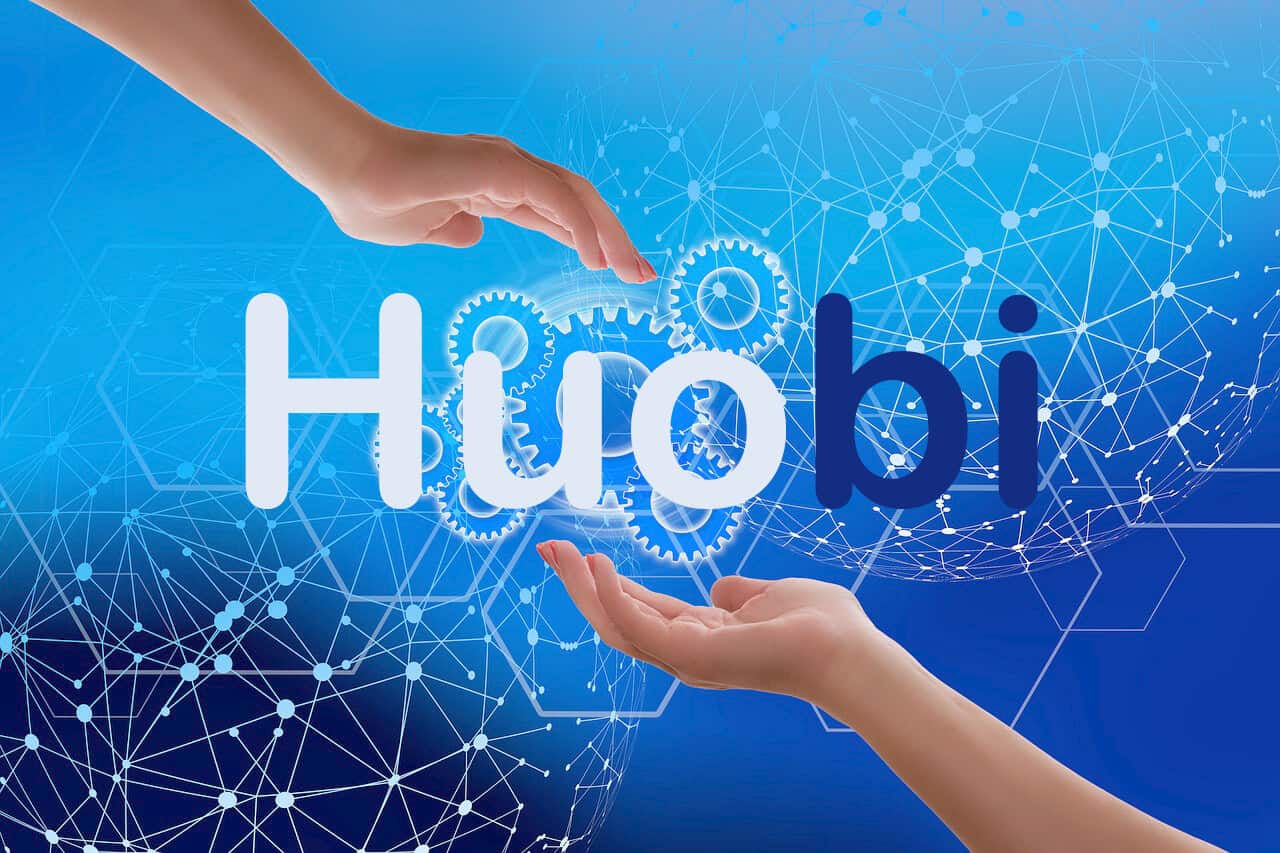 Chainlaysis wrote,
"While exchanges have always been a popular off-ramp for illicit cryptocurrency, they've taken in a steadily growing share since the beginning of 2019. Over the course of the entire year, we traced $2.8 billion in Bitcoin that moved from criminal entities to exchanges."
The firm also noted that at least 75% of the total amount received on Binance and Huobi was directed to 810 highest-receiving accounts. Note that both exchanges witnessed over $100 billion worth of incoming BTC on their platforms. Consequently, about 300,000 individual accounts on both exchanges were responsible for receiving tainted Bitcoins in 2019.
Who do these accounts belong to?
While it is difficult to pinpoint who owns the accounts that received criminal Bitcoins, Chainalysis suggests that these large accounts could be held by over the counter exchanges or brokers. These brokers and exchanges operate outside the legal purview and operate all their systems independently. OTC desks do not have as stringent KYC requirements for their customers as established exchanges like Binance and Huobi which makes it easier to move Bitcoin, regardless of the source. Some of these OTC desks could also specialize in providing money-laundering services.
Interestingly, Chainalysis also suggests that out of the top 100 brokers that it suspects of being involved in money laundering, 70% are using Huobi. These 100 brokers could together account for about 1% of the monthly total Bitcoin activity.
Neither Binance nor Huobi has commented on the report yet. However, Samuel Lim, the chief compliance officer of Binance told Chainalysis in an email that they are committed to eliminating financial crimes in the sector. He also said that the platform will improve its AML technology and KYC procedure and partner with third parties to ensure better compliance.