The Technical Advisory Committee US Commodities Futures Trading Commission (CFTC) today heard a presentation about decentralized finance (DeFi). The presentation also talked about regulating new financial protocols.
A game-changing tech
The virtual meeting witnessed some of the participants talking about DeFi as a game-changer. The presentation covered the details of DeFi, a new type of financial service based on blockchain that provides services like asset trading, loans, and interest on crypto deposits. DeFi protocols use smart contracts that execute orders for users and reduce their overhead costs.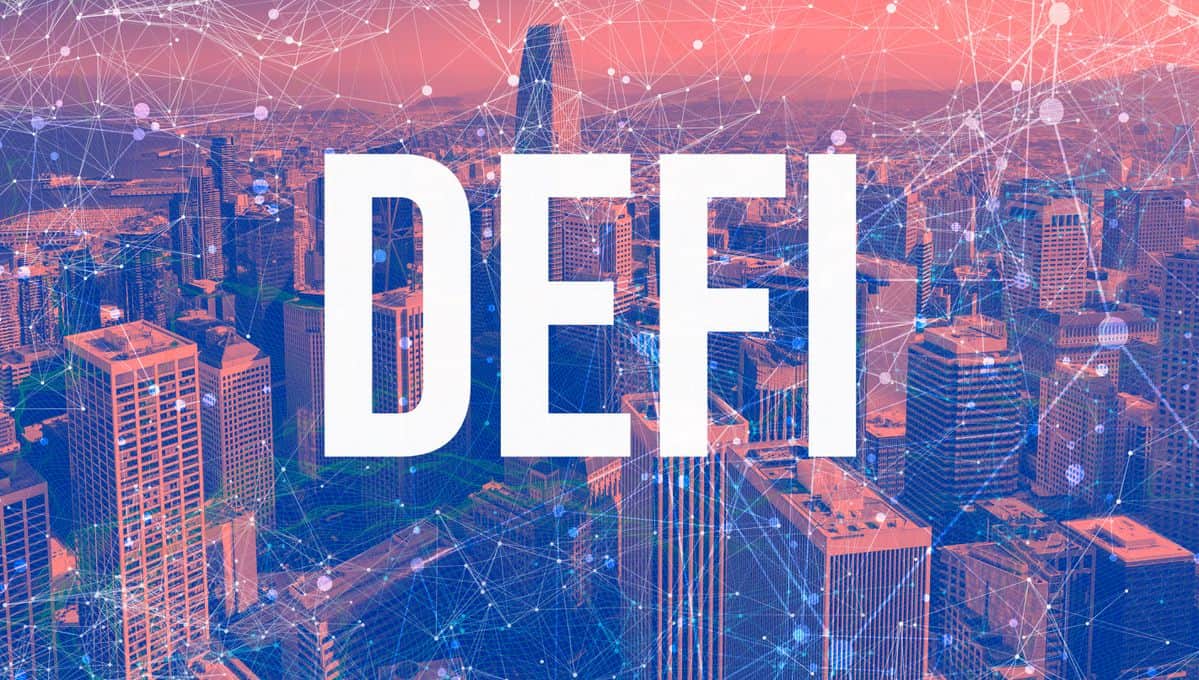 The presentation also highlighted how regulators at the CFTC can tread carefully in the sector and establish norms without stifling innovation. The meeting also suggested that there is no clear regulatory path that can be followed to stop the illegal use of DeFi.
Determining liability is a big challenge
One of the biggest challenges in the industry is to determine the liability of the user. Special Counsel at Katten Muchin Rosenman LLP and member of the Virtual Currencies Subcommittee, Gary DeWaal said that people in the blockchain ecosystem have spent resources to ensure they "get it right" from the beginning. They have proactively tried to remain compliant with all applicable laws and rules.
He went on to say,
"What's challenging here is that it's effectively non-legal entities doing whatever the incorrect activity is, so it will be mostly secondary actors who are potentially liable, which raises an issue of fundamental fairness."
One of the few issues that the regulators may face while making rules is the protection of software development under the First Amendment. This means that arresting or charging the developer of a software of a DeFi protocol if it is used for illicit purposes will bear no fruit. Additionally, blockchain ecosystems are not centralized which means that arresting a founder or developer cannot take a system down.
The committee concluded that a wait-and-see approach is better for understanding illegal activity in the DeFi ecosystem.