Last Updated on
An internal Bitcoin mining operation of Bitmain is generating 88% lesser computing power month-over-month, according to the crypto mining giant.
Cutting back the capacity
Bitmain is cutting back on its capacity lately. The latest hashing power disclosure by the company suggests its hash rate has dropped to just 237.28 quadrillion hashes per second (PH/s). Bitmain used the SHA265 algorithm which is used to mine currencies like Bitcoin and Bitcoin cash. The disclosure was made public on May 7. Interestingly, the capacity a month ago was 2,072 PH/s.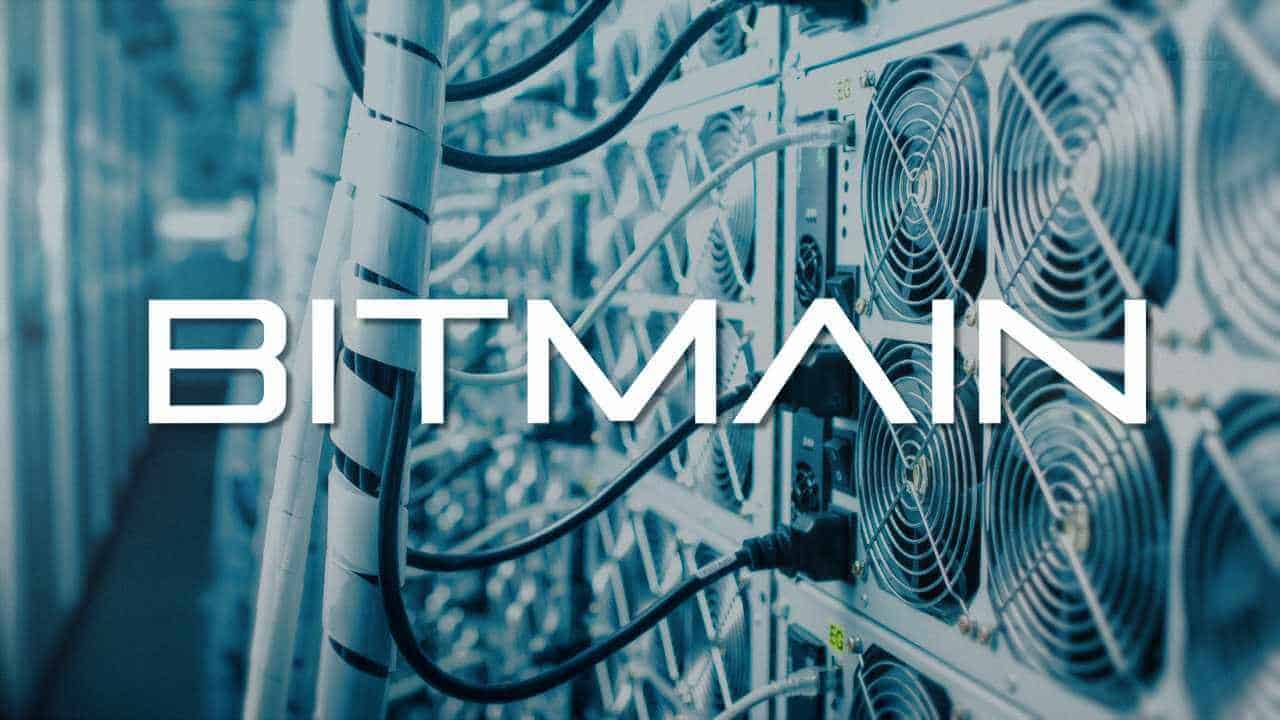 Bitmain is a Beijing-based crypto hardware manufacturer that is used by miners around the world. The company not only sells mining equipment but also mines coins for itself. In July 2018, the company decided to release the monthly hash rate of its machines. That month, the hash rate was 1,692 PH/s. By October 2018, it had increased to 2,339 PH/s.
However, since then, the hash rate has continued to drop. In March 2019, the number dropped to 1,700 PH/s. The hash rate followed the price trends of Bitcoin since November 2018 when Bitcoin price dropped below $4,000. Before the latest steep drop in hash rates, the prices had finally started to go up. Owing to the drop, Bitmain's share of the Bitcoin network's total computing power shrunk from 4% to just 0.4%.
What's happening with Bitmain?
Assuming that Bitmain is using its most popular mining device AntMiner S9, it is likely that the company has stopped using 130,000 machines to mine for itself. The device uses 14 tera hashes per second (TH/s). The cutback on the company's part is significant right now since Chinese miners are getting ready to take advantage of cheap hydroelectric power in the upcoming rainy season. According to a March report, Bitmain was planning to deploy machines over $80 million to mining this summer.
However, this doesn't mean that Bitmain has shut down all of its mining equipment. The company's share of Bitcoin's computing power on the network has declined significantly, but the denominator has increased too. The coin's total hash power reached a six-month high of 58,000 PH/s on May 2, a few days before the Bitmain data was released.
Bitcoin Cash network's hash rate has also remained steady between 2,000 to 2,500 PH/s in early 2019. The company spokesperson did not confirm what exactly caused the decline in their hash rate but noted, "It is [in the] natural course of the mining business where the hash rate owned by one body at one instant may be owned by someone else at another instant."