Binance, one of the major Bitcoin Trading out there, announced today that it has a new partnership. This partnership is with the developer who created the Elrond blockchain network. As a result of this, the collaboration allows for the Elrond Network to host Binance's USD-pegged stablecoin, the BUSD, effective immediately.
Innovating Faster Transactions
In recent times, Elrond has claimed to offer a high processing capacity when it comes to throughput. Furthermore, it's said that this will enable the upscaling of usability and performance within a blockchain network. According to the Elrond firm itself, this blockchain allows for "1,000x improvements" over already existing blockchain networks. This, in turn, gets backed by a sharded architecture working state, which allows for cheap and quick transaction of stablecoins
As one would imagine, Binance's stablecoin, the BUSD, sees almost exclusive trading on the Binance exchange itself. The coin itself was announced back in September of 2019, coming as the product of a partnership between the Paxos Trust Company and Binance itself. The stablecoin is based on the Ethereum network and is backed by the USD through a 1:1 ratio. Furthermore, it corresponds to the total deposits with its issuer, Paxos. As it stands, the total deposits currently exceed the $100 million mark.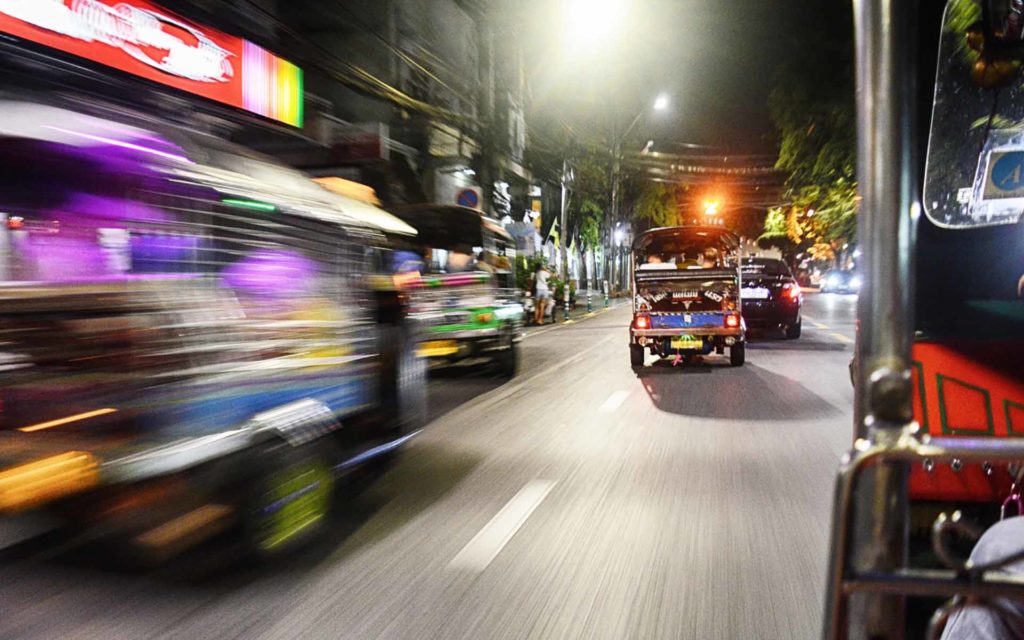 Integration With BUSD
Now, the BUSD will leverage the Elrond Standard Digital Token model. This allows for things like DApps and blockchain-based games to scale millions of transactions per second. The company itself has a clear-set strategy for adoption, having been propelled to the top by heavyweight partners like Binance and Samsung.
The Elrond project had Binance Labs recorded as one of its early backers. Binance Labs had led a funding round for Elrond valued at $3.25 million, having done so alongside NGC Ventures and Electric Capital. Before it hooked up with Binance, Elrond itself was a little-known project, one among thousands. However, the firm had recently launched a DEX, which had created a spur of excitement among the various crypto traders.
The Mandatory Public Statements
Samual Lim, the Chief Compliance Officer at Binance, has stated that the company had witnessed a steady increase in BUSD holders. Furthermore, there has been an increase in DeFi Offerings, real-world applications, and exchange listings with BUSD. Lim explained that Binance is convinced that the BUSD will experience continued success, citing the overall strength of the Binance ecosystem.
Beniamin Mincu, the CEO of Elrond, stated that the high-performance capabilities of the Elrond network would be tested through the BUSD. Mincu noted that the collaboration between these two companies marks an essential step in the global focus to improve the current use cases of blockchains, enabling new ones along the way.