Miner Hut 8, a mining company based in Atlanta, went public in saying that it had managed to raise a total of $8.3 million through the sale of 6% of its equity stake to investors. This stands at an approximate $800,000 more than the original funding target, which was set to $7.5 million, initially.
Gearing Towards Being A Heavyweight
The company made it clear that this funding will be used to help keep it competitive, as last month's halving has caused a lot of the smaller mining entities to feel the pinch. Most of these smaller are still using the older types of equipment, as well.
Jimmy Vaiopoulos stands as the interim CEO of Hut 8, and gave a statement about the matter at large, as well. He explained that the company is proud to close the first-ever prospective offering within Canada that was done by a crypto mining company, as Hut 8 was listed in Toronto. Furthermore, Vaiopolous stated that this prospectus offering will see that Hut 8 will stand as one of the largest public bitcoin miners out there.
Standing To Become Almost 1% Of Total Processing Power
In the overall scheme of things, investors had purchased a grand total of 5.7 million "units" within Hut 8, buying them at $1.45 per unit. Each of these units contains exactly one common share of the company itself, alongside an option to purchase another share within the next 18 months. This extra share will be worth $1.85, however.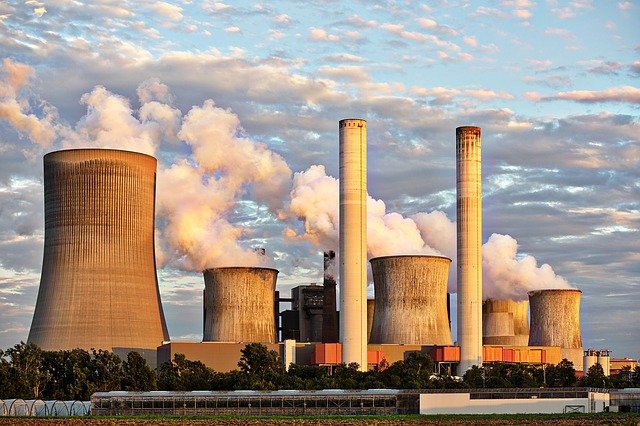 Ryleigh Ebron stands as an external spokesperson for Hut 8, and gave a statement about the company, as well. He explained that this new funding will be leveraged for new equipment, and that the company will now be capable of expanding its mining capacity by more than a fifth. What this means in terms of real numbers, is 1,150 petahash per second (PH/s). Once this new mining equipment is installed, the company will be capable of holding just under 1% of the entire hash rate for the Bitcoin blockchain. At the time of writing, Blockchain.com shows that the current hashrate is 115,200 PH/s at the time of writing 115,794 PH/s
A Troubled Past
Ebron added that the financing is expected to also strengthen the cash flows and balance sheet of Hut 8, in the process.
The finances of Hut 8 has been a subject of considerable discussion. The company had managed to see a loss of a staggering $116.6 million back in Q4 2020. According to a report, the company had only managed to eke out a profit of $2 million in 2019, overall, because of this.