The decentralized identity network of Microsoft, ION, has moved to the beta testing stages within the Bitcoin Network.
Making Big Steps In Microsoft's DID Solution
Through a blog post made on the 10th of June, the Microsoft identity team's program manager, Danial Buchner, gave a statement about the project, first announced in May. He explained that the Identity Overlay Network (ION) had been launched, standing as a layer 2, open-source system. The aim with this ION, according to Buchner, is to allow users to use a decentralized identifier (DID), which could possibly replace the need for usernames altogether.
The ION was developed in tandem with the Decentralized Identity Foundation, and was developed in the form of a decentralized network. In doing so, it was planned to have ION operate without the need for trusted validator nodes, special utility tokens, or other such forms of consensus mechanics.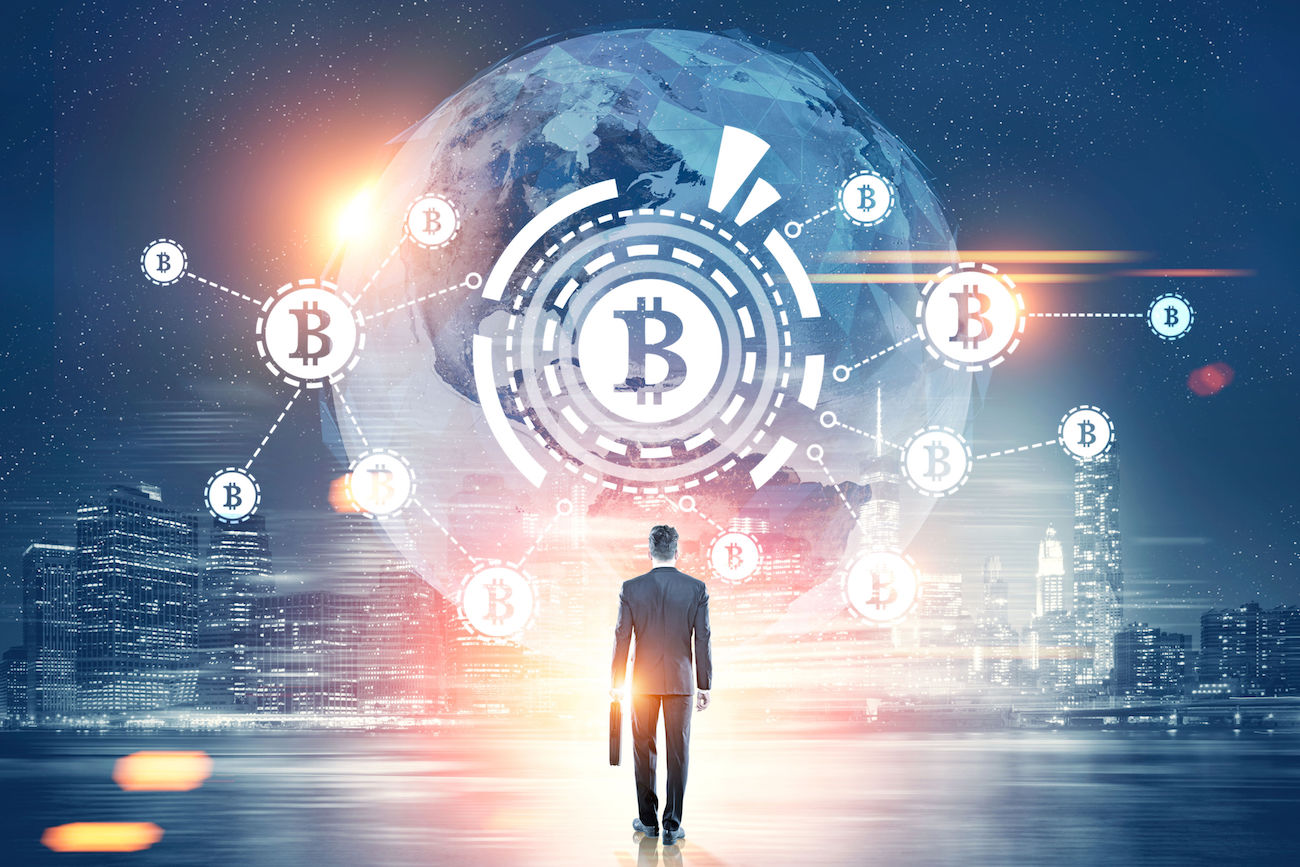 Opting For A More Decentralised Approach To DID
Buchner explained that the core promise that DID technology can provide, is the ability to allow every entity and individual to control their respective identities. This, Buchner stated, ran in tandem with his group's mission to empower every individual to achieve, work, and play more. Buchner explained that his group had chosen a different path to achieve this, compared to some of the more centralized avenues to do so. Buchner stated that he's convinced that ION exemplifies this decentralized bid in DID technology.
As it stands now, Microsoft hasn't really announced a set date of a full version being released. However, the software giant was quick to explain that it's currently working on hardening the protocol, as well as improving the ION reference implementation. The plan is to do so for the coming months, according to the statement.
A World Pushing For Innovation
It was back in may when Microsoft announced that it had launched a new Azure Blockchain Service, as well as an Azure Blockchain Development Kit. Both of which were built for the Ethereum blockchain.
It should be noted that Microsoft isn't the only company diving into the potential of DID technology, although it's probably one of the biggest ones that could try. ConsenSys, run by one of the co-founders of Ethereum, is hard at work in utilizing a blockchain agnostic protocol by the name of Ethr-DID to develop its own form of DID. This stands in contrast to the SideTree that Microsoft offers.