CEO of Abu Dhabi Global Markets' Financial Services Regulatory Authority, Richard Teng, recently talked about the rise of fintech in the Middle East and Africa region. He said that the area will enjoy an advantageous position in the digital transformation of the world. This is because of the interest shown by financial technology firms in serving this region.
The Middle East and Africa is changing
Digital transformation could be the next big thing in the Middle East and Africa as fintech firms are constantly looking for opportunities in this region. Teng said that this region has a more vibrant marketplace compared to a few years ago. He said that this region has a "very sizable" market but it is still underserved.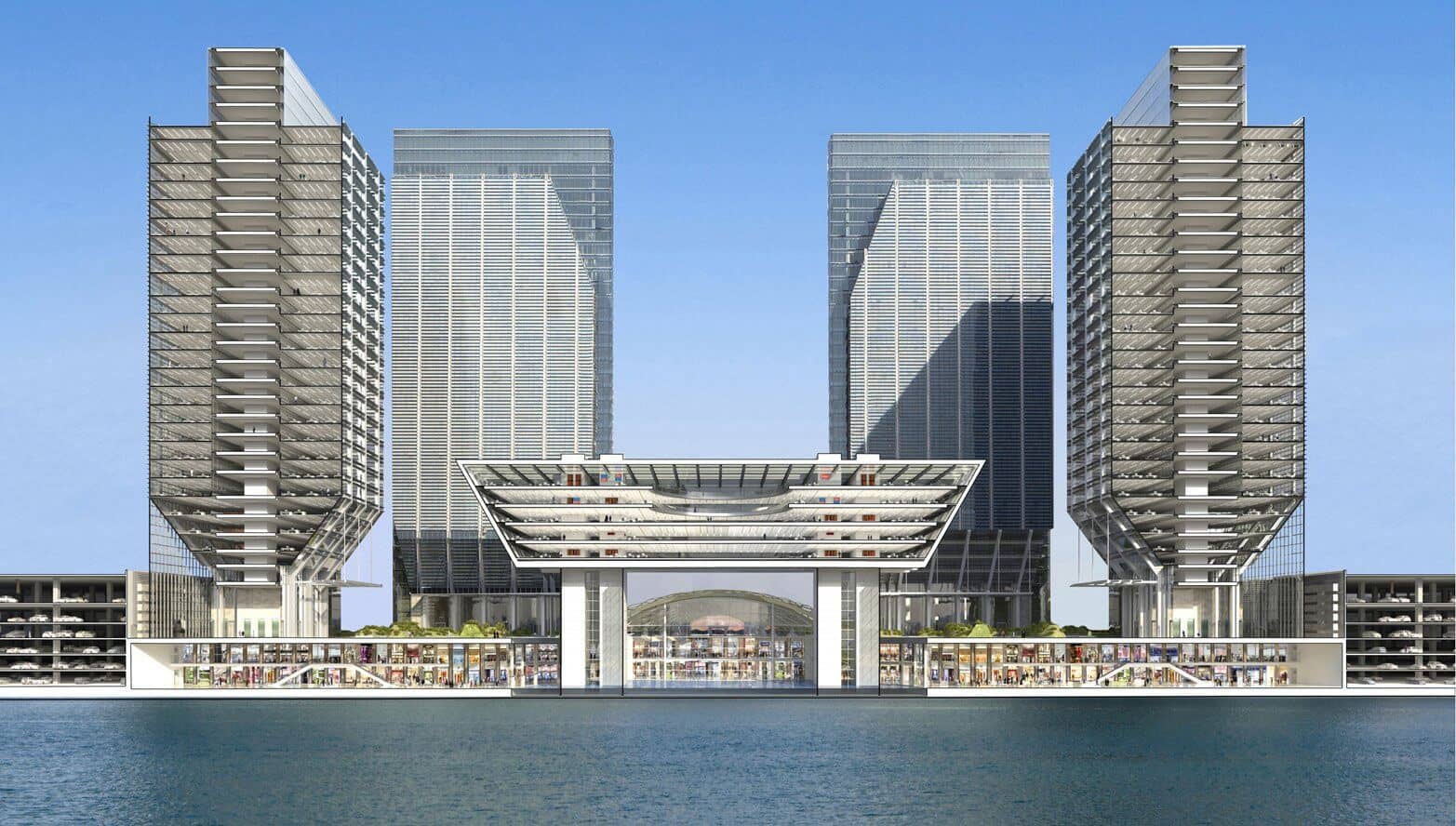 According to Teng, different types of financing could have a bright future in the region and represent a newer way to drive the region's growth. The region is home to 1.6 billion people and fintech companies are looking to serve them, he said.
Regulators need to step up
Teng believes that the regulators need to do more for the cryptocurrency markets. He noted that most regulators haven't paid enough attention to the fintech industry. Even after speaking positive things about the industry, enough resources and time haven't been diverted by regulators towards understanding this industry.
Facebook's announcement of Libra, a digital coin that could serve billions of users on the platform forces regulators and central banks to take a more serious look at blockchain and other digital currencies. He also highlighted that the industry needs proper regulations to go mainstream. Talking about the Abu Dhabi Global Market's approach to digital currencies, he said that the entity ensures that custody risks are addressed properly.
Last year, investors' confidence in the market was dented as coins worth over a billion were either lost or stolen. Therefore, investor protection is always the top priority. However, adopting a positive attitude that helps in supporting innovation is as important as handling security concerns. Teng said that regulators need to make life better, easier and change the way financial services are delivered to the people.
Digital currencies are experiencing high volatility at the time. Bitcoin, the largest cryptocurrency went up to $14,000 this week, only to retreat and trade at around $11,000. However, the coin is still up from its January 2019 levels when it was trading around $3,600.