Experts are warning that the largest cryptocurrency in the world is heading to record high prices this year but still remains vulnerable to a devastating collapse. Historic instability of the coin is behind this analysis.
Could Bitcoin hit $20,000 again?
While 2018 was one of the worst years for Bitcoin, 2019 is bringing hope for traders and analysts alike. This year, the coin has moved from disappointing lows to touch the $8,000 mark. Experts believe that the coin is headed to its glory days once again and price can rise multifold by the end of the year.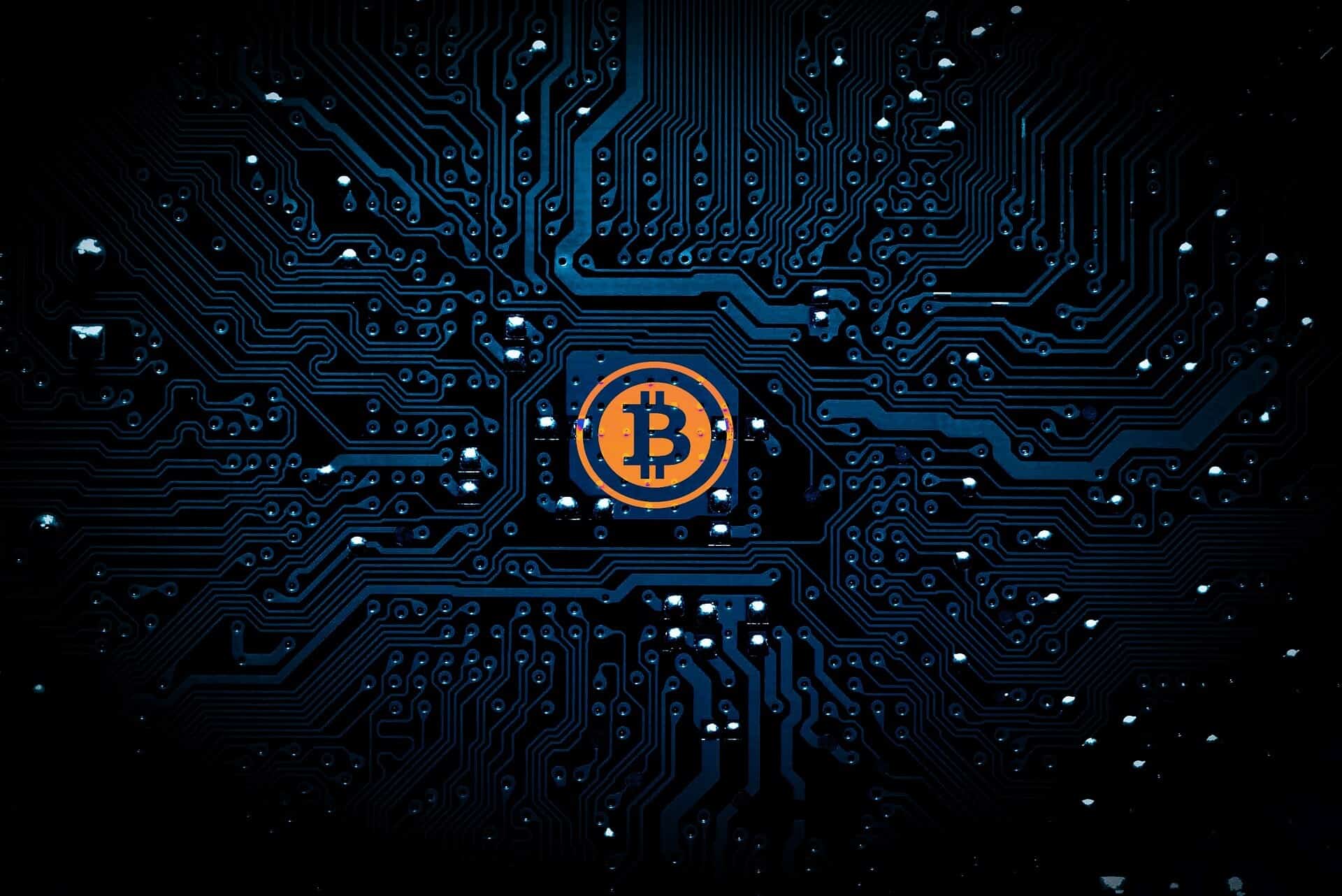 Institutional interest, especially from tech companies and global banks, is helping pull the cryptocurrency sector from the crypto winter, leading to renewed interest in Bitcoin as well.
Analyst Simon Peters said that JP Morgan and Facebook launching their own cryptocurrencies and Whole Foods and AT&T accepting Bitcoin is a positive sign for the industry. The recent gains have made Bitcoin one of the best-performing assets of the year, and this could be the beginning of another steep bull run in the coin. Users who want to take advantage of the crypto's volatility can buy Bitcoin from a prominent exchange.
Gate.io's chief marketing officer Marie Taibouet said that 2018 was a "year of reflection" for Bitcoin. She said that regulation is moving in the positive direction for cryptocurrencies, especially with countries like France and South Korea and the broader EU region. She said that regulations would bring more stability in prices for Bitcoin.
Bitcoin's history suggests a collapse
While experts suggest that Bitcoin could continue rising up, they also believe that Bitcoin's historical price movement indicates a collapse. Cryptocurrency fund Simoleon long-Term Value's managing director Daniel Wolfe said that turbulence in Bitcoin is a certainty in the near future. He also said that traders should not expect Bitcoin to be a stable asset for "many, many years."
Bitcoin is still susceptible to media hype and speculative investments because of which it could be overpriced, and another correction could be just around the corner. As an entirely new asset class, Bitcoin depends on several invisible variables to determine its price.
The recent rise in Bitcoin prices is being attributed to growing trade tensions between the US and China. Because of this, the Chinese Yuan has weakened significantly leading to a rise in Bitcoin price. Countries with closed economies that are facing political unrest like Argentina and Turkey are also moving quickly towards Bitcoin. The cryptocurrency provides investors hedging opportunities in uncertain economic times.