A popular Bitcoin analyst "PlanB" put out a Stock to Flow (S2F) model that predicted Bitcoin to hit $50k by next year. The model has given rise to several debates both in favor of the model and against it. Some in support of the "planB's work are supporting the rise in the value of the cryptocurrency while others are not so sure. He even put out a debate, asking those in favor of the work or against it to vote.
Votes were split by almost half
On Friday, the popular analyst posted a poll on his twitter page for the community to vote, asking whether or not they agree with the model. However, those who don't believe in the model are almost equal to those in support of the model. The votes were almost split in half and each percentage almost stood at 50%.
Greed and Fear in #bitcoin markets pic.twitter.com/6OKmOk9HN4

— PlanB 🔴 (@100trillionUSD) June 5, 2020
The question had options for the audience to pick the level they believe Bitcoin will hit by December next year. There were options for below $55,000, $55,000, $100,000, and $288,000.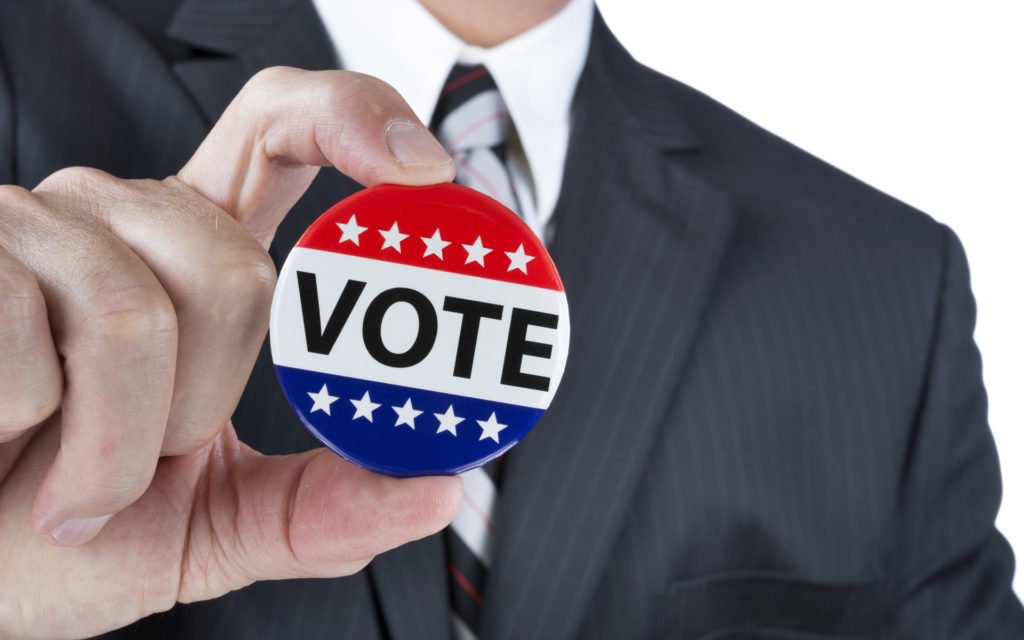 The mentioned prices were obtained from the iteration of the S2F model. If Bitcoin doesn't reach the prices mentioned in the model by December next year, the iterations of the model will be invalidated. From results on the poll, 57.5% of the voters agreed that Bitcoin can move above $55,000 by December next year. On the other hand, about 42 % of the respondents said they don't believe Bitcoin can reach $55,000 before the end of December next year.
Some experts don't believe in the S2F model
The mixed reaction following the model is coming as some have become a bit critical of PlanB's work. CIO of crypto fund Strix Levithan, Nico Cordeiro, said in a report recently that the stock-flow model is fatally "flawed". Cordeiro also suggested that there is no evidence that the work of the S2F ratio in gold has affected the price of gold over history.
Economist Alex Kruger also reasoned in the same line of thought as Cordeiro. "The S2F model is useless for predicting price, as the underlying assumptions of the model are not met," he said.