Ethereum has managed to break into multiple new records, doing so just as news hit that ETH 2.0 could launch as early as the 1st of December, 2020. This comes by way of Glassnode, a crypto analytics firm.
ETH Taking Steps Towards ETH 2.0
Today, ETH has successfully launched a new deposit contract. This contract allows users the ability to deposit a minimum of 32 ETH in order to take part in staking. Should a minimum of 16,384 deposits of 32 ETH be made, ETH 2.0 will see its beacon chain genesis take place on the 1st of December, 2020. Crunching the number, the minimum amount of staked ETH needed for ETH 2.0s beacon chain genesis stands at a total of 524,288 ETH, which is around $200 million in value.
It was only hours after this news was published before a new all-time-high (ATH) was recorded in the number of ETH addresses holding a minimum of 32 ETH. As it stands now, around 126,852 ETH wallets have more than 32 ETH.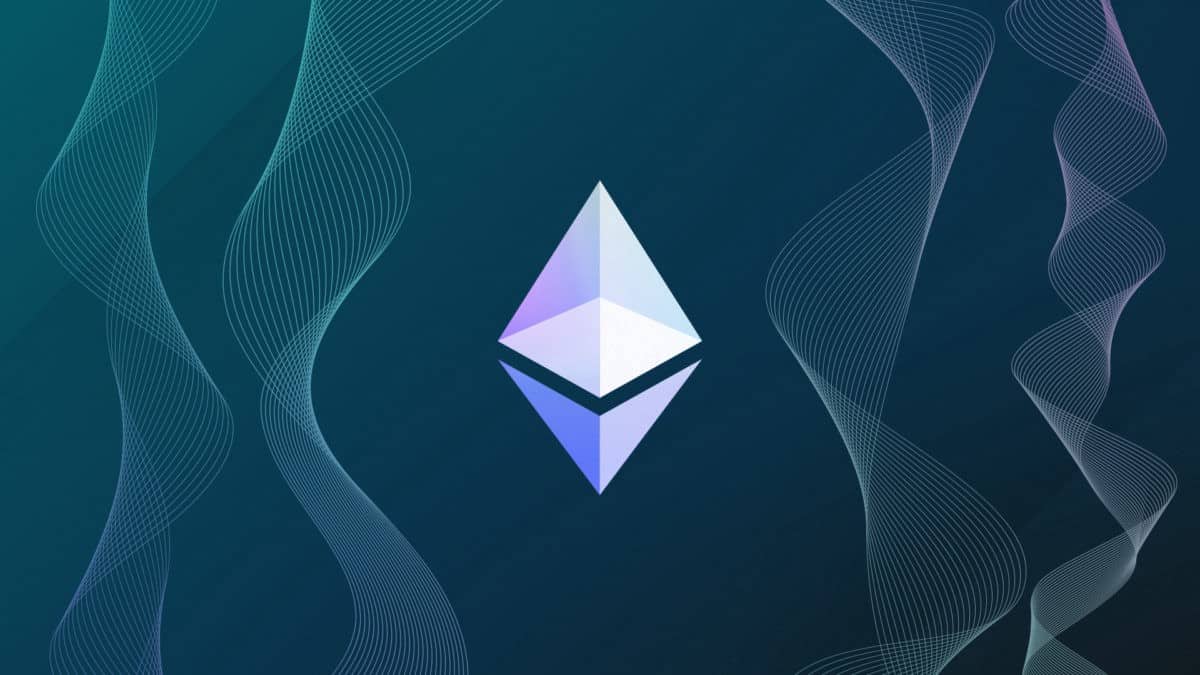 New ATH Trends For ETH
What this means, is around 13% of all addresses that hold more than 32 ETH are needed to participate in order to launch the staking protocol. The ETH network is prepared not to meet that immediately, however, as it already plans to launch seven days after the threshold was hit, should it not launch in December this year.
Even the numbers holding a minimum of 0.1 ETh, 10 ETH, or 100 ETH has also seen a significant rise. Wallets holding at least 0.1 ETH have risen to 3,616,246; those above 10 ETH are now 293,183 in total, and 52,943 addresses hold more than 100 ETH in total. This makes it clear that both speculators and prospective validators are starting to accumulate more.
Events Mirroring 2017's Bull Run
Another event that took place, is that the number of ETH that is held on crypto exchanges has hit a new one-year low, going down to 15.8 million in total. Willy Woo, a crypto statistician, made an observation regarding Bitcoin and the amount of BTC moved outside of exchanges. According to Woo, this is a clear sign of two things: New buyers are coming in, and those buyers are taking coins off the market and moving them into cold storage as long-term investments.
Over the past ten months, Ethereum haas shown a Bart-pattern regarding its exchange balance, showing one similar in scale to the months leading to the great bull run of 2017. Other factors link back to this period, as well, as this was the last time Bitcoin saw its price hit $14,000, with ETH hitting $400 simultaneously at around mid-January of 2018.