Tetsuya Inoue stands as a former official of the Bank of Japan (BoJ), and stands now as a chief researcher at the Nomura Research Institute. He stands as an author on a book covering the Digital Yen, and has subsequently been urging the BoJ to seriously consider a Central Bank Digital Currency (CBDC).
Urging To Prioritize A CBDC
Through a recent interview done with Coindesk Japan, Inoue explained that Japan's banknotes hold a very high level of trust in it. As a result, however, there is no pressing need to issue out a digital currency, as Japan's population isn't unbanked to any considerable degree.
Back in March of 2020, the Deputy Governor of the BOJ, Masayoshi Amamiya, claimed that Japan, and advanced economies like it, have no need for digital currencies. As a result, Amamiya claimed that a CBDC would have little value within the country.
Threats Of Being Financially Monopolised
Back in 2019, however, the Japanese government had taken to initiatives in order to promote cashless forms of payment across the country. The country did this by way of offering rewards as incentives. Japan even set up a digital currency group earlier this year, with the goal of researching a possible CBDC.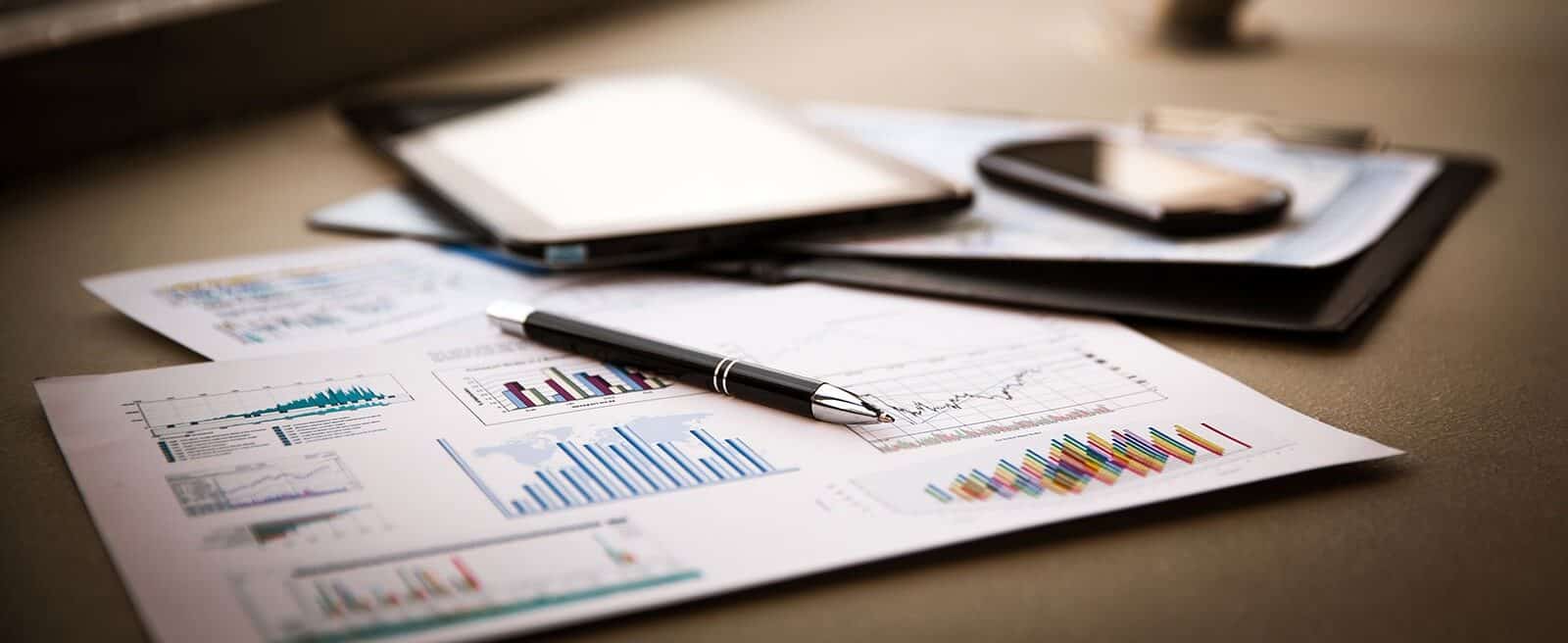 Inoue warned that Japan shouldn't opt to ignore the global rise in interest for digital currencies. As justification, he highlighted how the technology supporting a CBDC would also new financial services using this currency as infrastructure. This ultimately results in network externalities, leading to an increase in demand for the service or product as more people start to use it.
Inoue warned that should an entire system from another country achieve monopoly status, Japan will be hard-pressed to find a replacement for it. This, in turn, serves as a key role within the major countries' battle for hegemony.
Some Trade Offs Need To Be Made
Inoue highlighted that even if Japan managed to maintain its yen outside of the digital space, another country could establish a powerful digital financial ecosystem within it. This would ultimately undermine Japan's competitiveness when it comes to its financial services, as the government would need to rely on this external ecosystem to efficiently and securely process domestic payments.
As for concerns regarding personal data usage, Inoue concluded that there had to be a trade-off in order for it to work. Should the people of Japan provide information in order to facilitate improved service and convenience, this gain needs to be accordingly calculated.