As was the case back in 2017, Bitcoin has seen a massive increase in user adoption after the price started to rise high, once more. This time, the massive price movement is due to the COVID-19 pandemic, and the people's rush to a so-called safe-haven asset.
Massive Increase In Bitcoin Wallets
As testament to this, the Bitcoin network saw a massive surge in addresses that hold a minimum of $10 in cryptocurrency. According to Coin Metrics, the total number of such crypto accounts have managed to reach a new high of 16.6 million.
This stands at 14% higher than the previous peak achieved only in January of 2018, having recorded a high of $14.5 million at the time. This came shortly after the all-time-high price of Bitcoin, which graced just under the $20,000 mark.
The long and the short of it, is that there are more crypto addresses holding various small amounts of crypto now, than there was back when the great crypto bubble happened back in 2017/2018.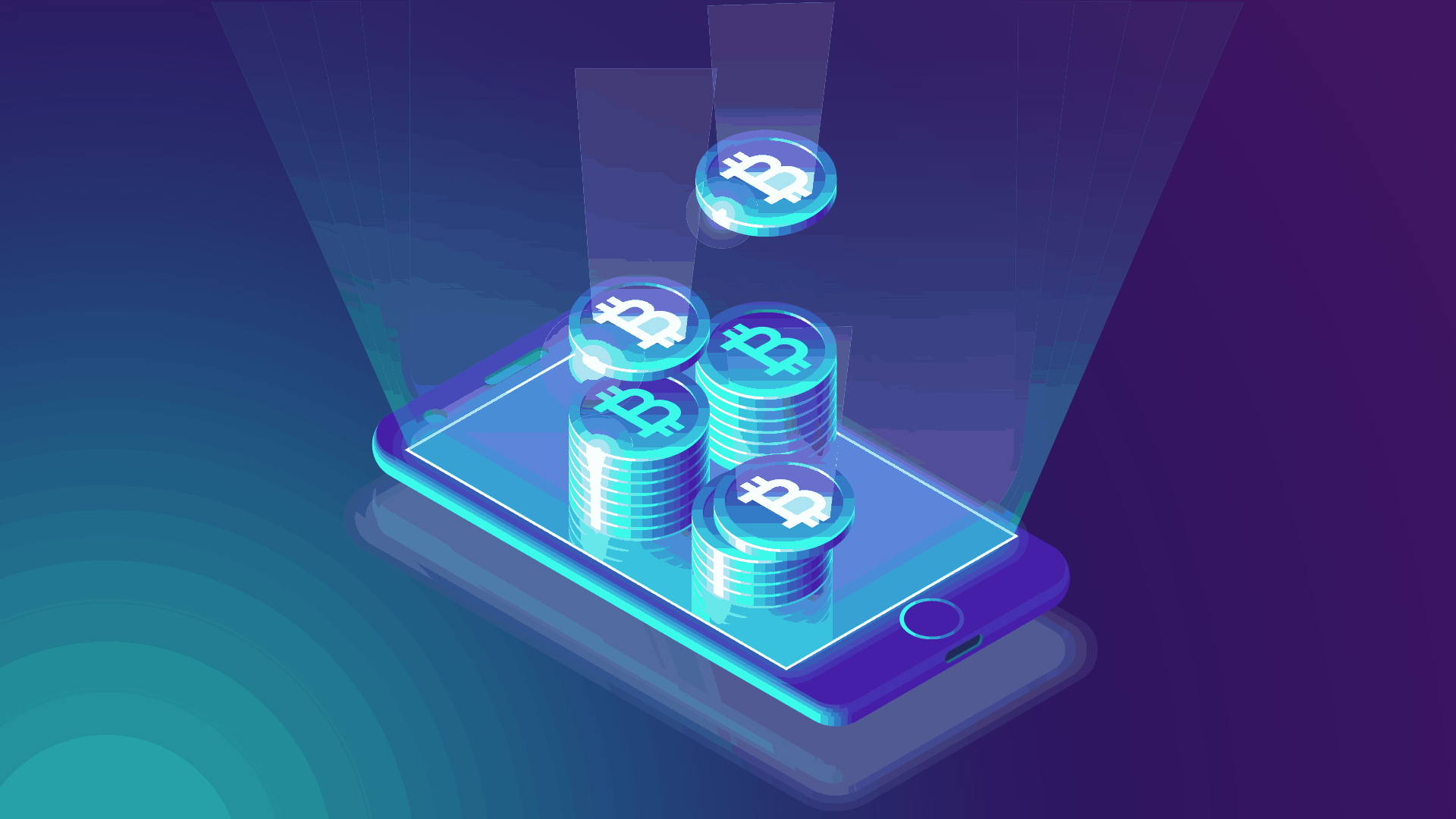 New Stage In Crypto Adoption
Lucas Nuzzi stands as the network data product manager at the Coin Metrics crypto data provider, and has suggested that a massive influx of crypto wallet holders is a clear sign. According to Nuzzi, a new cycle of bitcoin adoption has started to brew.
A new adoption cycle is brewing 🚀

We just hit an all time high in the number of addresses holding more than $10 worth of $BTC (16.6M) and $ETH (6M).

Millions of addresses more than what was seen at the top of the 2017 bubble 👀 pic.twitter.com/fOn6CaHYFS

— Lucas Nuzzi (@LucasNuzzi) August 4, 2020
It should be noted, however, that a growth in wallet addresses isn't an exact metric to show the amount of new Bitcoin users. A single individual or entity can rather easily set up an array of new addresses that aren't connected to a new person entering the space, per se.
However, crypto adoption has shot up by an impressive 27% ever since the massive crypto market crash that happened in the middle of March. This crash, dubbed "Black Thursday," saw the entire crypto industry halve itself in value as uncertainty regarding the COVID-19 pandemic ran rampant.
Massive Price Rallies Occuring
Within this same time frame, Bitcoin has seen a spectacular rally of 200%. When viewing at the start of the year, instead, Bitcoin shows an increase of 64%. A key factor giving relatively scarce assets, such as Bitcoin and gold, so much traction is the ongoing fear that the US Dollar is losing its value. This, coupled with policies from governments and central banks aimed at boosting inflation, makes people far more keen on scarce "haven" assets, instead.
As it stands now, some analysts speculate that Bitcoin might achieve new highs by the end of December. Other analysts, however, fear that the price action will struggle to get past the $12,000 mark, as miners and traders will be eager to liquidate their holdings at such a good price.