The Chinese Central Bank Digital Currency (CBDC) project, named Digital Currency/ Electronic Payment (DC/EP). The latest announcement of this came on Saturday, where the country revealed another major real-world trial for this digital yuan by way of pushing into Suzhou, yet another major city of China.
As this is happening, however, JD.com, a Chinese e-commerce firm, announced that it had become the first-ever online platform to accept the DC/EP.
Another DC/EP Lottery Rolling Out For JD.com
In celebration of this, JD.com's fintech arm, JD Digits, announced through a WeChat post that 20 million yuan would be given out through a lottery, which is worth around $3 million at today's prices.
According to the announcement, the app itself will send the lottery winners a so-called "red packet," which itself will contain, at most, a sum of 200 yuan in DC/EP. There will be a hundred thousand of these red packets distributed across the platform, with those receiving it able to spend the digital yuan on the online shopping platform of JD.com.
China's been handing out massive amounts of digital currency for some time now. A notable event would be back in October, when 10 million yuan in total was dolled out to various citizens of Shenzhen, China's tech hub, through a lottery system as well.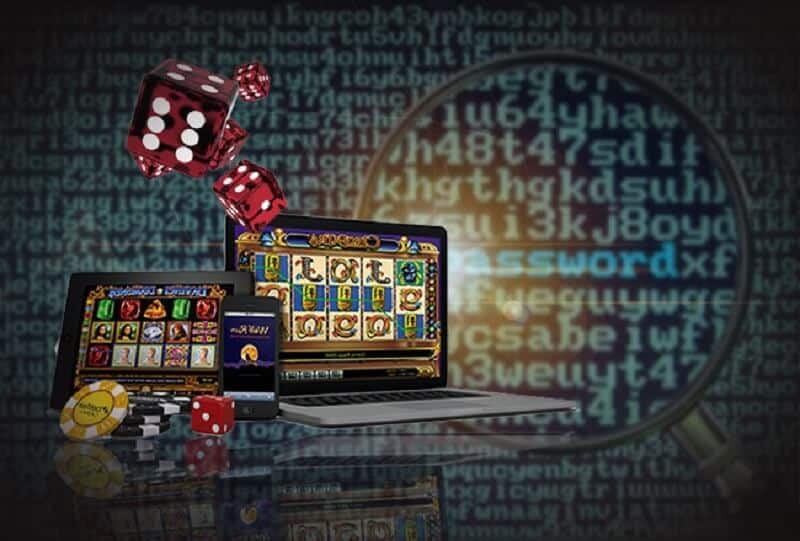 A New Arms Race Of Financial Technology
The People's Bank of China, the Chinese central bank, controls the digital yuan in its entirety. While severely tight-lipped about anything outside of what they've already said, it's clear that China is severely keen on launching its digital yuan, and launching as soon as it's ready.
CBDCs are in complete contrast to the original tenants of cryptocurrencies, such as Bitcoin. While normal cryptocurrencies are decentralized, with even stablecoins holding various levels of decentralization, CBDCs are completely centralized by a country's central bank.
As a whole, most central banks are looking towards this new technology to help increase the seamlessness of cross-border payments, with cashless societies being a natural product of CBDC adoption, as well.
Pilot Projects Over National Rollout (For Now)
To put it in perspective, the BIS, which is a group of central banks, to begin with, had declared earlier this year that 80% of the world's central banks are already researching or conceptualizing their own respective CBDCs.
China, in particular, holds the lead when it comes to CBDC development. The country seems to be skirting around the prospect of rolling out the currency nationwide, opting to prioritize various pilot projects, instead.
It should be noted, however, that a national rollout of a CBDC had already occurred, by none other than Venezuela. The country, under heavy sanctions, issued out the Petro coin to try and circumvent its economic crisis. There's a lot of dubiousness surrounding the coin, but technically speaking, it's the first CBDC to have ever launched, forever taking that title away from any major nation.