The US Commodity Futures Trading Commission, or CFTC, has given its approval to the Bitnomial Exchange to operate as a Designated Contracts Market or DCM. What this means, is the exchange is now capable of offering Bitcoin based futures and options contracts to its customers.
Only Six Exchanges Offering Bitcoin Futures
The official green light was given on Monday, and it allows a new player to enter the US ring of Bitcoin futures. The industry itself is still a fledgling in terms of development.
As a testament to this, with Bitnomial added to the list, there are only six exchanges within the US that are currently offering Bitcoin futures contracts. The cryptocurrency exchanges, Cboe, CME, ErisX, Bitnomial, and LedgerX, aren't even fully committed to it, as well. Cboe ended its contract back in early 2019, and ErisX has seen very small volumes in its futures segment.
As opposed to CME, Bitnomial seems to be taking the route of the future with a primary focus on physically-settled contracts. What this means is customers will receive an actual number of Bitcoin once their respective contracts have expired, as opposed to a fiat equivalent being sent.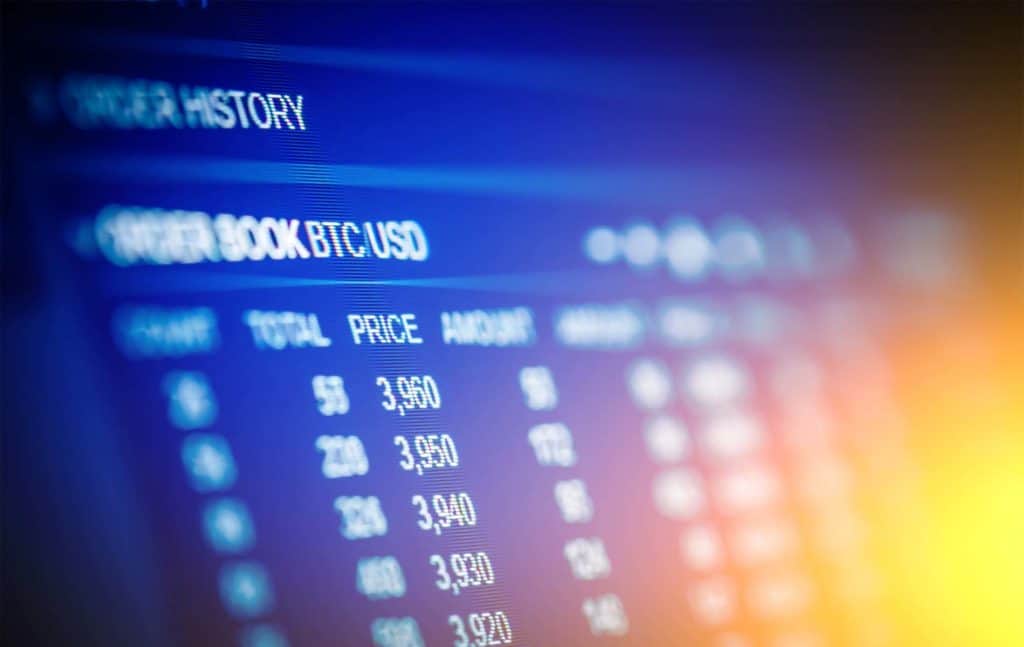 Thorough Regulatory Testing
The CFTC was thorough, conducting a technical evaluation on-site of the operations of the exchange itself. Only after they did this, did they give the approval needed? This comes in accordance with an order that was issued on Monday this week.
According to Bitnomial, it is the very first, and currently only, startup exchange that has managed to gain approval to offer both sides of the Bitcoin futures and options contract: Physically delivered and margined options.
Bleeding Edge Of Finance Industry
The CFTC explained that this approval allows Bitnomial to take on a diverse array of generations within the financial markets. The first generation is tech and trade savvy and is familiar with delivery. The second generation is that of new, unregulated derivatives, which are currently booming with volumes at %45 billion. However, these derivatives can very well be illegal to US customers, due to regulations put in place to protect investors.
The release further stated that Bitnomial is holding out hopes to find customers for what's called "new growth areas." According to Bitnomial, the legacy firms across the world are having trouble to tap into this new consumer base.
As it stands now, Bitnomial is setting up user acceptance testing. These tests are expected to begin on the 27th of April and already opened user signups.