NEWS FROM LEADING SITES AROUND THE WEB
Goldman Sachs has predicted that the price of gold will rise this year driven by fears of slowing economic growth, according to CNBC. In the next three months, the investment bank has forecast that the price of gold to hit $1,325 per troy ounce from $1,250. Three and...
read more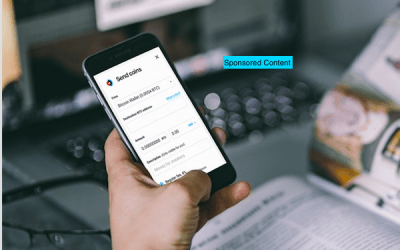 The growing importance and presence of cryptocurrencies on the global finance market has, without doubt, impacted the daily lives of many people from all over the world. The number of websites that offer cryptocurrency buying, selling, and exchanging has also risen...
read more