NEWS FROM LEADING SITES AROUND THE WEB
The long-anticipated bitcoin ETF has yet to materialize, but American investors seeking to gain exposure to the flagship cryptocurrency through their standard brokerage accounts now have a consolation prize. Bloomberg reports that Bitcoin Tracker One, an...
read more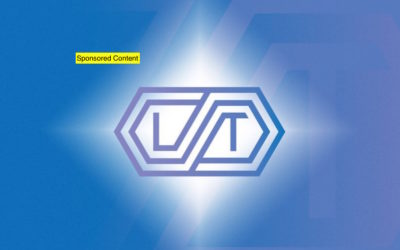 by Lucas Hubert, CEO LifeTask Innovation and globalization have radically changed life in society, including when it comes to finding a job. The problem is that modern staffing methods are not keeping up with these changes, and the gap between new needs and old...
read more
This blockchain project makes you the architect of your financial independence Since the invention of Bitcoin in 2009, we have witnessed a dramatic change in the world of global finance. Blockchain technology, which is the backbone of Bitcoin, changed the way we...
read more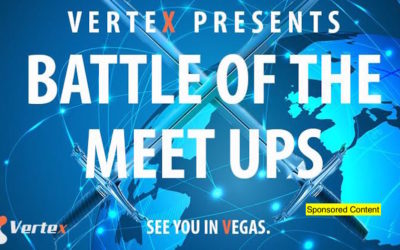 Bitcoin meetups are probably the most iconic social activity that cryptocurrency enthusiasts engage in – apart from epic Twitter and Reddit battles. These gatherings of likeminded enthusiasts bring thousands of people together around the world. Their power to attract...
read more
A simple payment app has the potential to modernize and energize a nation's economy – when it is combined with the blockchain and cryptocurrency. Such an app can be transformative because it could serve as the gateway to the world's banking system for hundreds of...
read more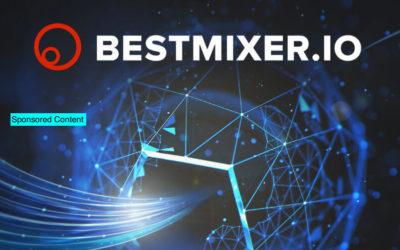 Press release   BestMixer.io came forward today with an industry leading bitcoin and cryptocurrency mixer service featuring complete anonymization of transactions and low service fees. The protection of client anonymity is the top priority at BestMixer.io and to...
read more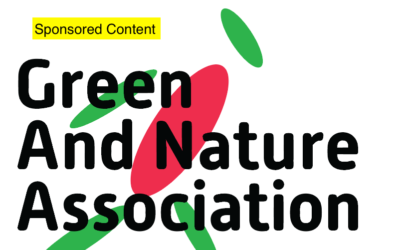 Gana - Motivated Investors Get 100 Gana Tokens For Free GANA is the blockchain company providing personal assistant services and business intelligence to the cannabis industry. The team that successfully combines AI and сannabis industry gives everyone an opportunity...
read more