NEWS FROM LEADING SITES AROUND THE WEB
This is a sponsored story. CCN urges readers to conduct their own research with due diligence into the company, product or service mentioned in the content below. While blockchain has revolutionized the logistics and trade industries, not much has been done to...
read more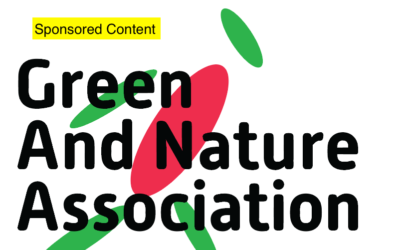 Gana - Motivated Investors Get 100 Gana Tokens For Free GANA is the blockchain company providing personal assistant services and business intelligence to the cannabis industry. The team that successfully combines AI and сannabis industry gives everyone an opportunity...
read more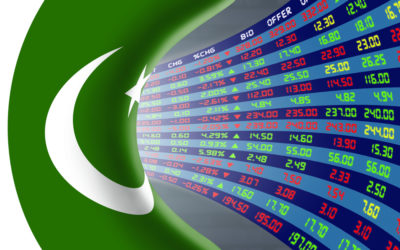 Higher Oil Prices Will Boost Saudi Investment into Ethereum and Other Cryptos Saudi Arabia continues to flex its investment muscle into the realm of crypto currencies. In its latest venture, the Kingdom announced that it would partner with ConsenSys to run an Ethereum...
read more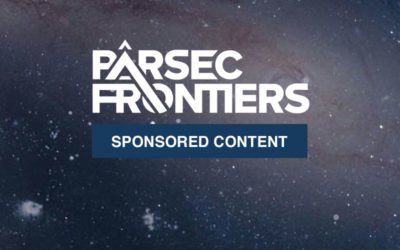 On April, 27, Parsec Frontiers, an online game about humanity's colonization of the stars and planets in the Milky Way, started the crowdsale of its tokens. The project has already succeeded in early presale stage. The team raised more than 700 ETH in January  during...
read more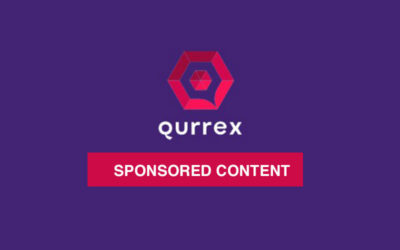 A highly anticipated new exchange is set to offer crypto traders a range of new tools - here's everything you need to know: Qurrex, the brainchild of an experienced team of investment managers, is creating a hybrid exchange that will bring new tools and investors to...
read more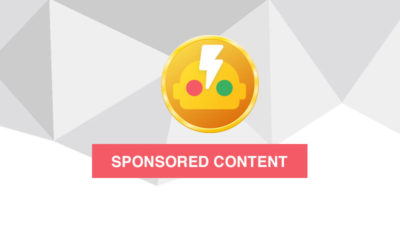 As the first ever cooperated exchange between China and South Korea, Coineal is going to be launched in April! Its native token, NEAL, will be released as well with a total volume of 10billion. Our Team  Coineal has a dedicated team which composited with technical...
read more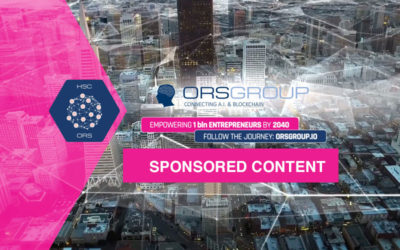 ORS GROUP to Empower eezylife; The Digital Personal Assistant Driven by Artificial Intelligence London -- 18th April: ORS GROUP, the international Artificial Intelligence leader in AI-based software solutions, has today announced the launch of a joint venture with...
read more