NEWS FROM LEADING SITES AROUND THE WEB
On Thursday, October 11th, Coinbase Pro launched support for 0x (ZRX) deposits on the platform, having accepted deposits for around 12 hours beforehand, according to an official blog post. "Once sufficient liquidity is established, trading will begin on the ZRX/USD,...
read more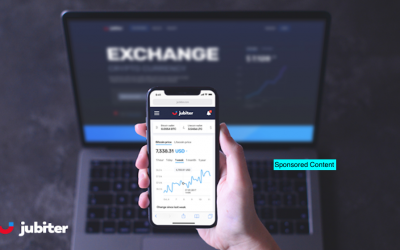 When it comes to investing in Bitcoins, you might be wondering where to put your money with a Bitcoin investment. You have a few different vendors, and you might feel intimidated at the number of options. One thing to look for is a simple process for investing in...
read more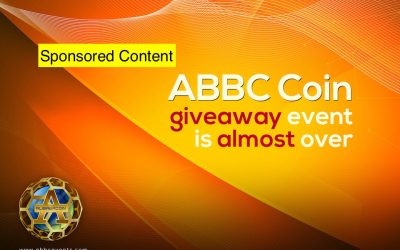 It is known that all good things come to an end. After a lot of extensions and giving more opportunity for more people to be able to participate in Alibabacoin's Airdrop Event, the company finally announced that it will be over soon. Alibabacoin Foundation announced...
read more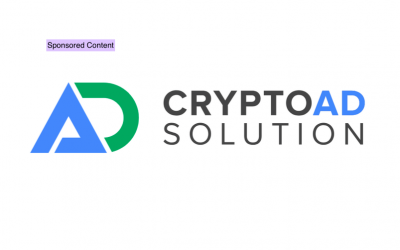 CADS, the new crypto-advertising platform, will be no empty promise, say the founders of CryptoAdSolution. With development work mostly over, CADS will rejuvenate the marketing ecosystem that has taken big hits in the past, something that inspired the founders to come...
read more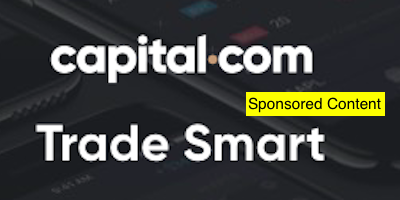 Trading cryptocurrencies is a hot trend. That's a given. Though being so highly-demanded, cryptocurrencies still carry a veil of the unknown. However, more and more people today are trying to get a grasp on it and at least try to use the enormous opportunities,...
read more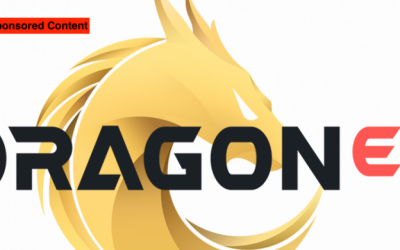 As one of the most user-friendly cryptocurrency exchanges in the world, DragonEx has now begun to take major steps towards expanding across the rest of the globe. After the launch of its English trading platform in New York in May and the opening of its global...
read more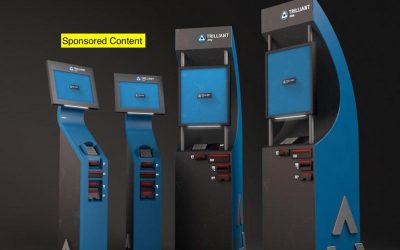 The growing consumer demand for cryptocurrency tokens is undeniable. Reacting to the proliferating sector, innovative tech business, Trilliant, is launching 500 'next generation' ATMs in Europe. It's believed that the ATMs will be fully operational within the next 12...
read more