NEWS FROM LEADING SITES AROUND THE WEB
The Batavia blockchain trade finance platform has completed a pilot that conducted live cross-border transactions involving corporate clients.
read more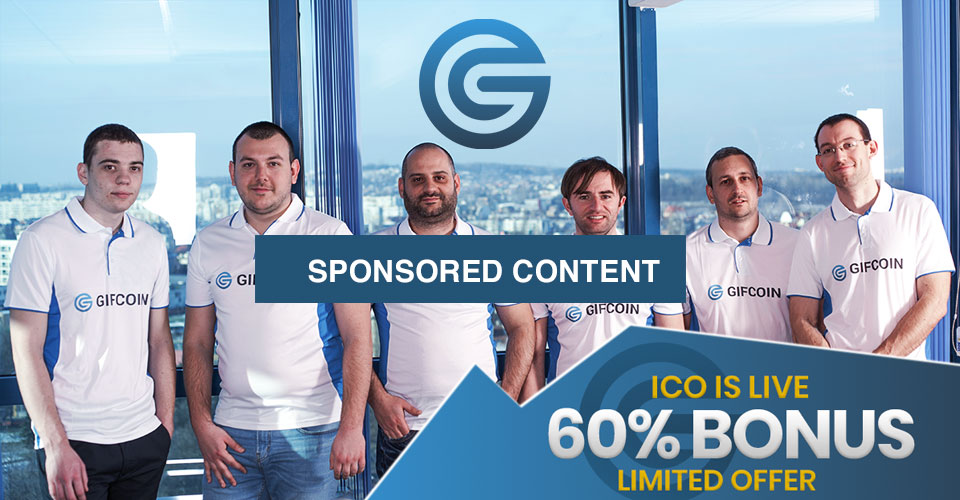 If you haven't invested in GIF tokens, you are without a doubt missing your share of the colossal profits of the gambling industry. GIFcoin's main ICO sale is LIVE. After a successful, sold-out private sale, Stage 1 of the ICO is currently airing with a 60% bonus....
read more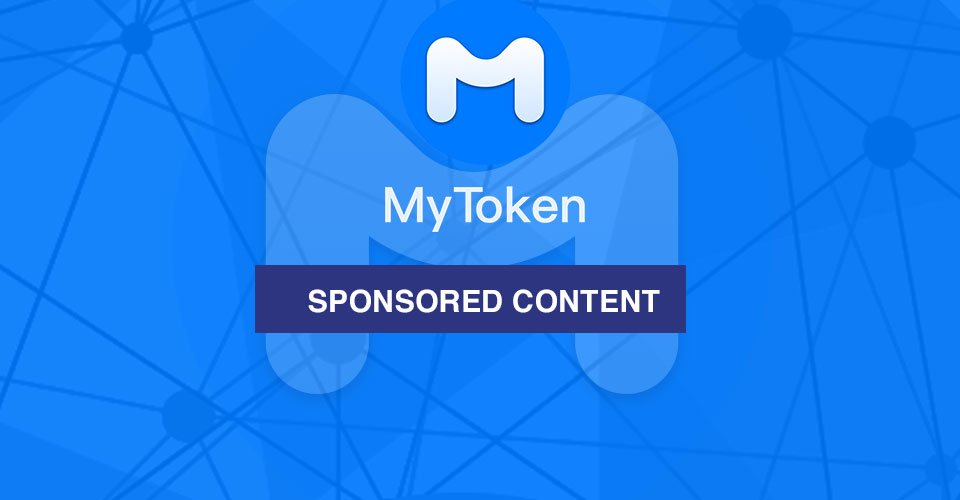 Singapore, March 6, 2018 – MyToken, As China's most popular cryptocurrency platform, today announced the launch of its own token, which named MT. Established in August 2017, MyToken has quickly become the most popular cryptocurrency platform in China in terms of...
read more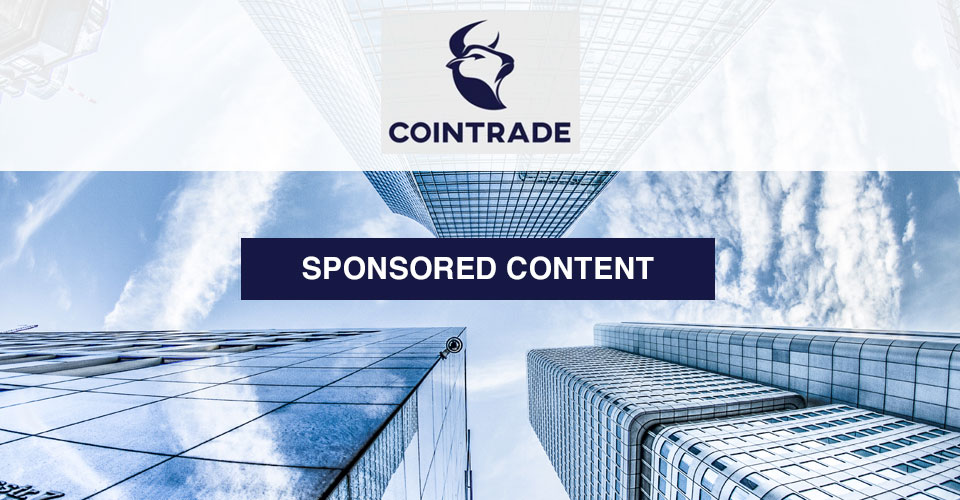 The team behind Cointrade recently announced plans to gear up for the projects pre-ICO. The goal of Cointrade is to create the most user-friendly, efficient, and secure trading platform. Which will allow the team to broaden the range of crypto enthusiast possibilities...
read more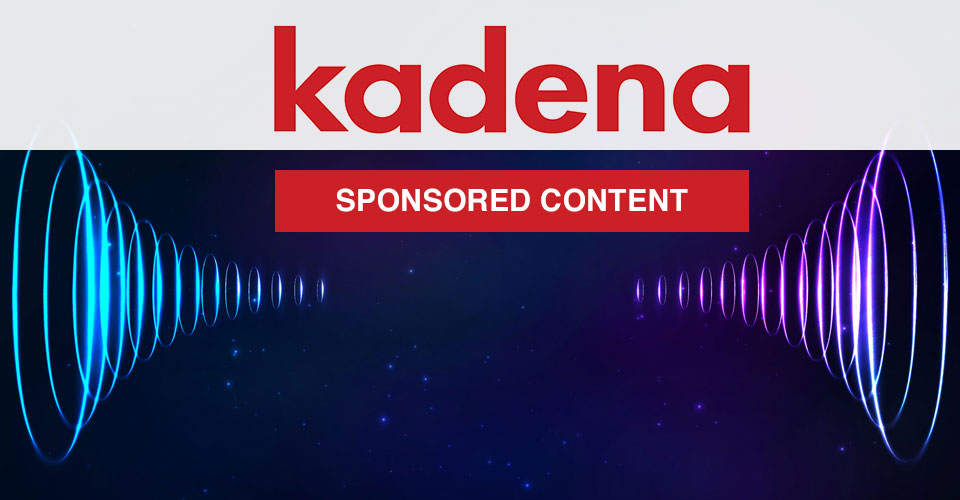 by Vivienne Chen NEW YORK – March 5, 2018 – Kadena, the blockchain platform founded by veterans of JP Morgan and the SEC that recently raised $2.25M, has announced they have hired Ben Jessel as their new Head of Business Growth. Jessel was the former Head of...
read more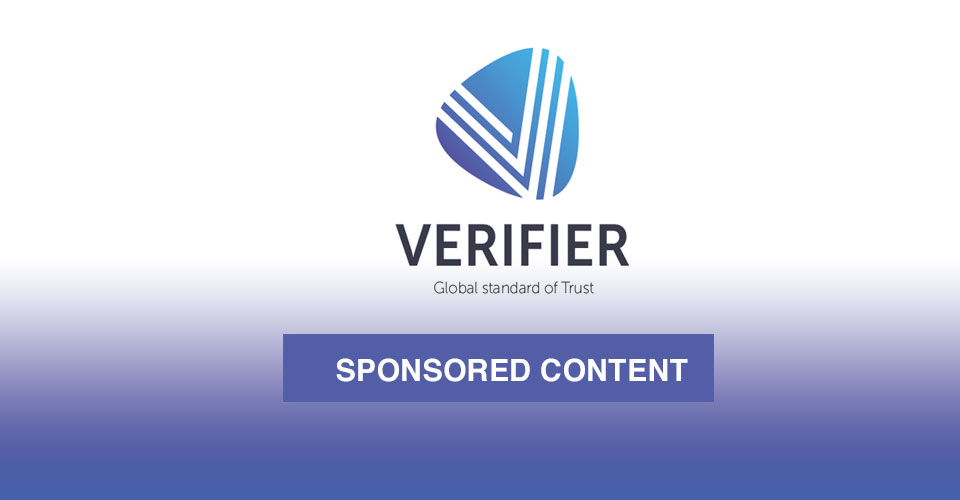 According to research by Markets and Markets, the identity and access management market will continue to grow: by 2021, it will nearly double to $14.82 billion, compared to from $8.09 billion in 2016. The primary driving factors of such growth are increased attention...
read more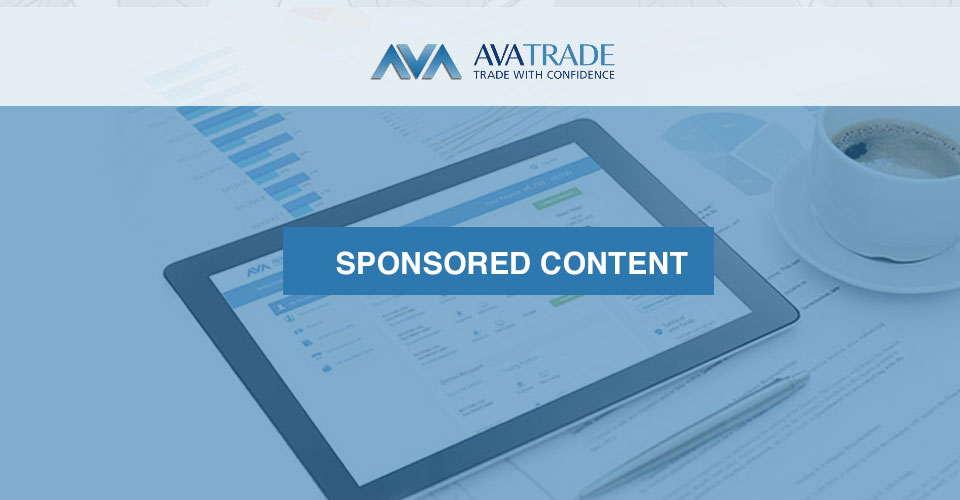 Cryptocurrencies have dominated the investing scene, both retail and institutional, for the last couple of months. The values of major coins, such as Bitcoin, Ethereum and Ripple, have soared and attracted massive public attention. But despite interest being sky-high,...
read more