Digital asset wallet and debit card platform Swipe, owned by Binance, will be making its US debut soon. The service is already available in 31 countries.
Service to launch in the US
Swipe was taken over by Binance a few weeks ago and its Swipe-powdered crypto debit card now becomes with the branding of one of the world's largest crypto exchanges. The company is operating 31 countries and marks a strong presence in the European Union. It is available in France, Spain, Italy, Germany, and other prominent markets.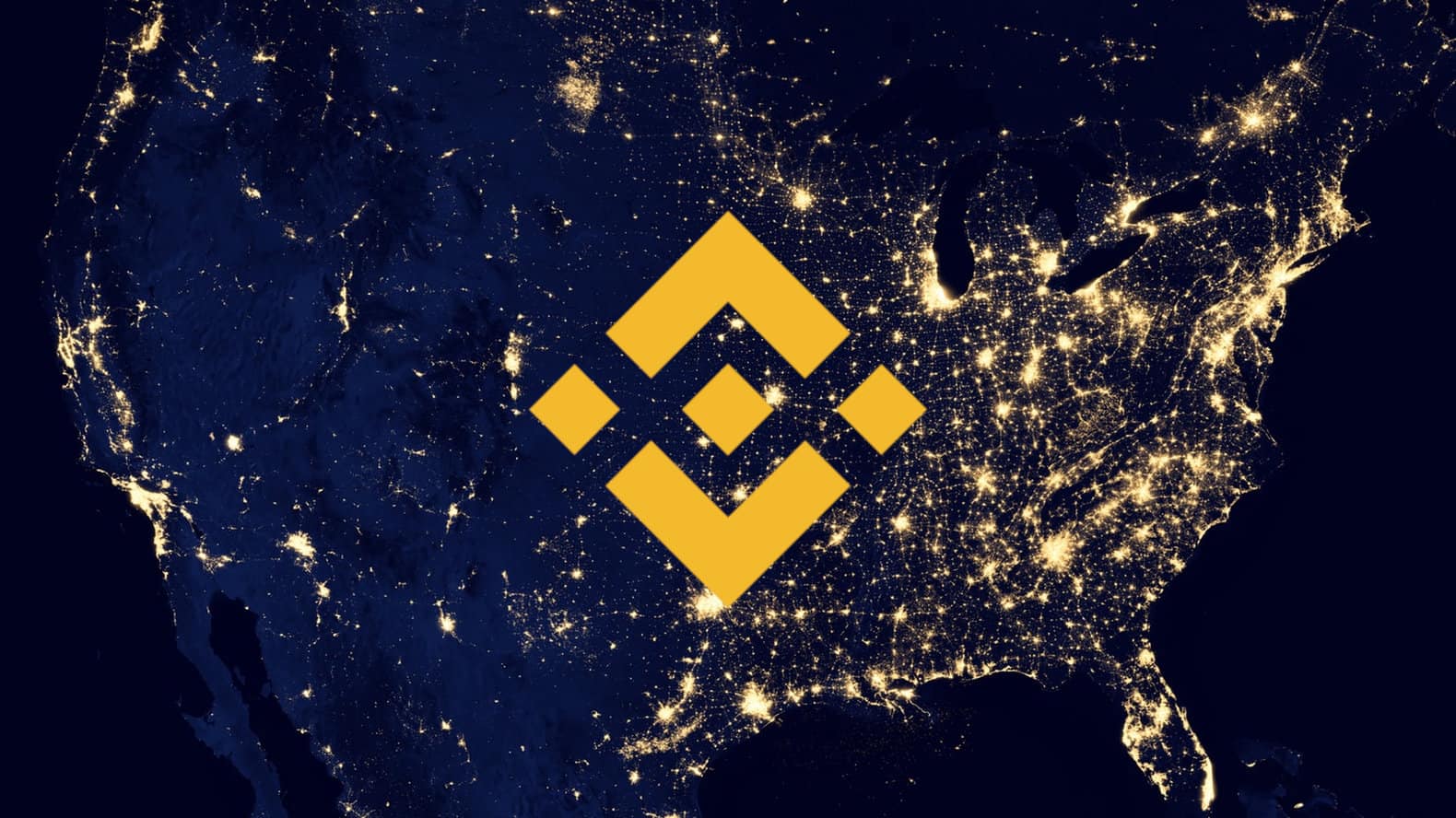 Swipe customers are able to buy digital currencies from within the native app. The debit cards can automatically convert crypto coins into fiat currency. For this, it depends on the Visa payment network. Major fiat currencies like Pound Sterling and Euros are supported on the network.
US launch coming soon
According to Swipe founder Joselito Lizarondo, the firm will be making its products available to more than 200 million adults in the US. He said that the firm needs to complete the required licensing and registrations after which it will open the real-time crypto-to-fiat conversations, issuance, and debit card services in the country.
The Swipe cryptocurrency network works with its native token Swipe (SXP) which works as a medium of exchange and can be used for paying transaction fees on the network. It could also be used to get discounts and making debit card payments. The network also allows the users to earn up to 12% APY when they stake their SXP tokens.
Swipe also received a big push after Binance's crypto debit card, called Binance Card, debuted in Europe. The card allows users to instant covert their cryptocurrencies to fiat currency. The card will be accepted in more than 60 million merchants across 200 territories and regions across the globe. Binance already has its business in the US, called Binance.US. The company entered the US market in late 2019 after partnering with FinCEN-registered company BAM Trading Services.