1inch just announced the launch of its utility and governance token. The project revealed plenty of details about what is to come, and how the tokens will behave. More than that, it announced the distribution model, with plenty of upcoming incentives for the community.
The DeFi project 1inch has reached a major turning point in its history and development, as it just announced the launch of its utility and governance token. The announcement came only hours ago, on early December 25th, confirming that the token will be used for both, the platform's DEX aggregator service and its AMM protocol.
The project uses a governance module known as the "Aggregation Protocol," and it allows stakers to vote on how the Spread Surplus coins will be distributed. The coins themselves are created after the final rate for a transaction going through the aggregator is greater than what the user confirmed.
The proceeds will then be split between the governance reward and the referrer, and the DAO decides how much goes to each. Originally, the governance reward will be zero, according to what is known.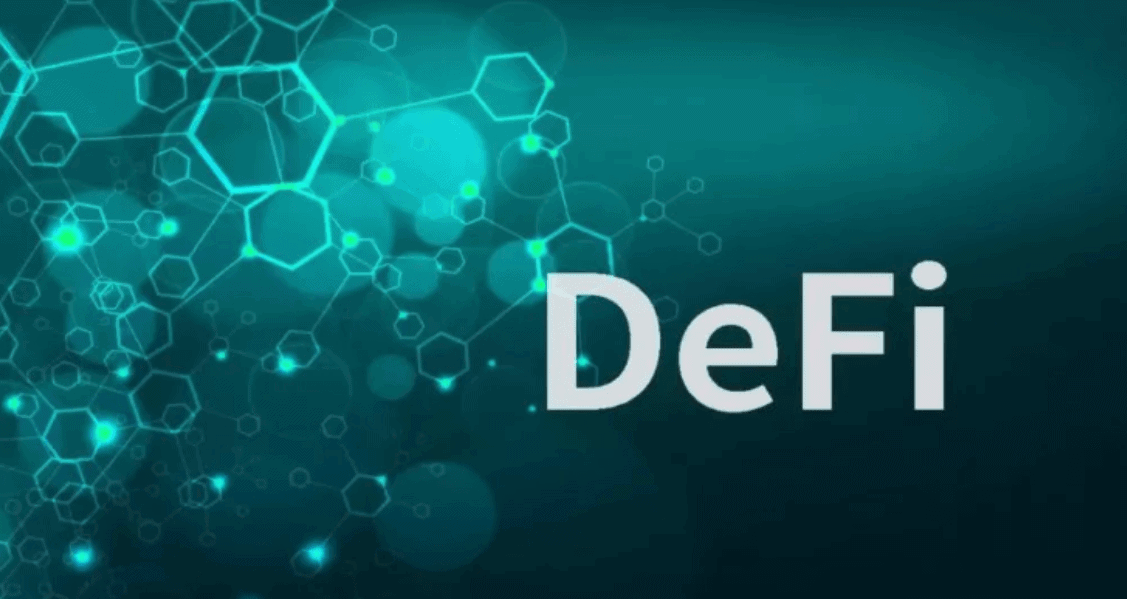 Another thing to note is that spread surplus coins will be converted via 1inch Liquidity Protocol, which will turn them into 1INCH tokens.
Users get to vote about different aspects of the protocol
The protocol will also allow liquidity providers and stakers to vote on different protocol parameters, such as swap fee, price impact fee, referral rewards, governance rewards, decay time, and alike. Some of these parameters will be different for each individual liquidity pool, while others will apply to all of them.
Next, it is also worth noting that the liquidity mining program for six new pools is on its way, and should be arriving shortly. Each of the new tokens will be paired against 1INCH, of course, and they will include: ETH, USDT, DAI, USDC, WBTC, and YFI.
Lastly, 30% of the token's total supply (1.5 billion) was already allocated to the community incentives. The funds will be granted over the next four years. After that, an additional 14.5% is revised for the protocol's growth and development fund, which will also be unlocked during the same period of four years.