Migranet ICO Review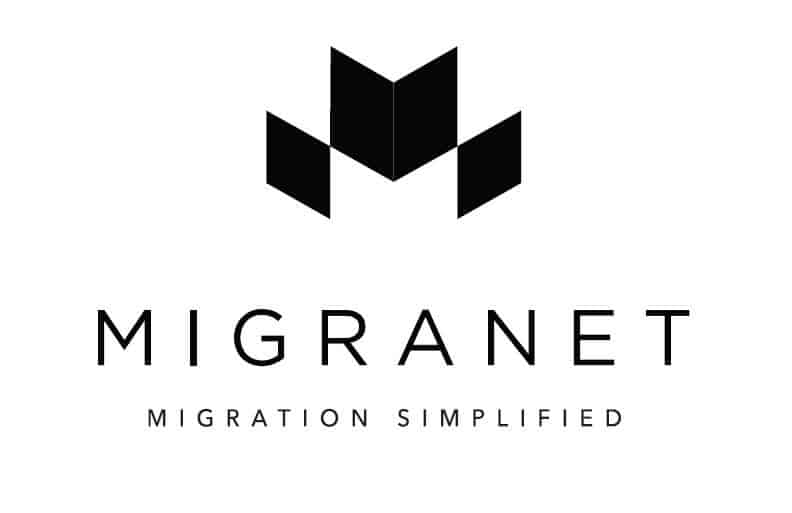 Migranet, the worlds first AI platform for migrants is brought by a team of developers to assist with all the migration process for refugees, immigrants, and migrants. The way their platform works is like a registry on blockchain.
Additional Details:
Symbol: MIG
Blockchain: Ethereum (ERC-20)
Website: https://migranet.io
Whitepaper: https://migranet.io/wp-content/uploads/2019/03/Migranet-Whitepaper-v.1.1.8.pdf
Token Price:1 MIG = 0.2 USD
Softcap: 20,000,000 USD
Hardcap: 75,000,000 USD
Cryptocurrency Accepted:  

Minimum Investment: 1 ETH
Migranet is an AI blockchain platform that focuses in automatizing the migration process for immigrants or migrants.
The distributed ledger serves as a host for all their users data, which will host all of the relevant information regarding ID, credit stats, background check.
By achieving this, Migranet wants to simplify the work that needs to be done every time someone wants to move abroad or even interstates.
In case of foreign migration, the common hardships are usually money related. All of this will be solved with the MIG token, which is the native currency of the Migranet blockchain platform.
The users of the platform will also be able to select the best country according to their career paths, skill set and other criteria.
By creating smart contracts to validate documents, ID and funds, Migranet will also help migrants against fraudsters, identity theft and misrepresentation.
Migranet presents a one-stop solution to migrants and accredited migration practitioners by automating the processing of migration applications. It also assists refugees with their skills assessment, so they can be integrated into their host country post selection.
Migrants will use the Migranet platform to upload their professional credentials and background declaration during the application stage, prior to professional assessment. Their credentials and background declaration will then be stored on the blockchain. The built-in smart contracts will also provide protection to migrants from fraud, malpractice, and misrepresentation.
How it works
The Migranet Platform is appropriate for anyone wanting to migrate between countries. The scope ranges from students to ONG's and companies that want to set an office offshore.
Enroll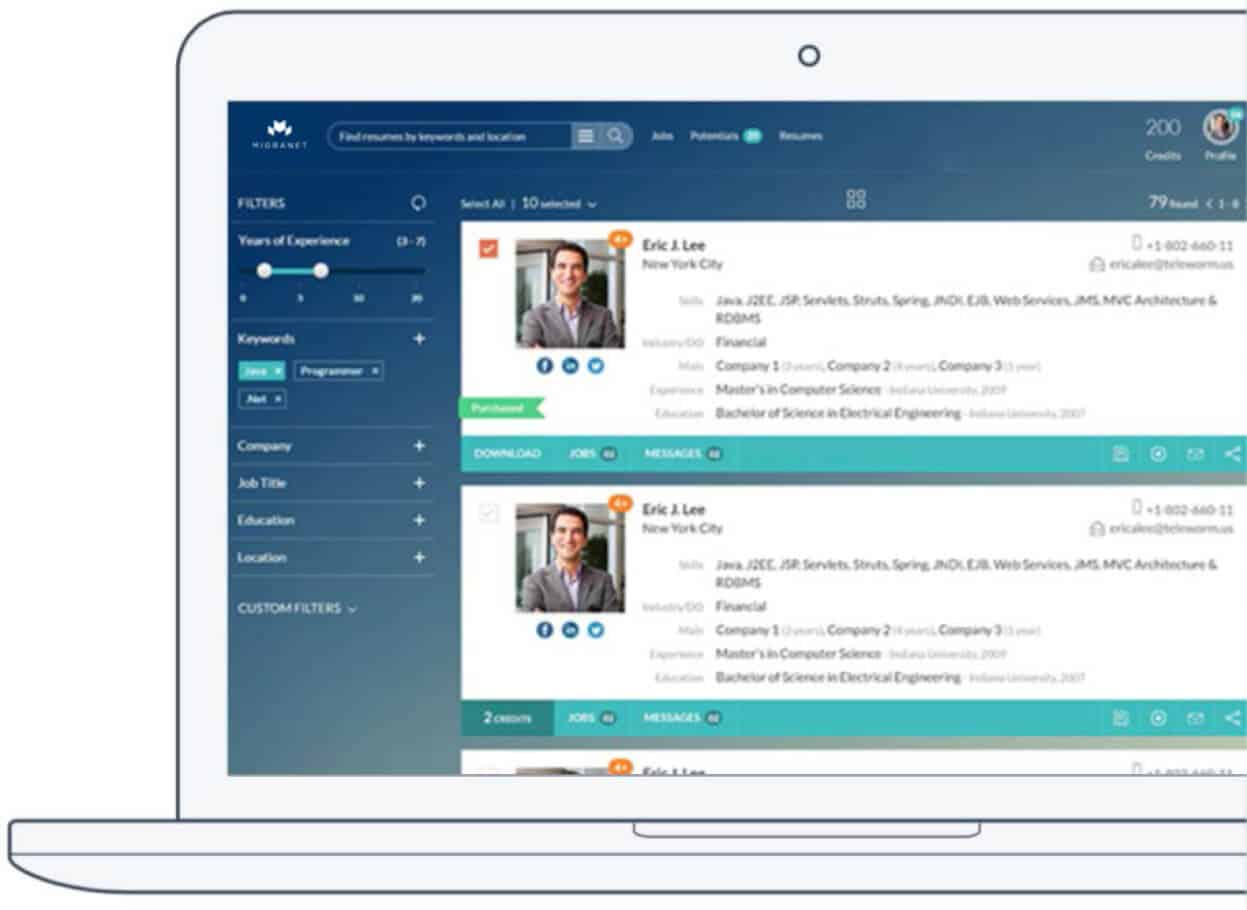 Users or future applicants need to fill out their information with name, origin, languages, education, professional history, etc. This information will be used to assess the users, and provide the best opportunity according to their profile and skill set.
Select
Using AI, the algorithm will feed back to the applicant the potential destination or most suitable country for migration. The user can also select manually which country they are looking for, according to the qualifications.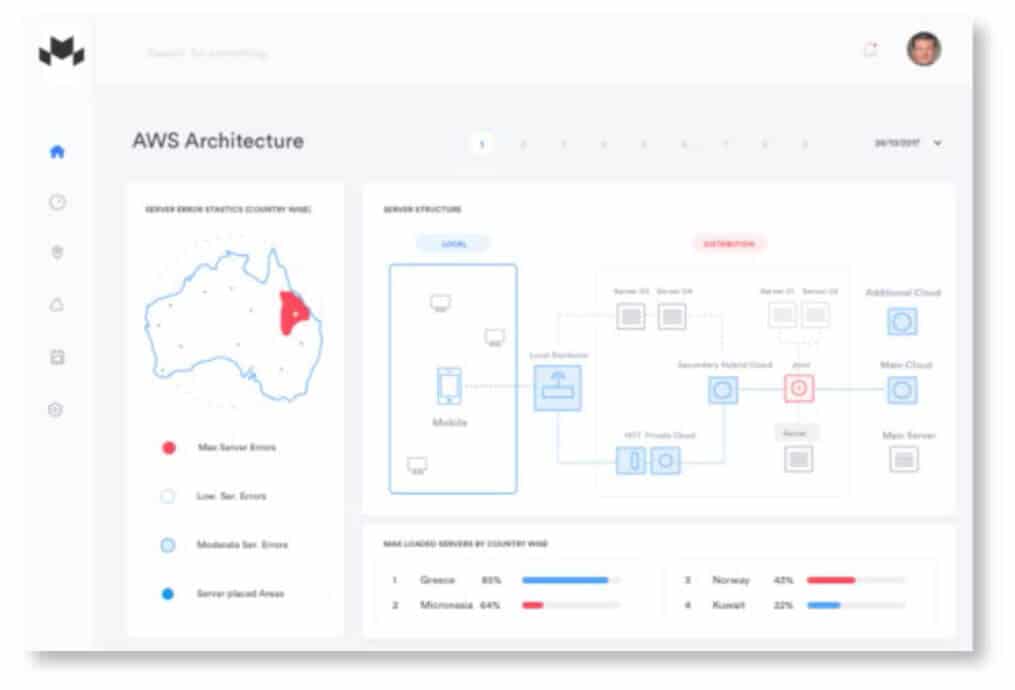 Apply
Once the applicant elects their country of choice, they should proceed with the application for their desired status. There is usually a fee incurred of $500 for permanent migration and residency, and $150 for any other form of migration. The fee will then be withdrawn from the applicant's MIG wallet
.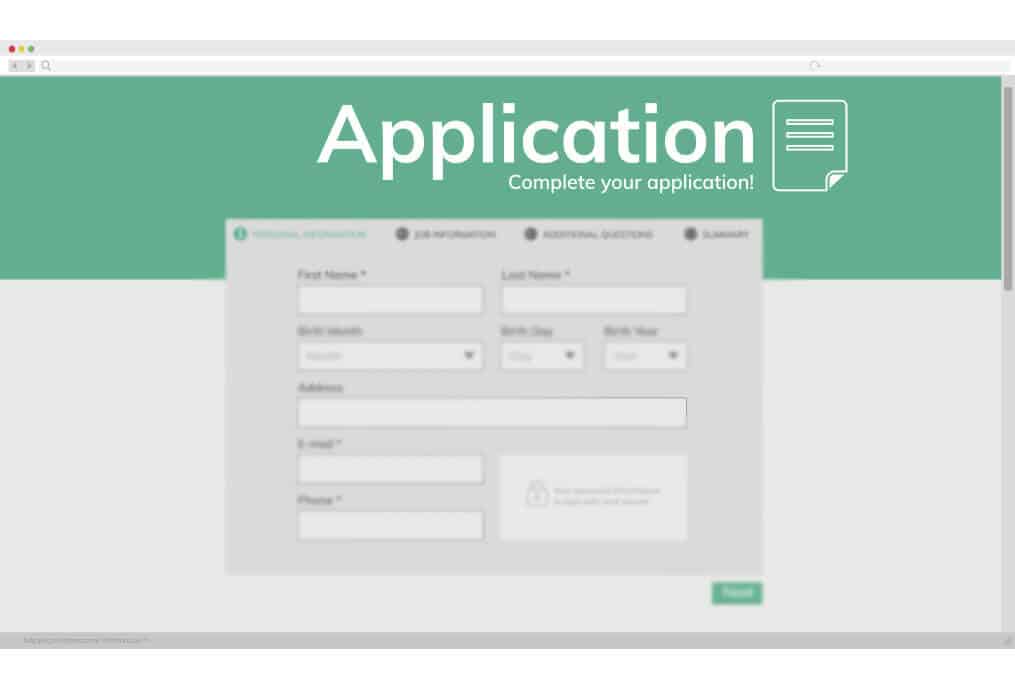 Once the funds have been processed, the Migranet team will proceed with the application and all the procedures that involve the stakeholders of the application process.
The Migranet team has a total of 300 years (combined) of experience in global immigration, staffing, relocation and legal, which should cover all the general areas of immigrants who are looking to start their life in a new country.