MAST STO Review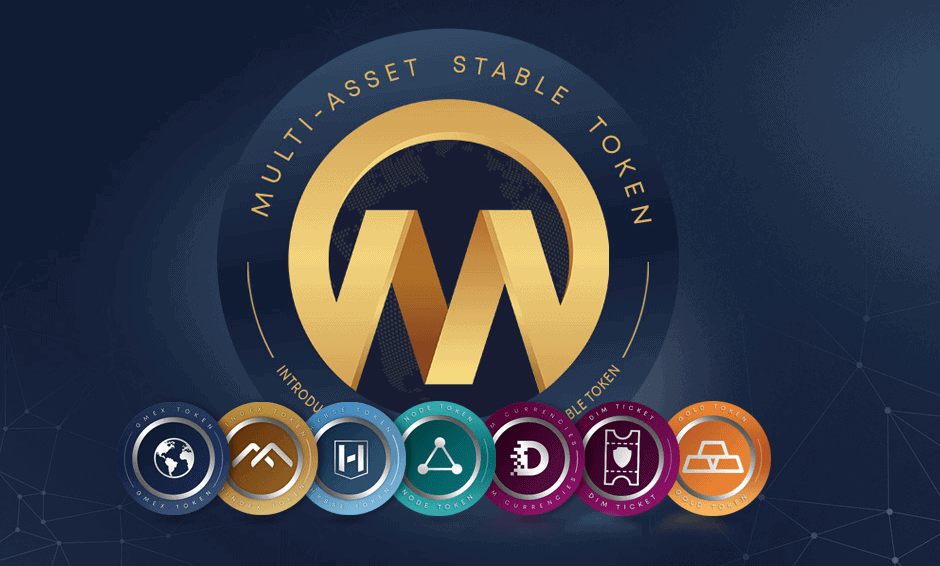 The MAST is the world's first Multi-Asset stable token, that combes multiple tiers of equities, digial gold and currencies that are backed by physical Allocations of gold.

Additional Details:
Symbol: MAST
Blockchain: NEM
Website: https://www.mast.eco/
Whitepaper: https://www.mast.eco/document/190225_MAST_Blueprint_v1.4.pdf
Token Price: 1 IMMO = CHF 1.50
Softcap: $50,000,000 USD
Hardcap: $350,000,000 USD
Cryptocurrency Accepted: 



FIAT Currency Accepted: 

How it works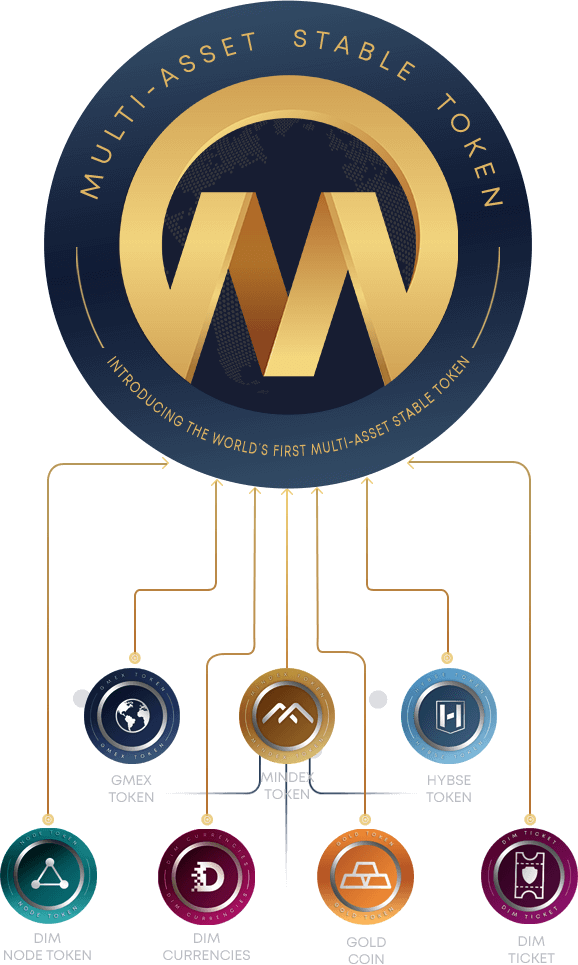 The MAST is a token that runs on the DIM Ecosystem created by the HYBSE (Hybrid Stock Exchange) which offers a regulated and legal environment for all the users involved, as well as the exchange as a collateral.
The platform created by the ecosystem enables all of their users to partake the HYBSE marketplace, which means that their participants in financial institutions (and the public) can buy or trade tokens using FIAT or cryptocurrencies.
Investors can also opt to get stable coins which are 80% backed by gold and additional tokens to participate into new projects being launched by the HYBSE.
The MAST is meant for investors who want to take control of their financial abilities and control their own assets.
By entering the DIM Ecosystem, participants can run their own nodes in the network and receive or validate their own transactions.
By validating their KYC compliance with the HYBSE, the users can operate their own node with low operational fees to transactions, no price volatility for exchanging funds between different countries, and even trade their tokens or process payments of a larger scale.
ATO is available to both accredited and public participants, and packages come in two chief categories, namely, the Super Multi-Asset Stable Token (SMAST) Pack and the Super Equity (SEQ) Pack.