Blockimmo STO Review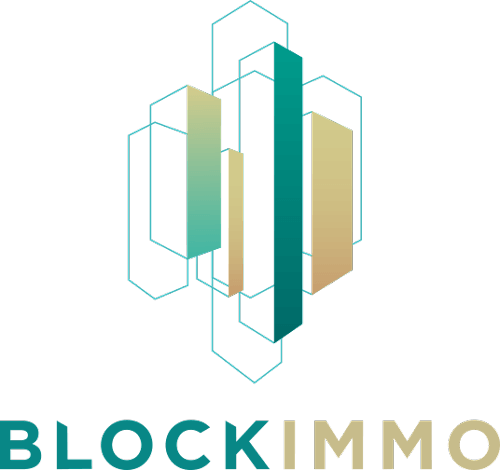 Blockimmo is a dApp platform that focuses in the tokenization of real estate. The way they work is by allowing contributors of its native currency, the IMMO to invest in the real estate properties being listed on their website or their blockchain based platform with an initial investment as little as 1 ETH.
Once a user has registered on their platform and invested in a listing, they will receive reports and updates on the status of the amount invested, focusing in the final goal of making passive income. In essence, blockimmo is a crowdfunding dApp for properties as investment.
Additional Details:
Symbol: IMMO
Blockchain: Ethereum (ERC-20)
Website: https://blockimmo.ch/
Gitlab: https://gitlab.com/blockimmo-ch
Token Price: 1 IMMO = CHF 1.50
Softcap: 1.5M CHF
Cryptocurrency Accepted: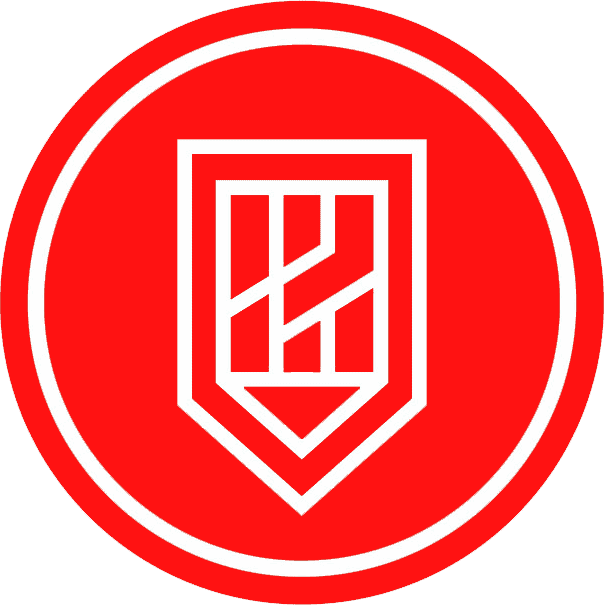 FIAT Currency Accepted: 

How to invest
Once you spot a property you like in their platform, what you need to do is join the crowdfunding of that property. Each property will have its own ERC-20 token, which is based on the Ethereum blockchain. Once you invest in one of the properties, you will receive unique tokens that represent a share of the property you are investing in.