ZuluTrade, a copy trading firm founded in the United States and headquartered in Athens, Greece, has partnered with Excite One, a Japanese broker to jointly launch a copy trading service within Japan.
Working For The People
The company will be called Macaso, which means "I'll leave it to you" in Japanese, reports financemagnates.com. Macaso is built entirely on ZuluTrade's platform, which Excite One's clients can take advantage of.
In a statement sent to the publication, it was revealed that ZuluTrade works with around 150 brokers, totaling around 250 million people using its service. Anyone working with them can "access strategies used by traders around the world". Also, users can sift through the different trading policies to find exactly what they're looking for.
ZuluTrade is one of the only groups that has broken into the Japanese retail foreign exchange market as well. Other firms have tried to get in, but most have failed to make a difference in the country. However, ZuluTrade got its start in Japan back in 2014, after purchasing a firm called Market Crew Investment Advisor. They then changed the name to ZuluTrade Japan.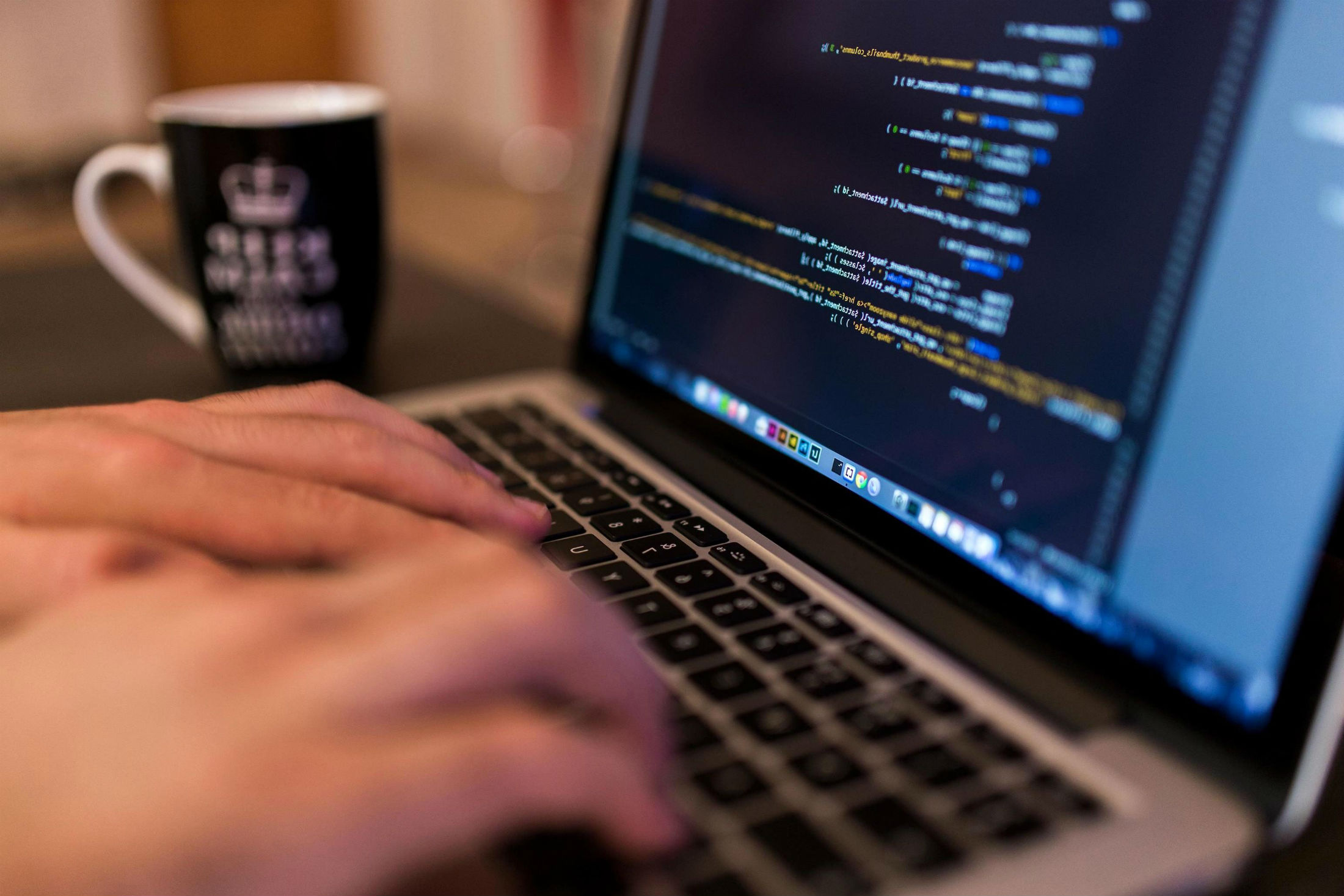 Together Once Again
Interestingly, a company called Arena FX was the first to work with ZuluTrade Japan. Later on, Excite One purchased that firm, and have now come full circle to working together again.
George Ilias, CEO of ZuluTrade, commented on the collaboration in a press release:
"After many years of organic interest from both Japanese users and institutional investors, we are proud to finally offer our service through the Macaso Platform. We strongly believe that the combination of our technology and expertise with the marketing strengths and network of our Partners, is the right recipe for success in Japan – the largest retail FX market in the world!"
Overall, Macaso should provide a more streamlined way to trade. Here, clients can take on the best, most tried and true practices for themselves.