ZANGLL's popularity will be based on the variety of merits it offers. Today the commission fees in the temporary residential real estate rental market are 15-20%. ZANGLL is the first decentralized P2P-platform in the market of short-term vacation rentals that will only charge the transaction fee of 0,45%. No other extra costs are implemented. In addition, ZANGLL will also offer a variety of other benefits: instant payments all over the world, use of smartcontracts, free property listing, honest ratings (inability to change or fabricate ratings), transparent system and the possibility of E-locks. All this will make ZANGLL the future No. 1 brand in the short-term rentals market.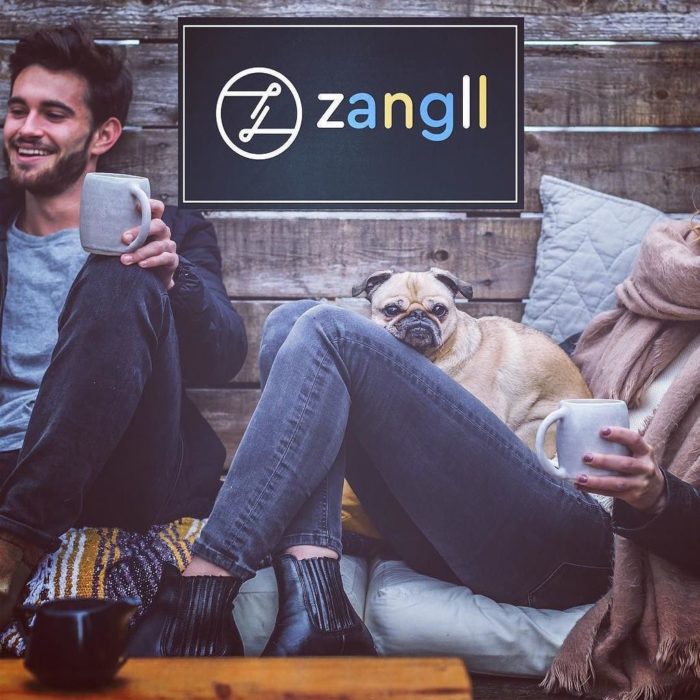 The market research predicts a turnover of $5 million with 1800 customers in 2018 for ZANGLL. Turnover will increase to $50 million in 2019 with 18 000 customers and $500 million in 2020 with 180 000 customers. The future will be dedicated not only to real estate rental market, but also yachts, aircrafts, vehicles, golf carts etc. – the sky is the limit.
During the ICO 200, 000, 000 ZNGL tokens will be issued and 140, 000, 000 tokens will be distributed during crowdsale. The price of the token will be equivalent to $0,27. The goal of the crowdsale is $30 million. The value of ZNGL token will grow as both customers and property owners will have to buy and sell tokens at the exchange for mutual payments. To ensure that sufficient number of ZNGL tokens are traded ZANGLL will limit the initial sale of ZNGL tokens to 3 million tokens per person.
First participants of ICO shall receive considerable bonuses (are not summarized):
First hour 35%
First 24 hours 30%
Next 24 hours 25%
First week 20%
Second week 15%
Third week 10%
Fourth week 5%
ICO of ZANGLL starts November 29th and ends December 28th, 2017. ZANGLL welcomes everyone to join their future success.
ZANGLL – the future of vacation rentals.