Last Updated on
YouTube crypto commentator Nicholas Merten, the founder of highly ranked YouTube channel DataDash, thinks that some of the lesser altcoins could be headed higher in 2020.
Bitcoin (BTC), Ethereum (ETH), and a handful of other popular (based on market cap) tokens have been pushing up this year, but many of the smaller tokens have been left behind.
According to Merten:
At the current moment, taking a look at (BTC) market dominance, it does look like we're starting to enter into a trend shift where altcoins can start to gain as we retest back toward bitcoin's highs at $20,000.
Nicholas Merten
Merten Says Useful Altcoins Are Set to Rally
The popular commentator of Youtube channel Data Dash thinks that the current BTC bull market could spur a third altcoin bull run, according to a recent interview published in Forbes.
The first altcoin bull market happened at the beginning of 2017 when BTC pushed up against its (then) all-time-highs at 1,100 USD, and the second took off at the end of that year, as BTC was peaking.
This time Merten thinks that investment capital will flow into projects that have real-world utility.
As bitcoin does increase over time, as we tend to see a general growth in bitcoin's price, we tend to see more risk taking in different types of digital assets. As more liquidity has entered into bitcoin, you have the ability now, through exchanges, for that liquidity to exit into other alternative investments. Sometimes that can be rampant speculation, and, in other cases, it can be driven through fundamentals. I believe this time around, in this cycle, were going to see more going toward fundamental developed projects that actually have real demand.
Nicholas Merten
Where Will the Capital Flow?
There are numerous tokens out there that simply don't have a solid project that is ready to launch. Merten sees the following three altcoins as being likely market darlings if the next altcoin bull market takes off.
Chainlink (LINK)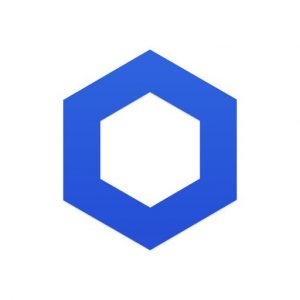 Chainlink had a much better 2019 than many altcoins, and Merten sees it as a viable project. The project seeks to solve the 'oracle' problem, which deals with linking blockchains to data from the outside world.
From Merten:
The problem with blockchains [such as] ethereum, who aim to have enterprise use case in utilizing blockchain, is that they struggle to connect with the outside world…Nodes on the network or the blockchain can only communicate and do basic transactions or token exchanges.
Nicholas Merten
In addition to seeing its LINK token rise in price, Chainlink also cemented a working agreement with tech giant Oracle this year.
Basic Attention Token (BAT)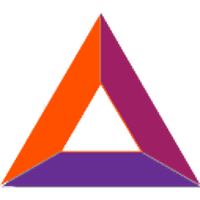 The BAT token is connected with Brave Software, which is focused on delivering an ad and tracker free internet browser to the market.
According to Merten the token incentive structure rewards all parties involved in the network, including the viewer.
He says:
Having that kind of trifecta (viewers, advertisers, and content creators) of providing incentive for all users and a way to actually earn for your attention, because, quite frankly right now, there's not a good respect for data privacy for Google and a lot of the major tech companies.
Nicholas Merten
Ravencoin (RVN)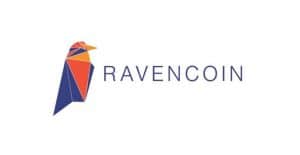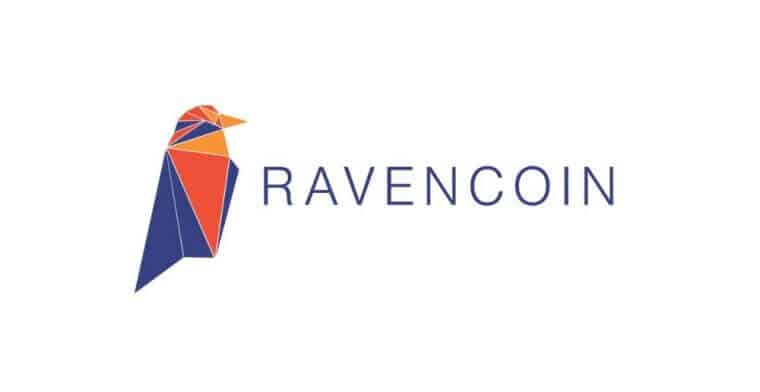 Ravencoin has an innovative platform that allows people to create tokens that are backed by many different kinds of goods and uses the RVN token. The ability for people to use blockchain to trade globally has already become popular, but this could expand the use of tokens substantially.
Merten commented that:
It's created cypherpunks, it is censorship resistant, you can create digital tokens that represent any asset across the world and you can transmit it digitally across the world as well.
Nicholas Merten
It appears that Merten favors projects that may impact how blockchain is used and may help to expand the number of people who utilize it in their daily lives. For the moment crypto markets seem to be in a consolidation, but if BTC breaks higher, some of the altcoins could follow it up in price.