The Jamaica Stock Exchange (JSE) will soon allow Bitcoin (BTC) trading alongside its fiat investments within the system, according to a press release.
Blending Crypto and Fiat
Thanks to a "Master Agreement" with Blockstation, a Canadian-based FinTech company, the JSE will be one of the only stock exchanges to "enable live trading of digital assets and security tokens in a regulated and secured environment."
Blockstation will also provide the base platform for crypto trading. It will offer "compliant listing, trading, clearing and settlement of digital assets and security tokens" to the JSE customer base. That group includes investors, depositories, regulators, and broker-dealers.
The JSE is Bloomberg's best-performing stock market, however. It only makes sense this group would lead the charge in crypto trading. Stocks on the platform have gone up close to 300% in the past five years.
Commenting on the partnership is Marlene Street Forrest, the Managing Director at JSE:
"Blockstation has been a good partner over the past year, working closely with us and our stakeholders to ensure that their platform satisfies every requirement. This is an unprecedented opportunity for the JSE to diversify its product offerings and attract new listings and inbound investments. We welcome retail investors and companies both locally and around the globe to trade digital assets under a safe, efficient and transparent regulatory framework."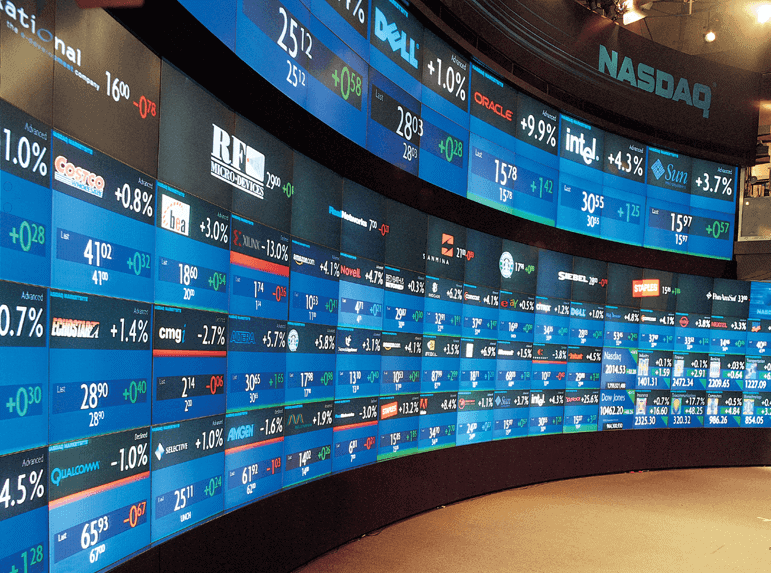 Starting Out Strong
In addition, the JSE will offer Bitcoin and Ethereum (ETH) trading. Moreover, those looking to get in on an early test run can register at www.jamstockex.com.
"We are incredibly excited to reach this milestone in our partnership with the JSE," claims Blockstation co-founder Jai Waterman. "Digital assets are the future of capital markets, and our turn-key solution paves the way for traditional financial institutions to easily adopt this new, game-changing asset class. We look forward to being part of the evolution of finance going forward."