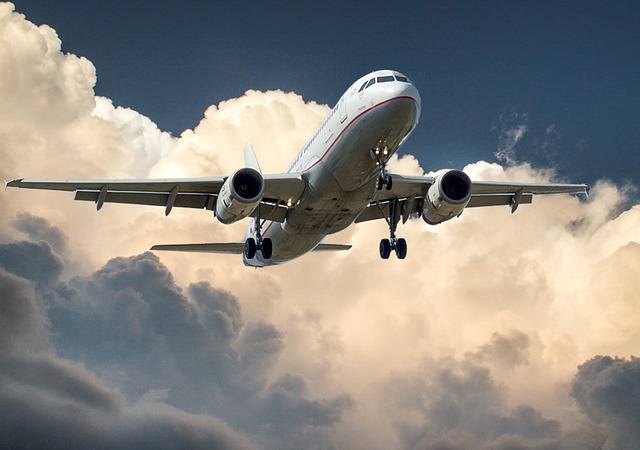 NEW YORK (InsideBitcoins) — Turns out, you can get from here to there with bitcoin. UATP, a global payment solution owned and operated by a group of leading airlines around the globe, has partnered with Bitnet to offer bitcoin payments to some 260 airlines, as well as Amtrak.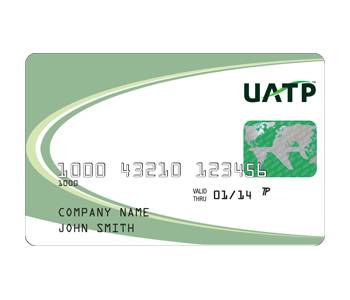 "We are very happy to be partnering with Bitnet to add bitcoin to our payment platform," said Ralph Kaiser, president and CEO, UATP in a release. "We are always looking for skilled partners to bring additional forms of payment to the UATP processing platform and Bitnet fits the bill well."
Bitnet, with offices in San Francisco and Belfast, is comprised of a team that formerly worked with CyberSource and Visa and has a deep bench of experience in payment and fraud management systems for airlines.
"Partnering with UATP was an obvious choice for Bitnet," said Akif Khan, vice president of solutions strategy for Bitnet. "Our partnership will make it easier for UATP's member airlines to accept payments in bitcoin via a lightweight integration that avoids impact to downstream systems and leverages existing UATP reporting and refund interfaces."
UATP accounts are used to process payment for corporate business travel by airlines, travel agencies and Amtrak. Airlines in the consortium include: Aeromexico, Air New Zealand, American Airlines, Austrian Airlines, China Eastern Airlines, Delta Air Lines, EL AL Israel Airlines, Etihad Airways, GOL Linhas aereas inteligentes S.A., Hahn Air, Japan Airlines, Luhfthansa German Airlines, Malaysia Airlines, Qantas Airways, Shandong Airlines, United Airlines and US Airways.
---