NEW YORK (InsideBitcoins) — In a recent interview with decentral.tv's Anthony Di lorio, former BitInstant CEO Charlie Shrem shared a variety of strange stories and theories regarding former bitcoin exchange Mt. Gox and CEO Mark Karpeles. A question regarding what happened behind the scenes at Mt. Gox came near the end of a virtual appearance by Shrem at the Decentral Toronto Bitcoin Meetup on Wednesday, and the description of Karpeles by Shrem drew quite a few laughs from the audience.
As Shrem attempted to described Karpeles's personality and what happened at Mt. Gox, he began to paint of picture of a man who simply did not care about anything.
Shrem's "weird relationship" with Karpeles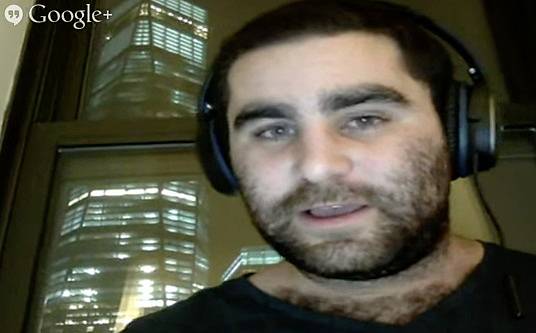 In response to the question about Shrem's relationship with Karpeles, the founder of BitInstant described how they would communicate on a regular basis.
"I had a weird relationship with him – a lot of people had. The relationship extended – Mark could never answer emails, could never answer phone calls. The only way to get in touch with Mark [was] through IRC chatrooms. And you'd have to send a private message to 'MagicalTux' during a certain timeframe and he cared about nothing, so you'd essentially have to have favors build up with him."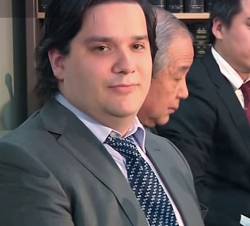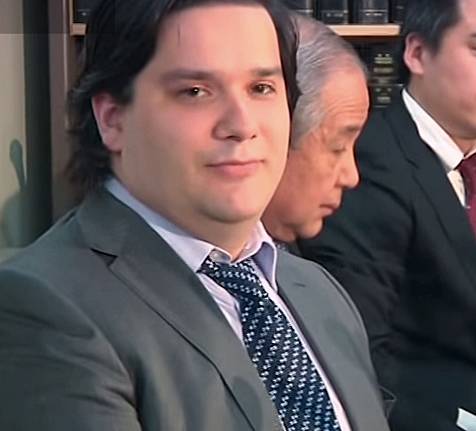 Shrem went on to describe a situation where the private Mt. Gox API provided to BitInstant was malfunctioning due to issues at the Tokyo-based bitcoin exchange. The problems were due to a denial-of-service attack on the public Mt. Gox API. In response to this issue, Shrem wanted to contact Karpeles and make sure the problem was fixed as quickly as possible.
Shrem told the BitInstant CTO Alex Waters to reach out to Karpeles, but according to Shrem, Waters replied, "I just used up a favor with him for something else yesterday, [so] he won't answer me for like another six weeks. You have to use yours."
Shrem ended up summarizing Karpeles's personality by saying, "He's a weird dude. He was always a weird dude. He's never cared about anything."
Karpeles doesn't understand crisis mode
An even more ridiculous example of Karpeles's "no care" attitude was described by Shrem next. This event took place at a time when the Mt. Gox servers were crashing and the bitcoin exchange should have been in crisis mode. Karpeles's response to the troubles at Mt. Gox will likely infuriate any past customer. Here is Shrem's telling of a story involving Karpeles and "Roger," confirmed by Inside Bitcoins to be Roger Ver, the first time Mt. Gox went down (Shrem prefaced this by saying it was Friday):
Roger (to Karpeles): What time do you want me to come in [on Saturday to help]?
Mark Karpeles: No problem, we'll deal with it on Monday.
Everyone else: You're shut down, your customers [think] all of their money is lost, you've been hacked, everyone's flipping out, people have hits out on you, and you want to go back to work on Monday?
Thoughts about what really happened at Mt. Gox
In addition to providing a comical description of Karpeles's personality, Shrem also shared his thoughts on what he think really happened at Mt. Gox before it filed for bankruptcy. He explained, "I think he lost those coins early on. Like many years ago in the first hack." In other words, Shrem believes Karpeles was running a fractional reserve bitcoin exchange for quite some time.
The bitcoin community may never know what really happened behind the scenes at Mt. Gox, and it doesn't seem that Shrem's description of Karpeles's character will offer much clarity. Although we now know that Mark is a "weird guy", it doesn't really help anyone figure out if the collapse of the largest bitcoin exchange in the world (at the time) was due to incompetence, an inside job, or a combination of both.
You can see the interview below.
You can follow @kyletorpey on Twitter.