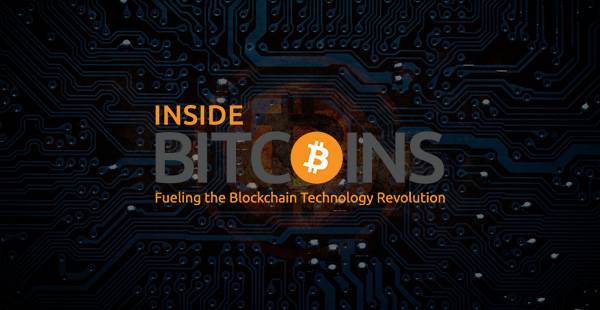 This
story
was shared from
this site
As has become my practice, I will end the year (today) looking back and start the year (tomorrow) looking forward.
As a starting point for looking back on 2016, we can start with my What Is Going To Happen In 2016 post from Jan 1st 2016.
I thought AR/VR and wearables would disappoint in 2016. They did. As my friend Sunil points out, the biggest thing in AR/VR in 2016 was Pokemon Go:
Easy to build content (apps) on a cheap widespread hardware platform (smartphones) beat out sophisticated and high resolution content on purpose built expensive hardware (content on VR headsets). We re-learned an old lesson: PC v. mainframe and Mac; Internet v. ISO; VHS v. Betamax; and Android v. iPhone.
And Fitbit proved that the main thing people want to do with a computer on their wrist is help them stay fit. And yet Fitbit ended the year with its stock near its all time low. Pebble sold itself in a distressed transaction to Fitbit. And Apple's Watch has not gone mainstream two versions into its roadmap.
I thought one of the big four (Apple, Google, Facebook, Amazon) would falter in 2016. All produced positive stock performance in 2016. None appear to have faltered in a huge way in 2016. But Apple certainly seems wobbly. They can't make laptops that anyone wants to use anymore. It's no longer a certainty that everyone is going to get a new iPhone when the new one ships. The iPad is a declining product. The watch is a mainstream flop. And Microsoft is making better computers than Apple (and maybe operating systems too) these days. You can't make that kind of critique of Google, Amazon, or Facebook, who all had great years in my book. I predicted the FAA
---