(+) Weekly Altcoin & Bitcoin Analysis: Time to Short Bitcoin?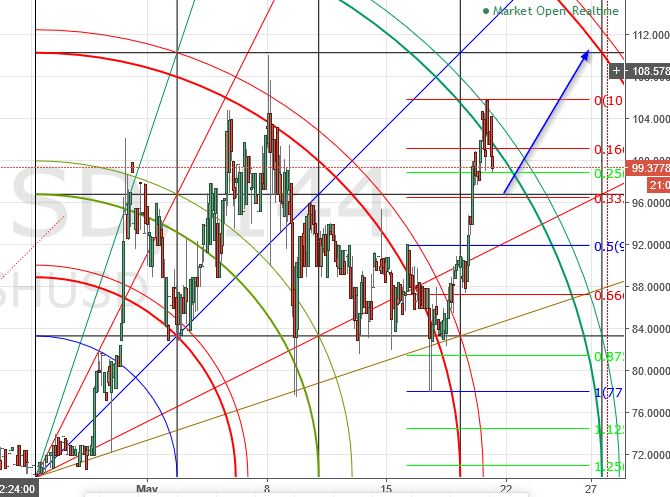 It was an exciting week for crypto traders. It seems like there are an ever-increasing number of traders joining the party doesn't it?  Given that just a year ago there was just a handful of traders compared to now, and we still have not even scratched the surface of the number of traders out there still trading Forex exclusively, the future seems bright indeed.  To do well, all you have to do is make sure you don't make a mistake that wipes out your trading account and forces you out of the game.  (At the risk of sounding like a broken record, the best way for new traders to lose everything is to use leverage before they are seasoned traders.)
If you miss a "trade du jour", my advice is don't chase it.  I know it sucks to be in a trade and then see a different coin is going through the roof while yours is stuck in the mud. Happened to me this week – I missed the ETH party.  But if you chase a trade after the fact, you are highly likely to buy a high.  There will be another trade tomorrow, and another the day after that, and the next…  If you miss one, try not to get greedy and/or impatient – just catch the next trade.  If you just stay in the game, IMHO, you stand a good chance of doing very well for yourself.  There is a ton of money flowing into the altcoins, and we are still in the very early stages of what might be a bull market they will write about in the history books – IMHO.
Bitcoin
I believe XBT is finally approaching the end of it's present historic run.  There are 2 arcs, a short-term 3rd, and a long-term